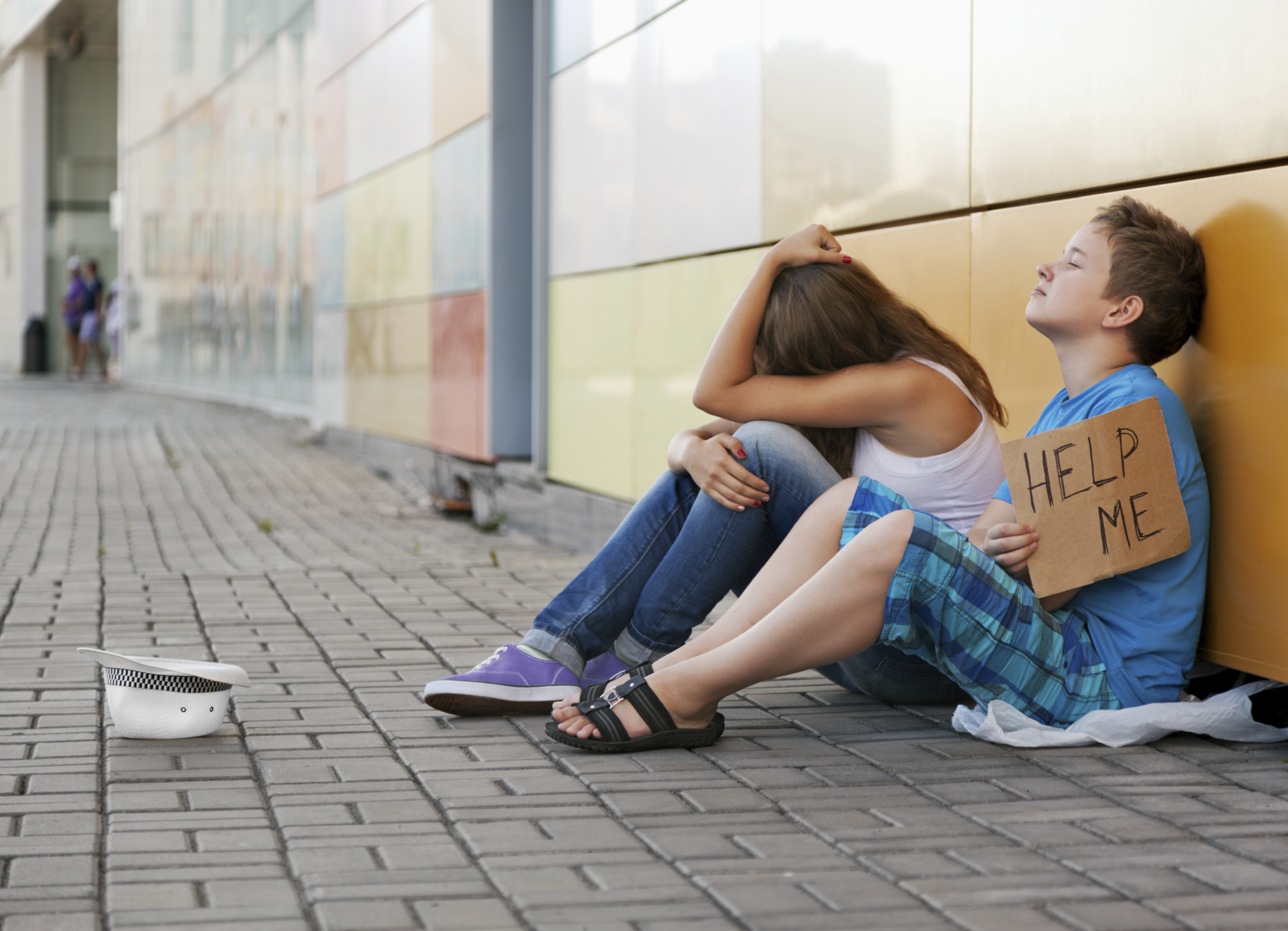 Who Needs More Money?
That's about the most idiot question
I've ever posed on a blog!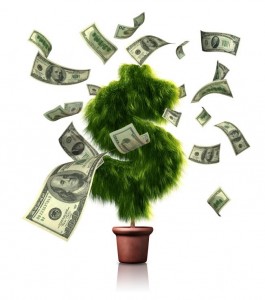 We all seem to have a lack of the green stuff and more bills than we'd rather admit.

The middles class is shrinking and poverty continues to rise at an alarming rate.  The two loves of my life, children and animals are at the highest risk of suffering and neglect.  These conditions strip them of the right to their basic needs.  Surely, God in all of his mercy wants each of his glorious creations to be the right to healthy and feel safe.

As I get older, I must admit that I haven't been as great giving back to the universe as I would.  I was raised in the church and tithing ten percent was a vital part of our commitment to serving.

Now that the book is finally about to be published I am hunting for a cause to donate 10 percent of each book sale to in hopes of making the world a little better because those of you and I care about one another.

What are you passionate about? Furry babies, runaway teens, abused and battered women.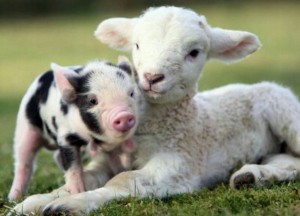 The book, Big Girls Do Cry, arrives in stores this August 1.  It is a cautionary memoir about the shares thoughts and hopefully creates meaning dialogue about the mental health and physical well being each of us deserve.
This touching little tale includes experiences about: children, women, families, abuse, animals, and healing.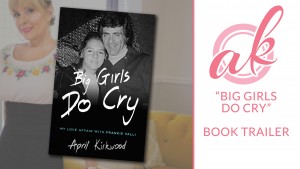 It's time for me to pay it forward.
Please help: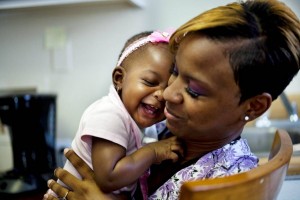 If you have a foundation that fits one of those categories, please email me with a description of your organization, mission statement, and what area the funds would be most utilized for to: PR@AprilKirkwood.com
"I slept and I dreamed that life is all joy. I woke and I saw that life is all service. I served and I saw that service is joy."




― Kahlil Gibran

Love always,

April of Course and

Miss Roxie, co-producer of all that is LOVE!
Please follow and like us: