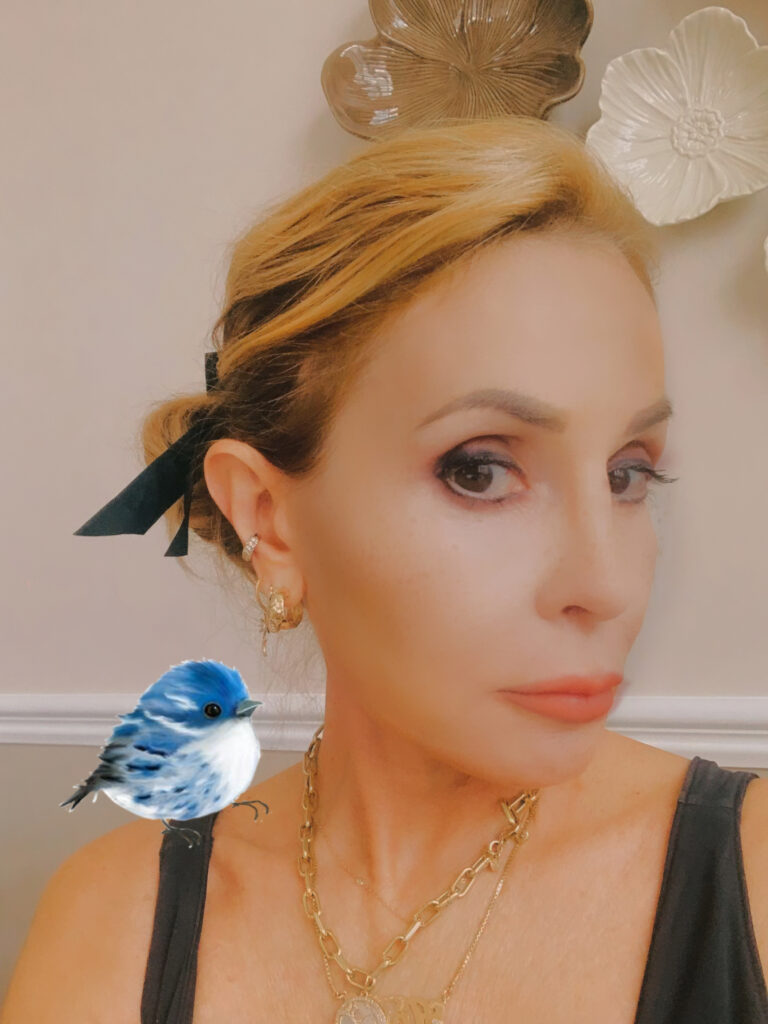 Thank you for finding me.  There are no mistakes in the universe.  
I'm thrilled to help you on your journey.  Light work isn't always easy but it is always worth it.  There will be many twists and turns.
 If I can be of assistance with finding your purpose in life, understanding why certain people are in your life, helping your children, or creating a healing space for your highest growth.
Aprilofcourse@gmail.com
Endorsed by angels, guides, master teachers, elementals, and the Christ Consciousness.
Gratitude, gratitude, gratitude!
April:   Just a Star seed doing her thing