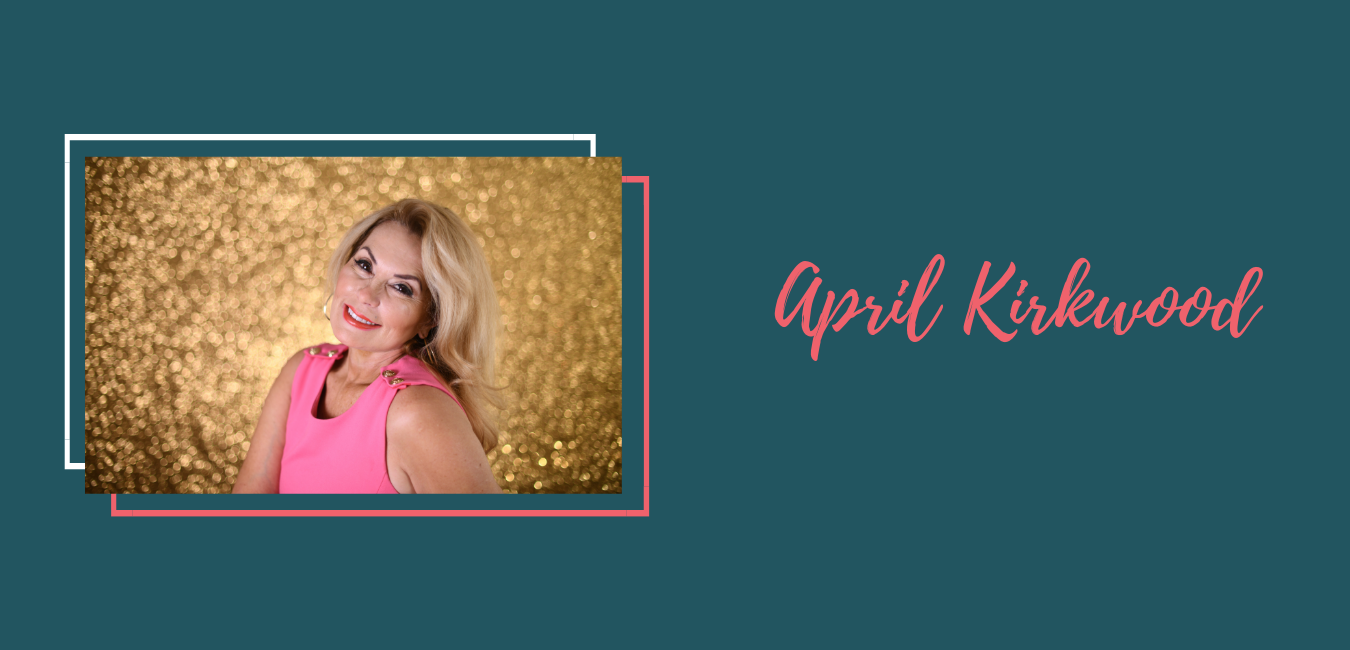 Are you looking for your next speaker? Look no further!
April has availability for 2019 speaking opportunities and events! Her overall wish for anyone who hears her speak is that they will learn how their past affects their current life, how they can use healing practices and conversations developed into individual plans that allow you to create a NEW you. The YOU that you were meant to be, and the you that you deserve to be. Kick your fake life to the curb –  Have April speak at your next event! Email inquiries to aprilofcourse@gmail.com!
---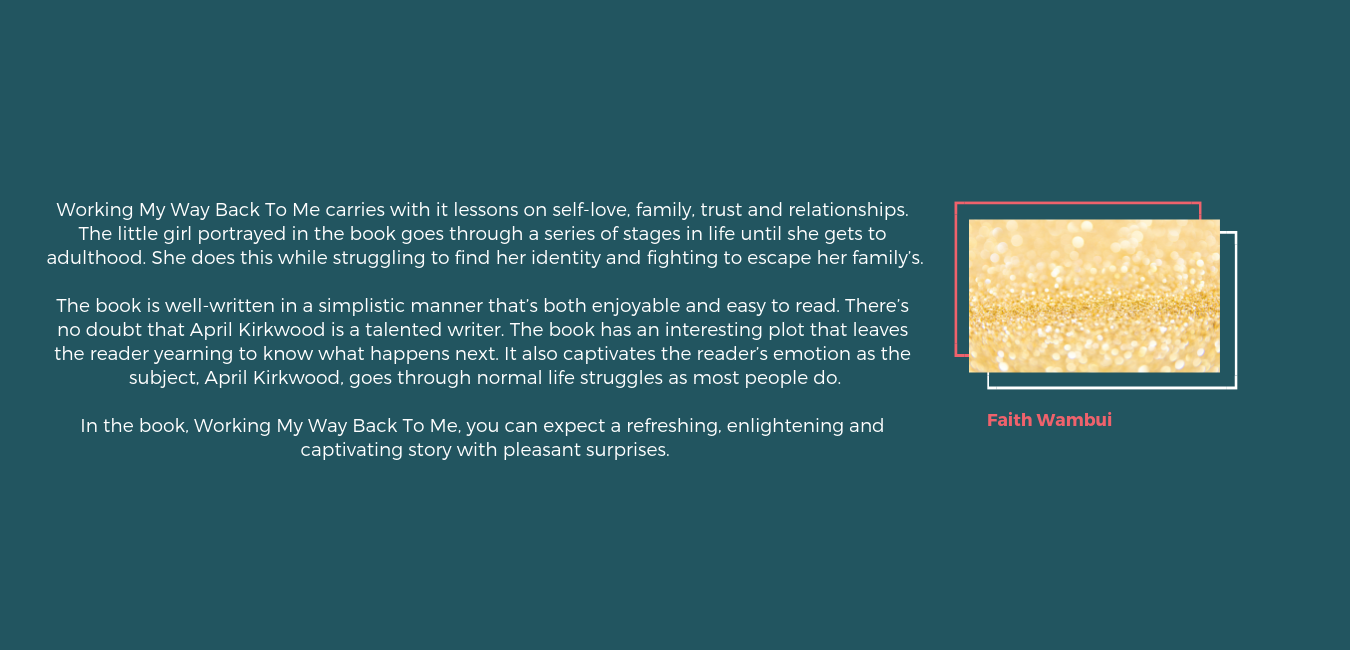 Out Of The Shadows Into The Light
THIS NEW (FREE) 3-PART SERIES WILL HELP YOU: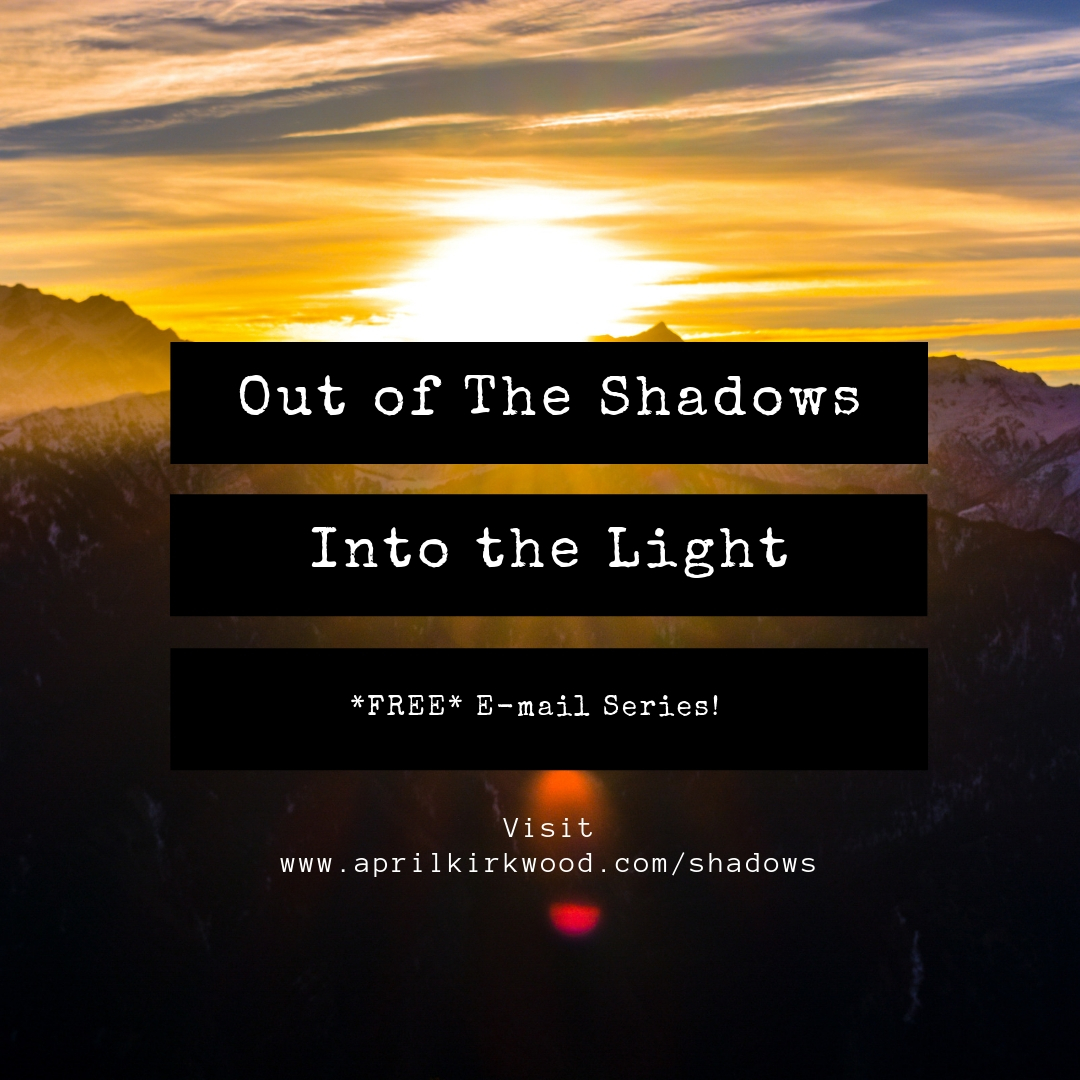 ✓ FEEL LESS ANXIOUS, DEPRESSED,
OVERWHELMED AND RESTLESS EVERY DAY
✓ GAIN BETTER CONTROL OVER YOUR OWN TIME,YOUR MONEY, YOUR MENTAL HEALTH AND YOUR LIFE
✓ STRENGTHEN YOUR RELATIONSHIP WITH YOUR SOUL TO
BEGIN TO  OVERCOME WHAT IS HOLDING YOU BACK
---
---
Don't let your relationship questions weigh you down!
Check-in for my daily tips on love on Instagram!
---
Keep up with me on social media!