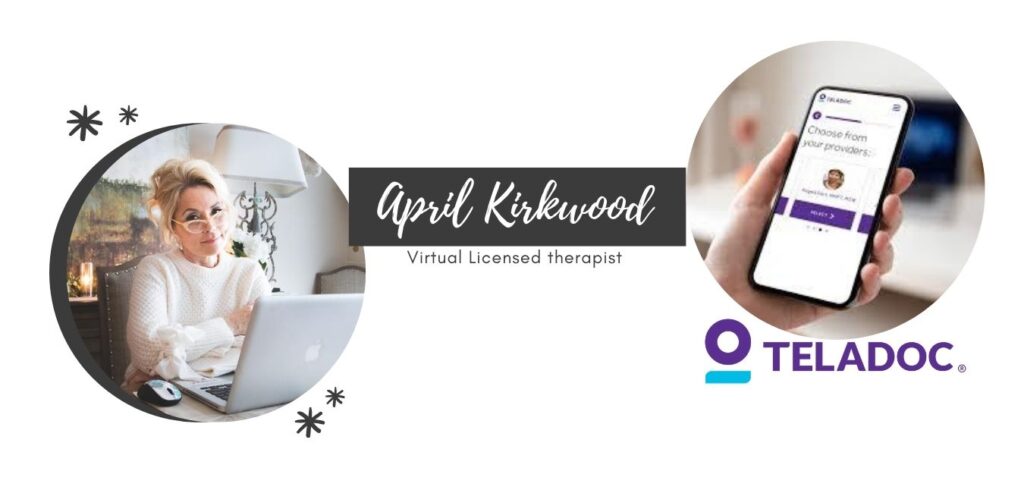 I'm so glad you're here!
Let's uncover what's weighing you down, stealing your joy, and what steps we can take to change it once and for all.
---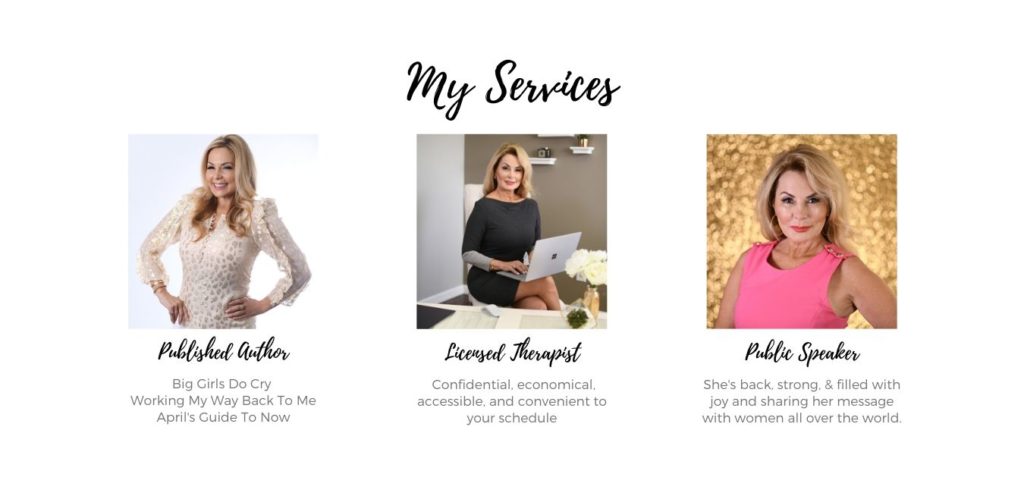 ---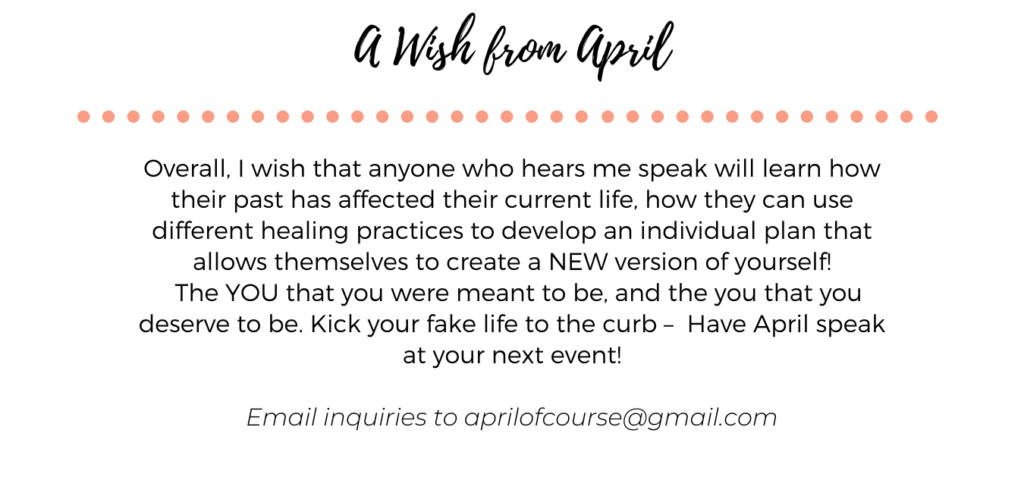 ---

Join me each week to find your best friend, your soul.
It's the most important relationship you'll ever have.
You can subscribe to the podcast for free on two platforms!
---
AYRIAL is the premiere association that features vetted consultants, experts, and coaches. Our goal is to take the frustration and disappointment out of searching the internet for a lifestyle consultant. We've done the work for you! You can confidently connect with an AYRIAL professional consultant to enhance your way of living today.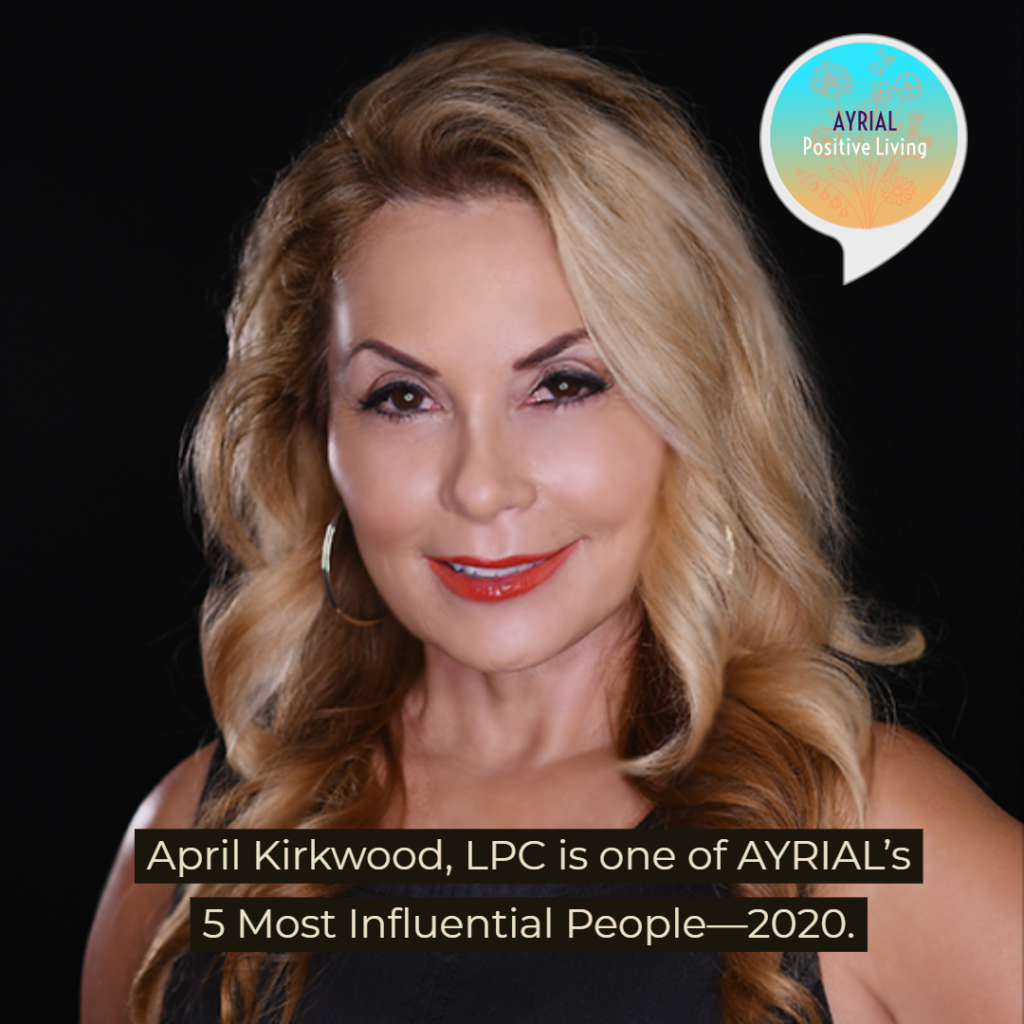 ---