Out Of The Shadows Into The Light
THIS NEW (FREE) 3-PART SERIES WILL HELP YOU: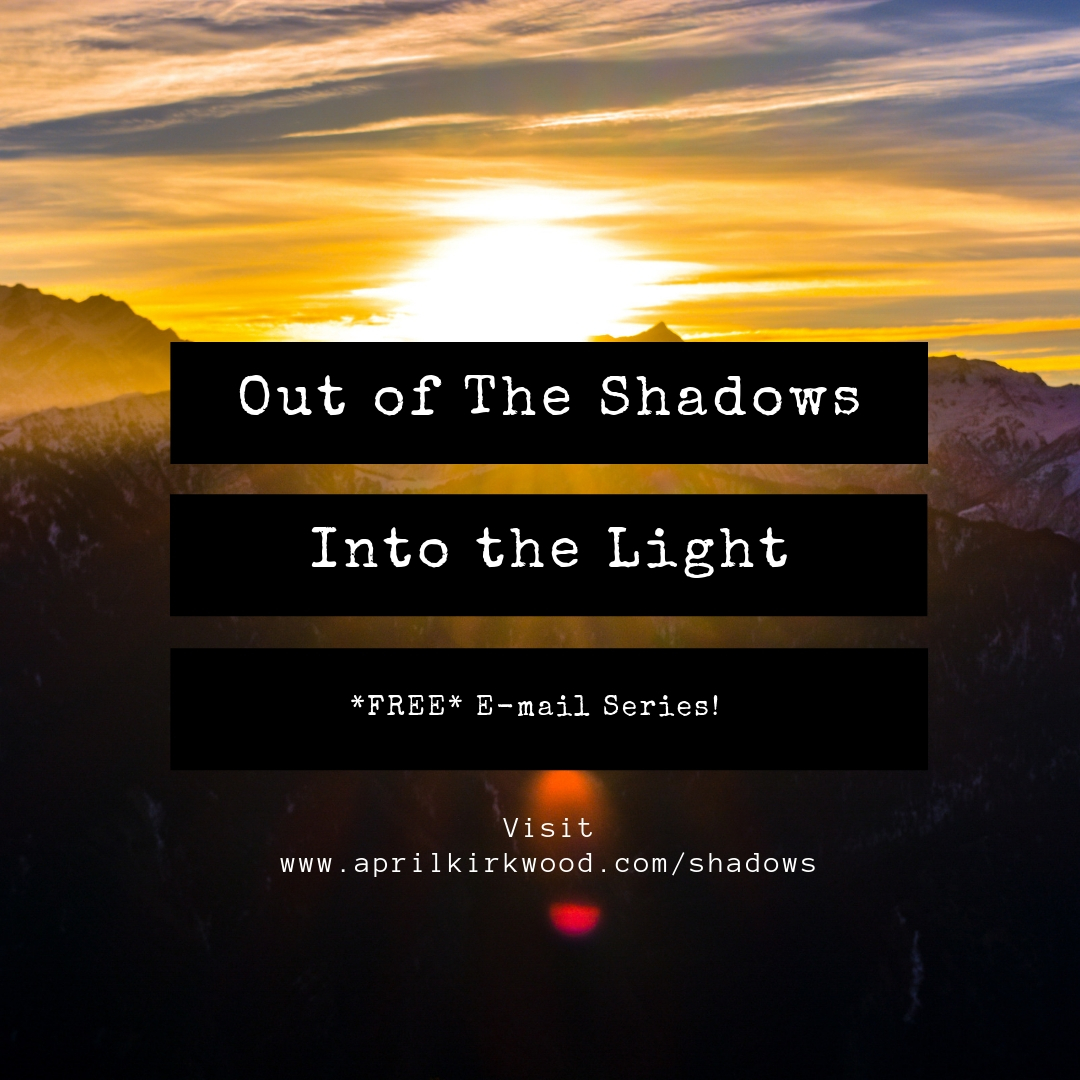 ✓ FEEL LESS ANXIOUS, DEPRESSED,
OVERWHELMED AND RESTLESS EVERY DAY
✓ GAIN BETTER CONTROL OVER YOUR OWN TIME,YOUR MONEY, YOUR MENTAL HEALTH AND YOUR LIFE
✓ STRENGTHEN YOUR RELATIONSHIP WITH YOUR SOUL TO
BEGIN TO  OVERCOME WHAT IS HOLDING YOU BACK
---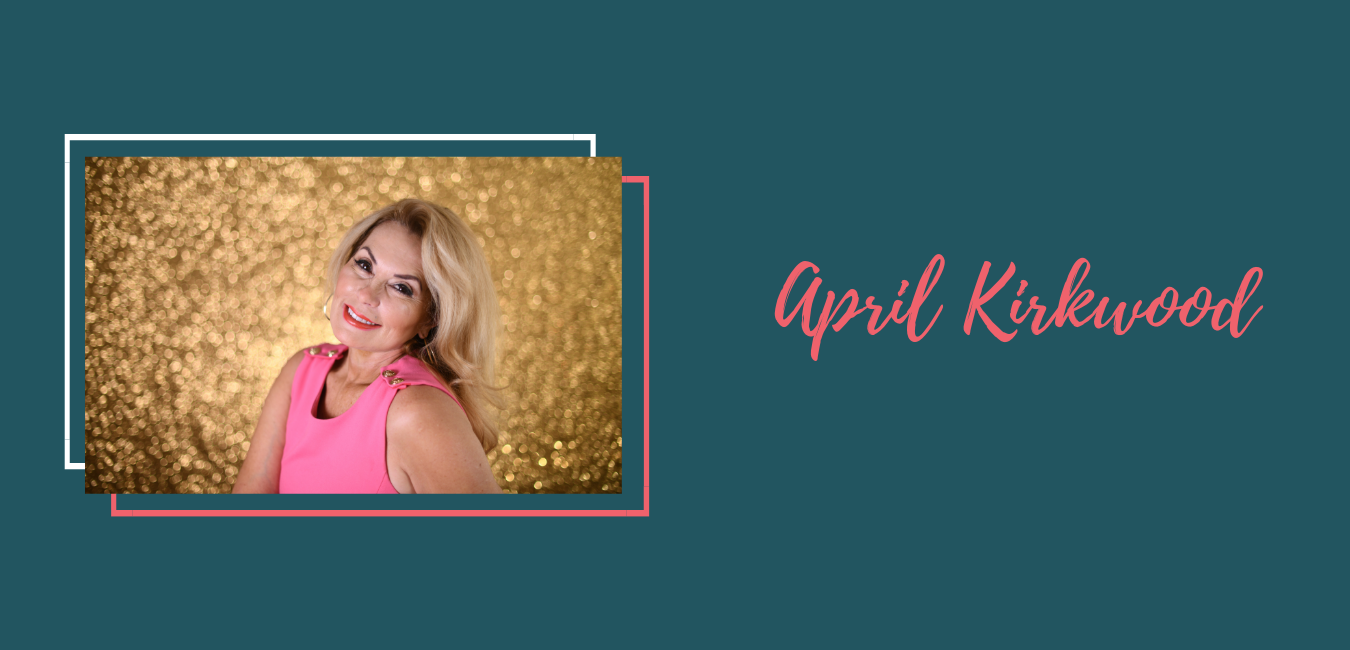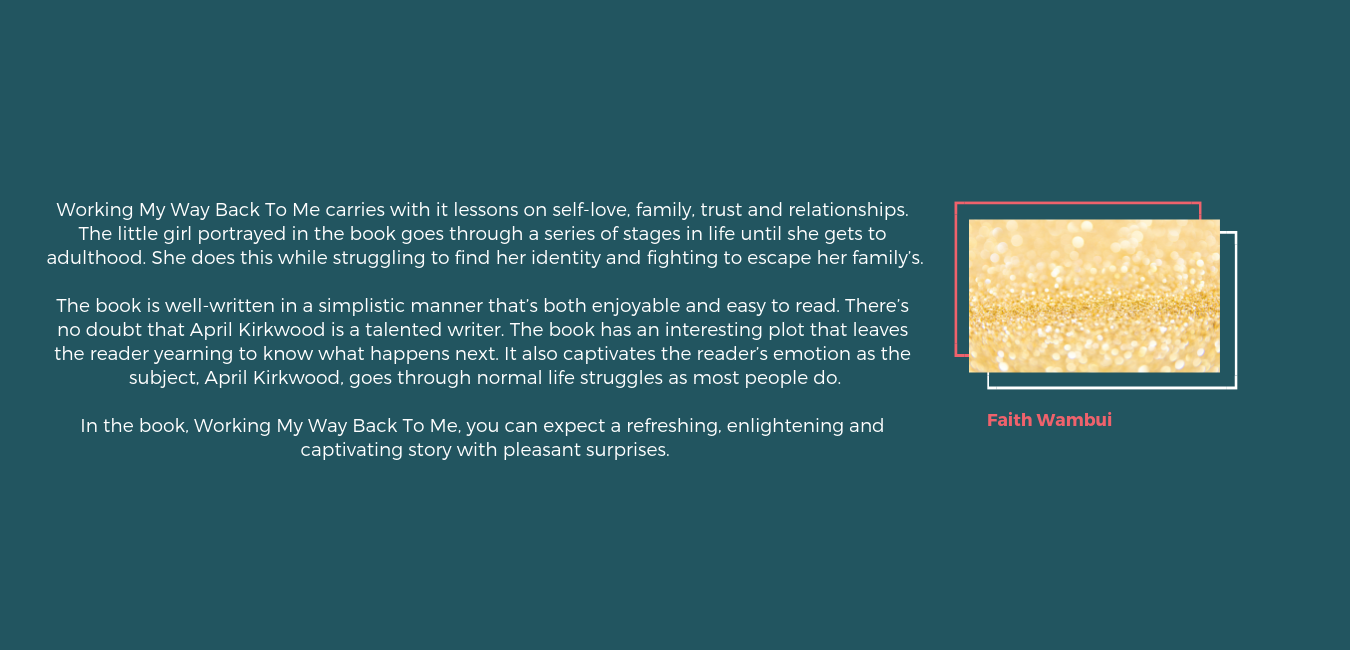 ---
Don't let your relationship questions weigh you down!
Check-in for my daily tips on love on Instagram!
---
Keep up with me on social media!