I'm so glad you're here!
Let's uncover what's weighing you down, stealing your joy, and what steps we can take to change it once and for all.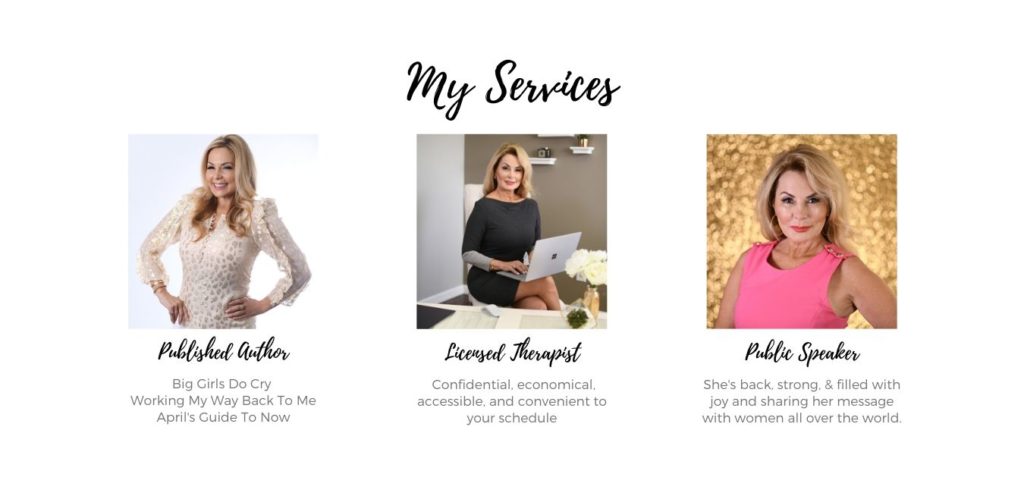 ---

Join me each week to find your best friend, your soul.
It's the most important relationship you'll ever have.
You can subscribe to the podcast for free on two platforms!
---
April's overall wish for anyone who hears her speak is that they will learn how their past affects their current life, how they can use healing practices and conversations developed into individual plans that allow you to create a NEW you. The YOU that you were meant to be, and the you that you deserve to be. Kick your fake life to the curb – Have April speak at your next event!
Email inquiries to aprilofcourse@gmail.com
---
AYRIAL is the premiere association that features vetted consultants, experts, and coaches. Our goal is to take the frustration and disappointment out of searching the internet for a lifestyle consultant. We've done the work for you! You can confidently connect with an AYRIAL professional consultant to enhance your way of living today.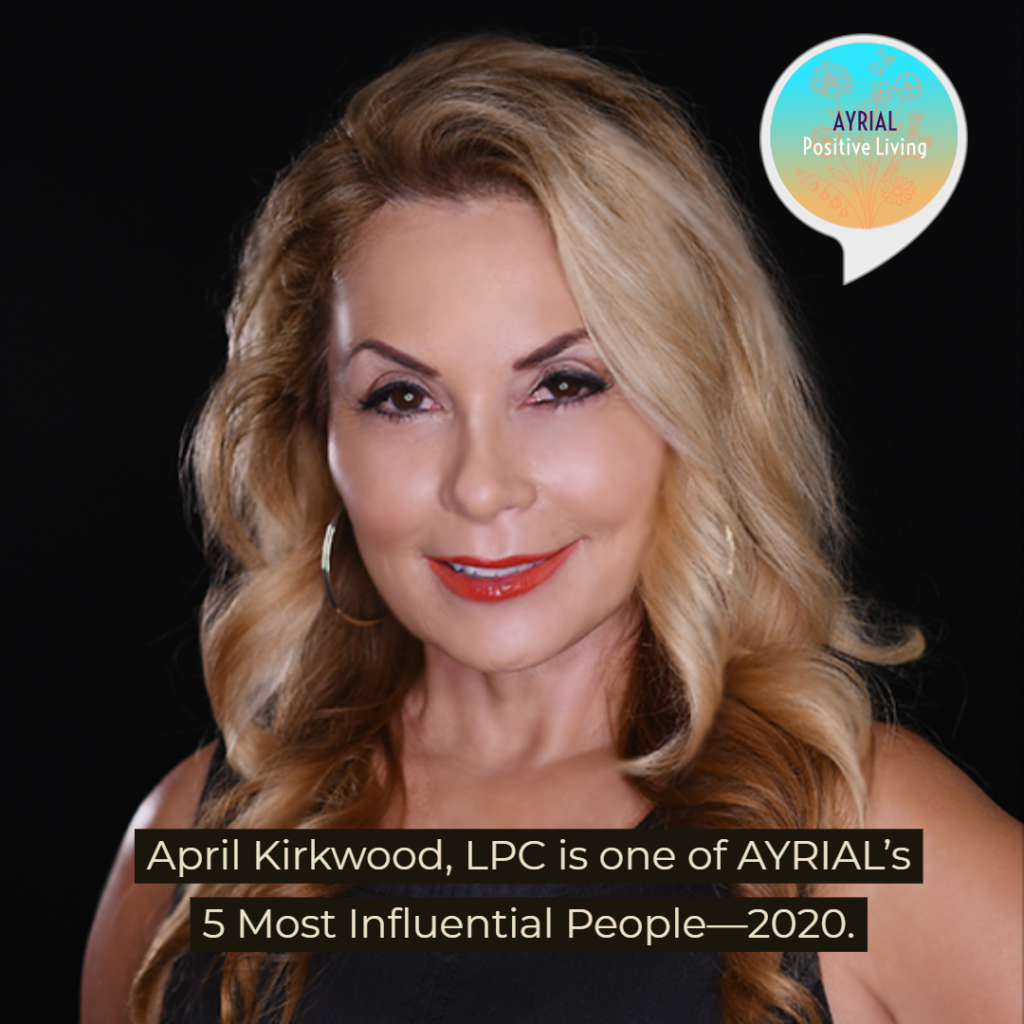 ---