---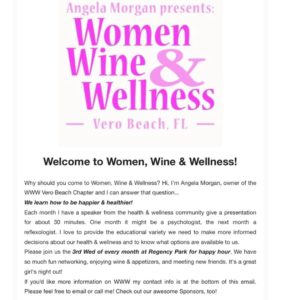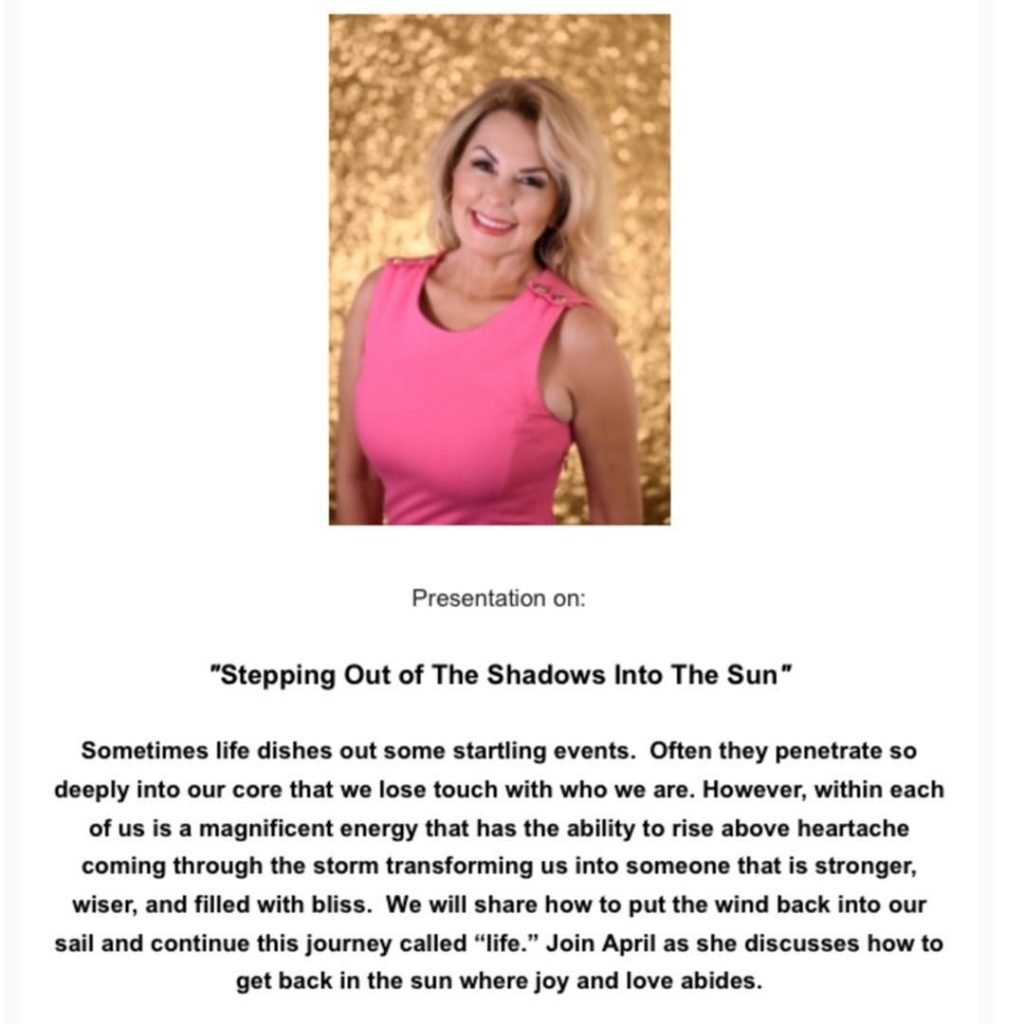 ---
---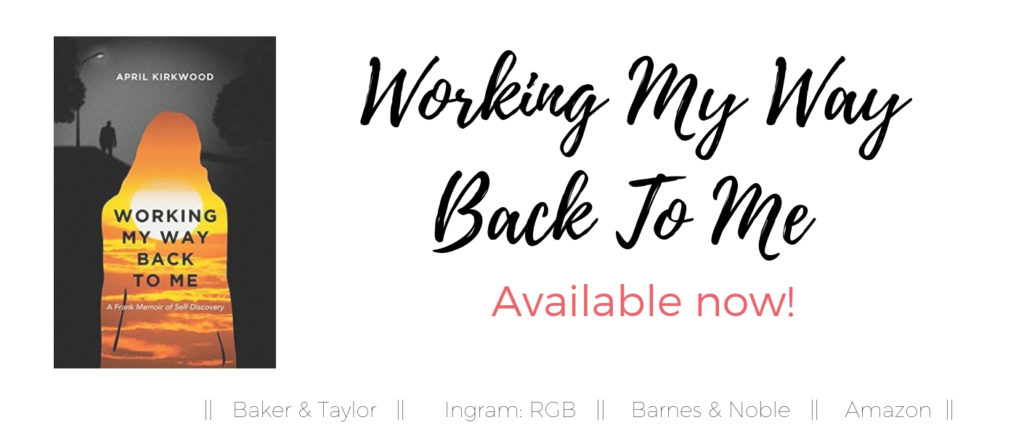 Get the first chapter for FREE! 

"The book has an interesting plot that leaves the reader yearning to know what happens next. It also captivates the reader's emotion as the subject, April Kirkwood, goes through normal life struggles as most people do.

In the book, Working My Way Back To Me, you can expect a refreshing, enlightening and captivating story with pleasant surprises. " –Faith Wambui
→Read Faith's full review!
Grab a copy today!
     




Also available on Itasca books!
---
Don't let your relationship questions weigh you down!
Check-in for my daily cliff notes on Instagram!
---
Keep up with me on social media!