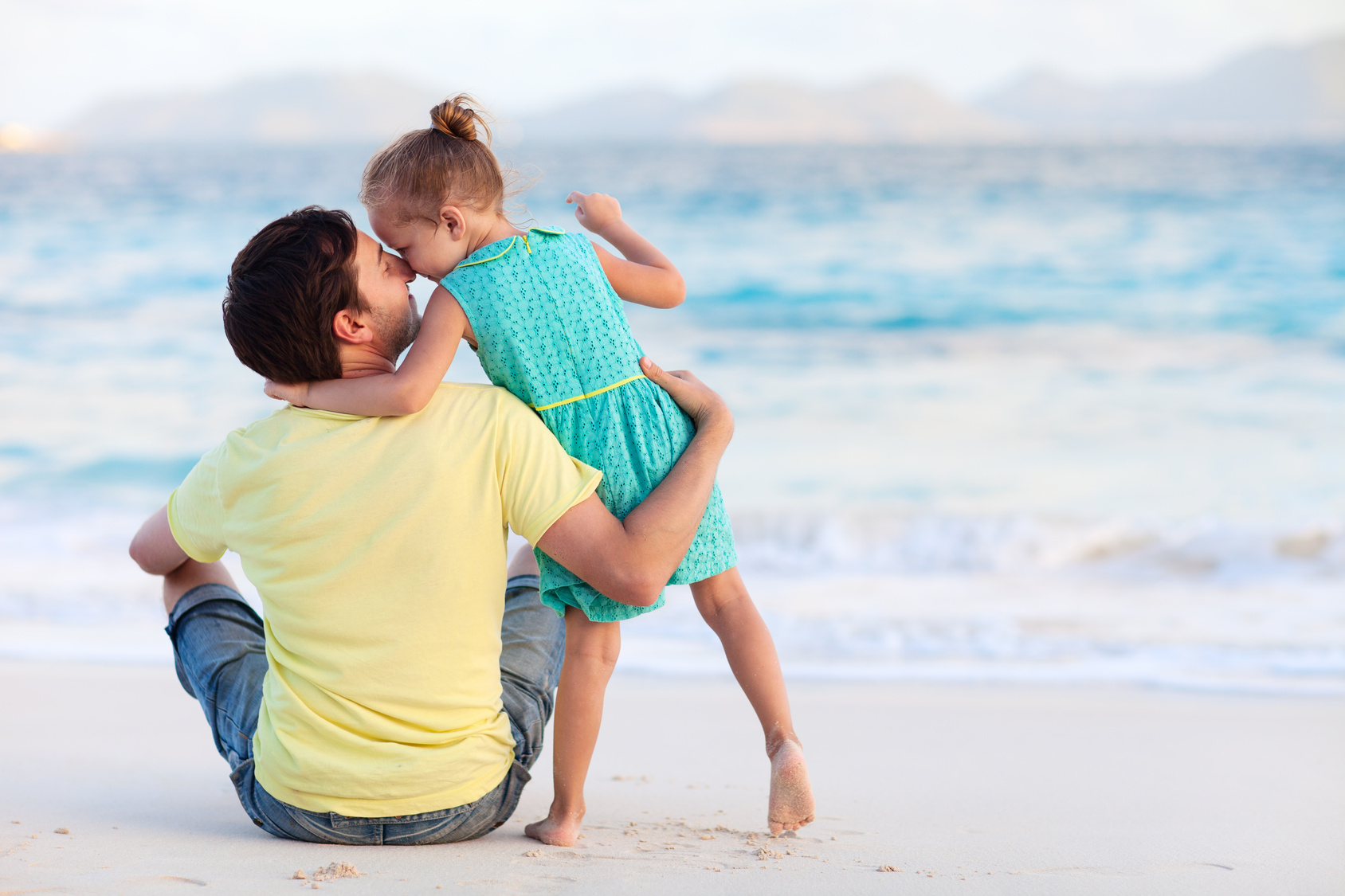 Five Tips Dad's Need To Know To Raise Healthy Daughters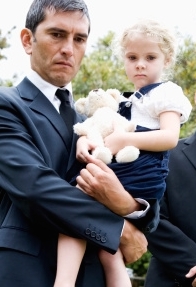 Last week I stood beside my Dad at the grave site of a friend.  I grabbed my Father's hand feeling oh so small and scared looking into a hole of dirt.  A grown woman 58 years old moving ever so close to this person who I never really felt intimately connected to but needed  his presence in my life more and more with each heartache, disappointment, and challenge in my life. At that second staring at the coffin, all of it so final,  I realized I wanted very much to climb into his arms and let him help me toss the single rose on top of the casket to bid farewell.  I wanted him to kiss me on the forehead and assure me that he would always be around and the world was just as I dreamed.
He didn't.  He never did.
Did yours?  If so, you are so lucky.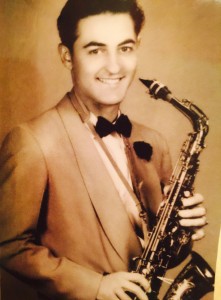 Dad, the man who gave me life, the one I act and look very much like, the quiet man who barely every said more than a sentence or two to me.  The guy who didn't quite have a clue on  how to handle having a daughter.

Perhaps like you, my Dad thought the divorce will be ok as long as my Mom was around.   Or, you too, stayed away to avoid arguments with the ex trying to keep the peace.  Maybe you don't think your little one didn't even care with all of her school activities, friends, and busy life that you had slipped away and created a new family.
Well Dad, if by chance those comments match your inner thoughts,
your'e deeply mistaken!
If you are a Dad of a daughter know this – we get our self-esteem and strength to make it in the world from your loving presence in our lives.  And I mean our entire lives; not just elementary school but college, marriage, and when we have kids….we need you.
Here are a few ways you can show your daughter that she is loved  no matter how old she is:
1.  Send a rose on her birthday each year.
2.  Call her once a week to just say, "I'm thinking about you and want you to know I'm here if you need me."
3.  Let her know that if she messes up, she can come to you.
4.  Tell her she is beautiful, smart, and can do anything she dreams of.
 5. Touch her….whether it be holding her hand, stroking her hair, or a hug…she needs it always and forever.
 I know my Dad will never deeply realize that inner passion I had for  musicians, Italians, and quiet men like Frankie Valli was in part because of him. It was my Dad, not the TV or media that had the most monumental influence about my self worth, my attitudes, and my choices in lovers.
Happy Father's Day!
 You have no idea how your little girl, like me, idolizes their Daddy.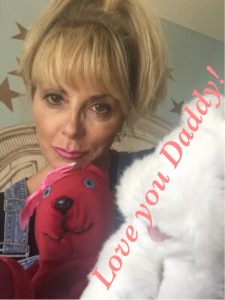 Read more about Father/Daughter Relationships in:
Author
April Kirkwood
Please follow and like us: