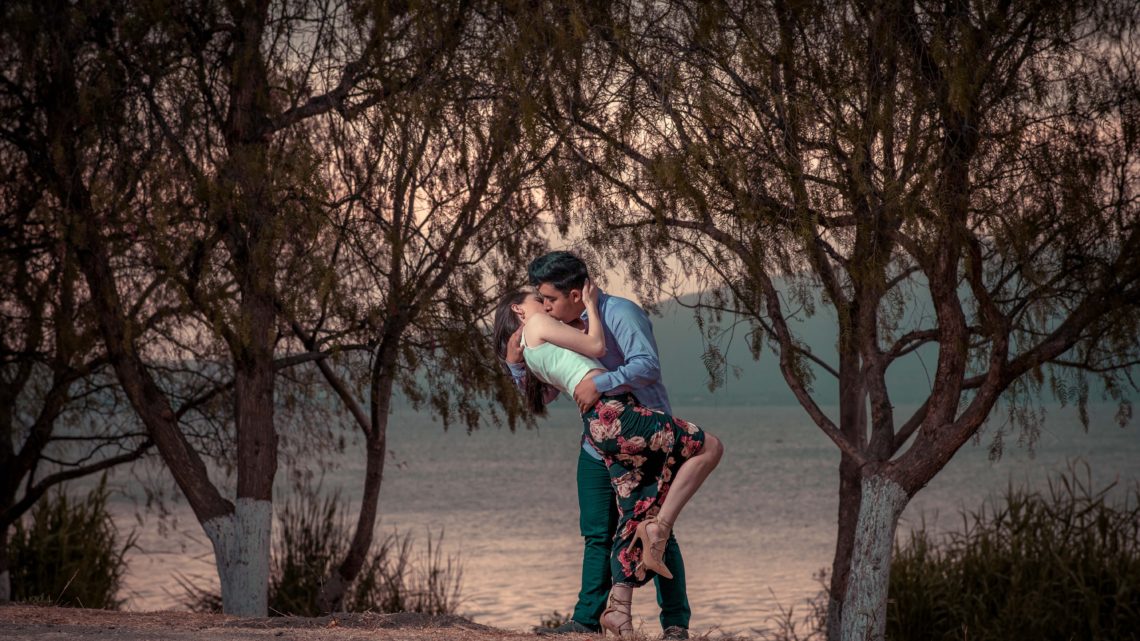 Tips for Spending a Romantic Evening Together
When was the last time you spent a romantic evening with your partner? If you're in a long-term relationship, it might have been a while ago — all the more reason to enjoy one as soon as possible and make it a regular occurrence.
In order to keep your relationship fresh, you need to introduce new elements. Over time, things can get stale, and you'll both be feeling unfulfilled. The problem is that you might be out of practice and feel a little confused about what to do. Here are some tips for planning a romantic evening together.

Be Original not Cliché
Don't be tempted to come up with an idea that's been done thousands of times over. A candlelight dinner has been done so many times that it's considered rather cliché. Think of something far more original such as an evening watching a Broadway show. Get picked up in a swanky limo, enjoy a bite to eat at a top New York restaurant and make sure your tickets are for the best seats in the house. Visit ticketsales.com for a great selection.
Make it a Surprise
Male or female, we all love surprises so try to keep your romantic evening secret. Arrange for the limo to pick your other half up from work and make sure you've got an overnight bag packed with something smart for them to wear. Alternatively, spend an hour or two shopping before the Broadway performance and treat them to a new outfit.
Adults Only
For a romantic evening together, there has to be the rule, "No kids allowed." If you've got kids you need to make alternative arrangements. Ask the grandparents to take care of them for a few hours. Even better arrange for it to be overnight. Turning your evening out into a family occasion is not going to be very romantic.
Wear Your Best Bib and Tucker 
Before the big day make sure you've got something fabulous to wear. Find a dress that's his favorite color or hire a dress suit for the evening. Get your hair done, wear your favorite jewelry but be careful not to go too overboard.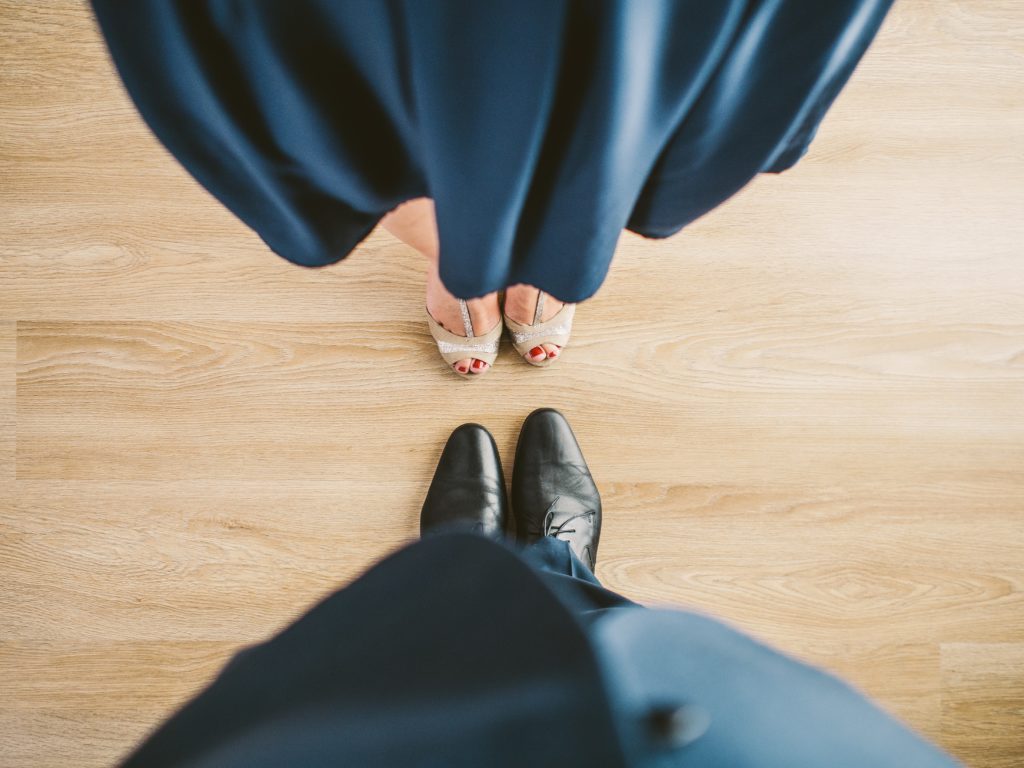 Dot all Your I's and Cross Your T's
Before you head out for the evening take care of all the little details. Call the restaurant and make sure your table is booked. Check in with the hotel and ask them to decorate the room and organize a bottle of champagne to be chilling when you arrive.
Surprising your significant other with a romantic evening is a great idea, but it does require a modicum of planning. The more you put into it, the more you'll get out, and hopefully it'll be so successful you won't be able to wait to start planning the next one. On the other hand, you could turn the planning over to your partner and then you can take it in turns.
Before you know it, your date nights will become a regular occurrence. If you don't want to spend an evening at the theater, there are plenty of other things you can do. Just make sure it's something different.
Please follow and like us: