Three Resolutions You Need to Keep This Year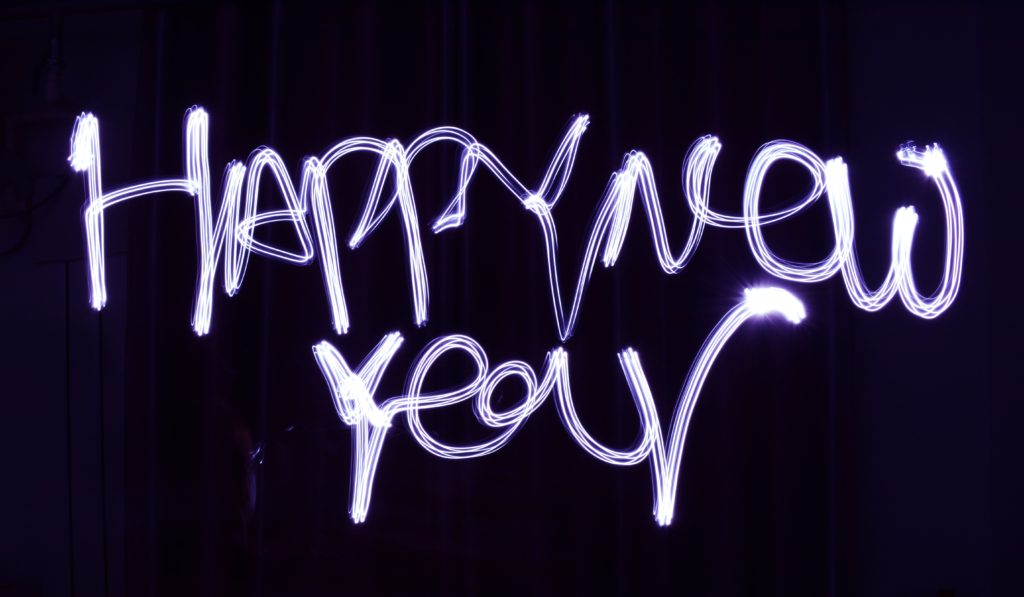 As a wise woman who has had a lifetime of experiences as mother, lover, teacher, and writer, I have found three resolutions that will make a positive difference in your life.
Read these every day for 30 days to help manifest them into both your conscious and unconsciousness.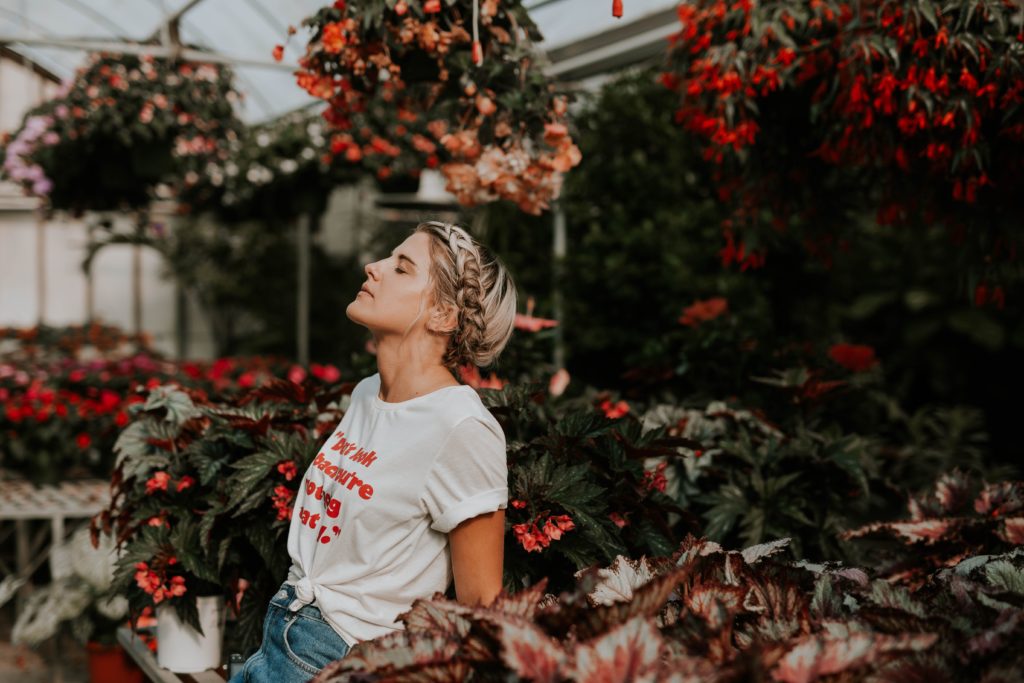 1. Give up the fight. How long can you go on trying to make it alone? How many moments can you find yourself scratching your head thinking, "what do I do now?" or "I really messed this up." It's exhausting and depressing. Life can be difficult when you feel alone. I've found new energy and vitality giving up and letting God help you. I just couldn't take the chaos I created doing it all myself. Now I feel a sense of calm that passes understanding having faith that someone is now in control.
Mantra: God in me knows just what to do! I make good decisions. All is well.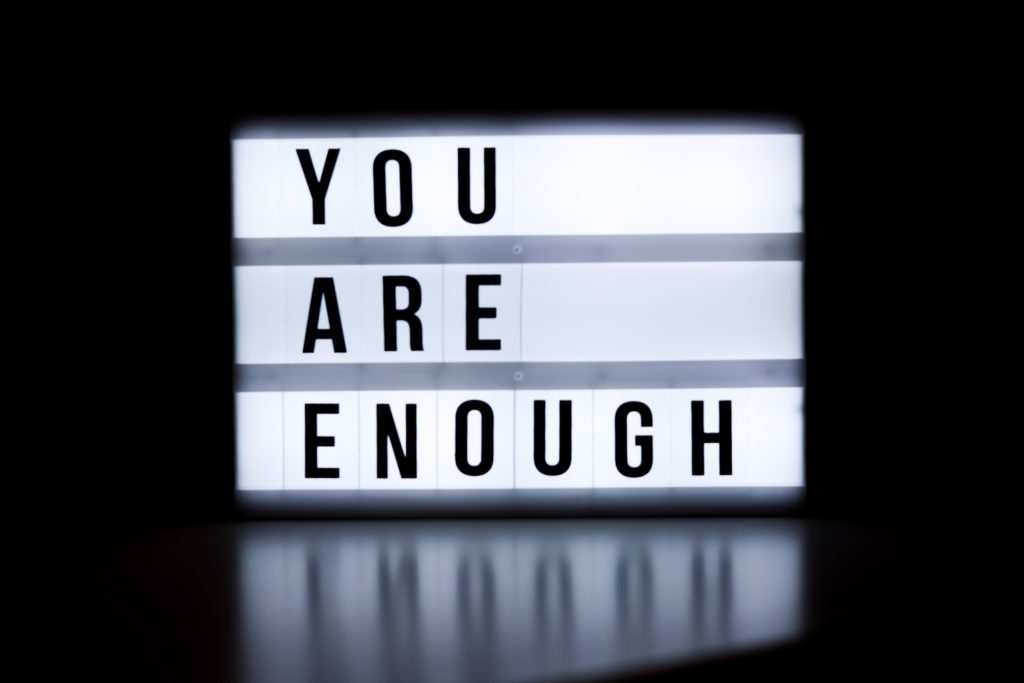 2. Know that you are perfect. Realize that you are whole. You need to do nothing more than "BE" yourself which is a child of God. You don't need to change a thing. You are right where you should be. You are with the right people. You are totally cool. Even the crappiest of events that really suck occur for your highest growth.
Mantra: I am whole just the way I am. I need nothing. All is well.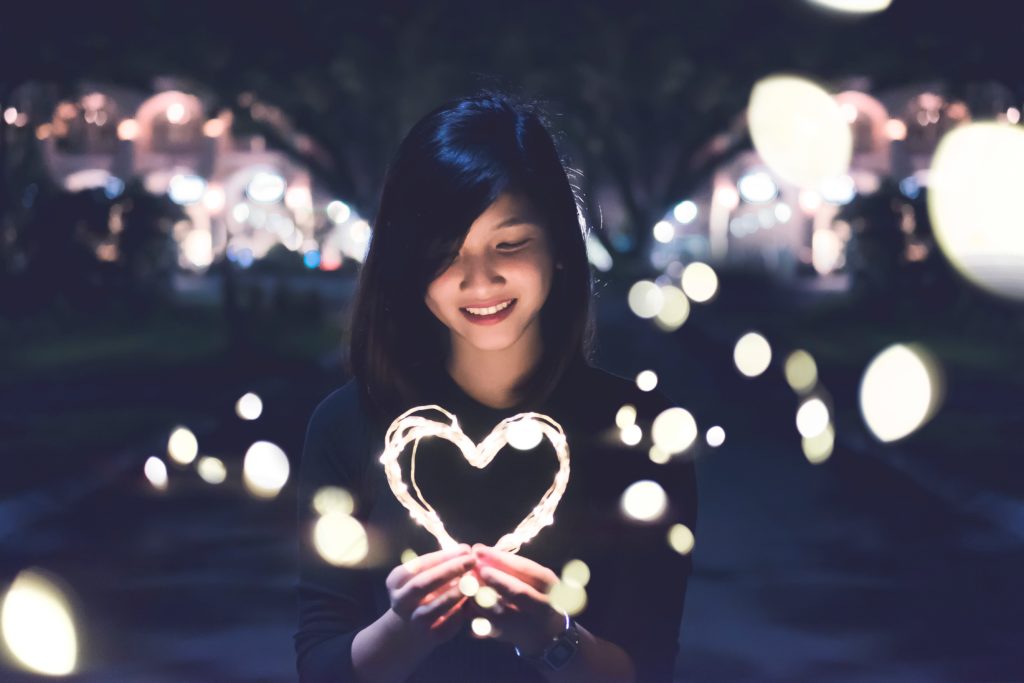 3. Let Love lead your every breath, thought, and decision. Anything else will NOT lead you closer to your truth and your greatness. All else will fail. Love for life, others, and the planet is the ultimate drug of choice. Love for life, others, and the planet is the ultimate drug of choice. It heals the deepest pains of our history and paves the way for a great future. It actually affects your DNA and raises your vibration. The beauty of rising your vibration draws more of what you want within your space. Those who can't handle it will back off leaving room for other people, opportunities, and gifts to come your way.
Mantra: I am love in human form. All is well.
Happy New Year!
Love always and forever,

About The Author
April Kirkwood, LPC is a vetted therapist, published author, and TedX speaker providing innovative methods untiling Eastern and Western practices with researched based counseling theories. Her one of a kind content is creating a movement that wakes up others from their drab sleep state to a new awareness and vitality for seeing their story with joy and gratitude. She is an advocate for others who have been affected by early childhood exposing its effect on adult romance. Her philosophy and treatment is a refreshing blend identifying the mind, soul, and body connection through practices of awareness, awakening and play therapy. Her podcast, The April Kirkwood Show 'Soulfully Yours', is on Stitcher, Itunes, and SoundCloud, and Buzzsprout debuts July 2019. The inspirational handbook, The Guide to Living in the Now can be purchased at www.AYRIAL.com. Her memoir, Working My Way Back To Me, is an inspirational tale that sheds light on universal struggles involving love, sexuality, addiction, and mental health. April's reckoning with an emotionally destructive relationship that harkens to her early childhood, and the women pushing and pulling behind her gives insight to others about their lives. It is a story in which April refuses to see herself as a victim but instead tries to summon the courage and resilience to reinvent herself. She works with TedX and her topic, The Brutal Reality of Believing Your Own Fake News shares how to break free from the lies we tell ourselves that create lives of that are unfulfilling.