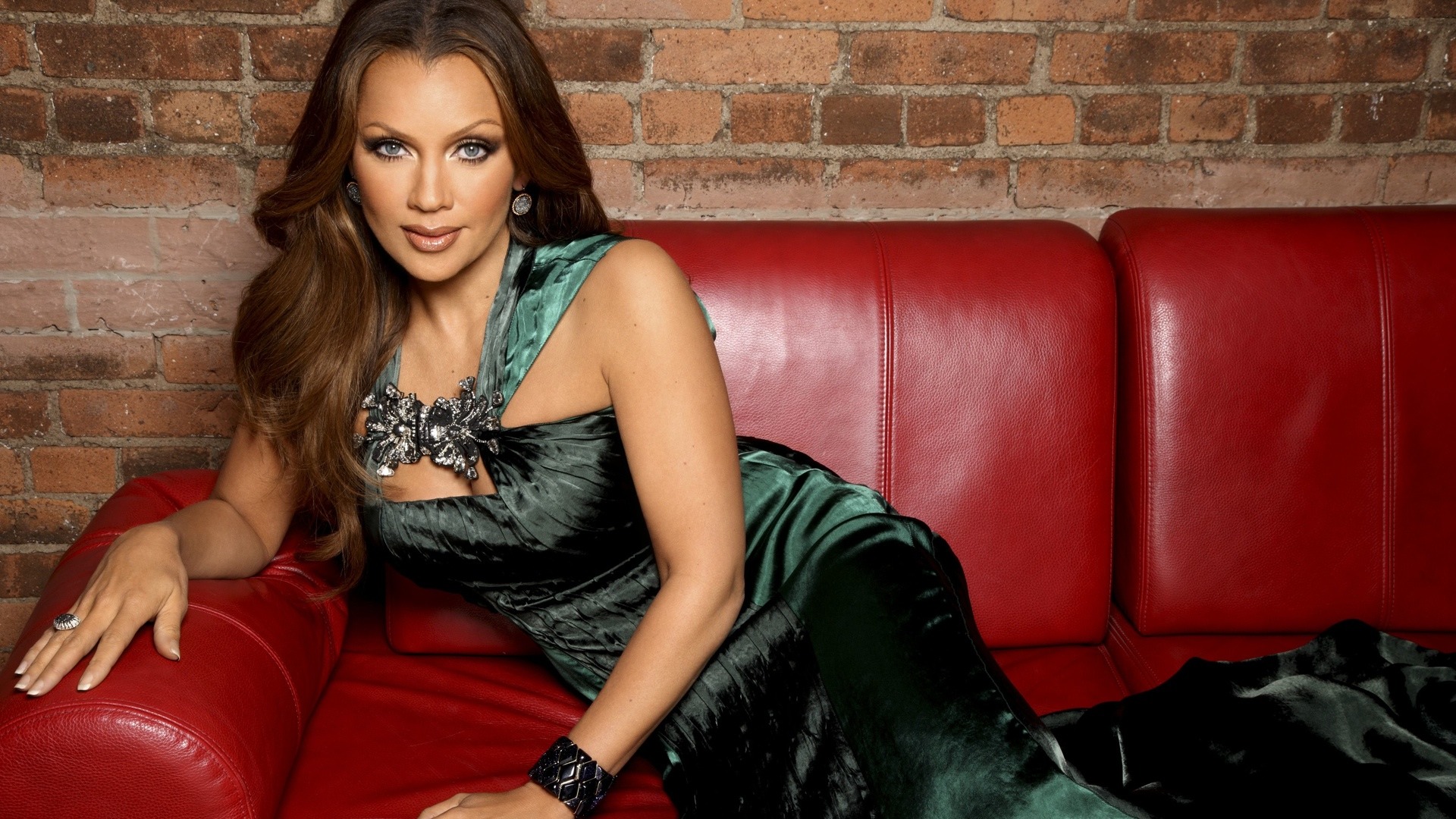 Third Times a Charm – Let's Hope, Vanessa Williams is Engaged!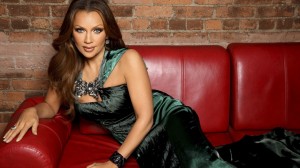 Long time beauty queen, actor, singer, producer; 50 year old Vanessa Williams has just announced her engagement to her beau of one year.
Could it be?
Then if it could happen for her, it can happen for me and you!
Statistically, the third marriage is supposed to be the one that lasts and where people finally find the perfect fit. Let's face it, practice makes perfect.
Now if one or two is going well, don't throw out the baby with the bath water; but for a lot of us…this is great news.  There's a lot of us who single and even slightly hopeful.
I'm so happy for Vanessa but I wonder why someone so educated, worldly, successful, and did I mention fabulous looking and extremely talented hasn't found Mr. Right by the age of 50.  I wonder, if like me, she was imprinted at a young age and in her deep subconscious some incorrect messages about lust and passion were recorded. Those damn messages are difficult to erase.  Something like the cloud I would suspect!
So, like every counselor, I looked into her history and found something very interesting.
A bit of a scandal.
Do you know what it is?
Vanessa Williams was molested by a woman when she was ten years old.
Bingo!
She's just like us.  You and Vanessa.  Me and Vanessa.  We've got shit to deal with the shit to heal.
The sad part, like me, Vanessa has been through two marriages with four children, and a no good SOB cheating husband.
Sound like you?
Well, she's living proof and so am I that we find love.  But we must do certain things.  That's what my book, Big Girls Do Cry, is about.
For now, I'm not engaged but I am on the way to a healthy self-image and learning to say NO, Stop that, I don't want to in the face of possible rejection.
Ladies together wherever you are, let's lift a glass and toast a 50 something goddess….
Vanessa, you go girl!  Congrats on the new love, the new life, and a new marriage.
Long live love.
Love always,
April K.
Please follow and like us: