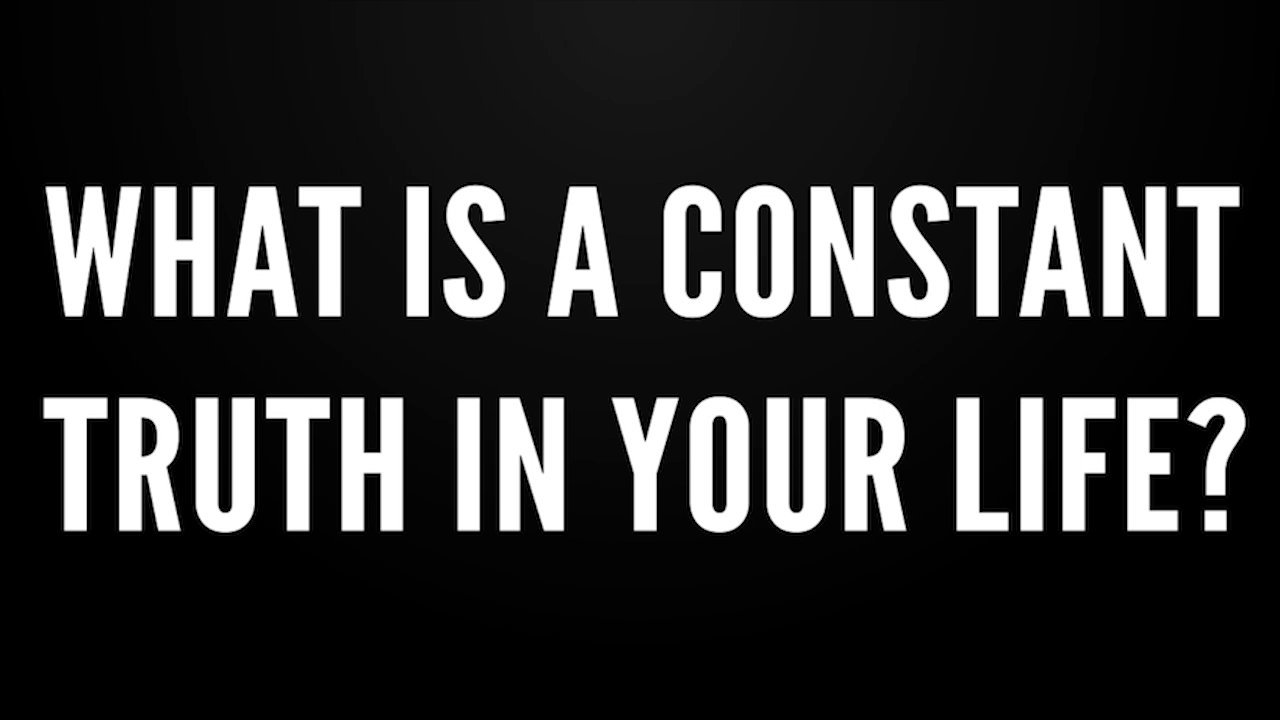 The Truth About Life At 57 Years Old
 What I've Learned so far on this adventure on planet earth: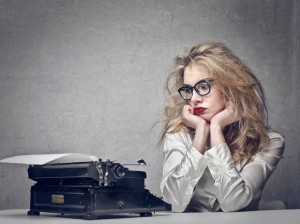 I have tried to write a blog for the last three weeks and have found my thoughts useless, silly, and viturally unimportant.  I wanted to share something that came deeply from the heart; not just pop culture, pop psychology, or simplist views about world events.
I dug deep and thought long and hard about what my soul was longing to share.  These are the words of a 57 year old woman on what life is truly about and what is of value.
1.  You need money to live but money does

not

create a meaningful life.

2.  There is

injustice

in the world in both

personal

and

professional

relationships that really have

nothing

to do with

you

on a personal level.

3.  

Romance

is transient.  

Sex

is fleeting. Men and women truly

don't

understand each other.

4.  It

hurts

when someone lets you down but not near as much as when you disappoint

yourself.

5.  There is more to life that is

invisible

than what the

senses

can perceive.

6.

Reincarnation

is a

reality

. Life is

transient

but

your essence

is

eternal

.

7.

Children

are the

truest

form of

love

.

8.  

Four legged creatures

have

spirits

and should be treated with

dignit

y.

9.

Love

is the most

powerful energy

of the universe and

laughter

is the best

medicine.

10.  Without

passion

for creating, life withers.

11.

Family

is everything; even the ones that drive you

crazy

.

12. The

Bible

is one of the best books I've ever read.

13.  The most difficult

challeng

e of living is to dig deep within the

darkest

parts of our lives to do the

inner work of healing

.

14. It's

not

God that

doesn't

forgive us, it's

ourselves

who can't seem to let it go.

15.  Our biggest

enemy

is the

ego!
"That's all I have to share at 57."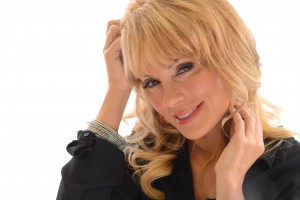 I love you.
 Thank you.
Just little old, April of Course
About The Author
April Kirkwood, LPC is a vetted therapist, published author, and TedX speaker providing innovative methods untiling Eastern and Western practices with researched based counseling theories. Her one of a kind content is creating a movement that wakes up others from their drab sleep state to a new awareness and vitality for seeing their story with joy and gratitude. She is an advocate for others who have been affected by early childhood exposing its effect on adult romance. Her philosophy and treatment is a refreshing blend identifying the mind, soul, and body connection through practices of awareness, awakening and play therapy. Her podcast, The April Kirkwood Show 'Soulfully Yours', is on Stitcher, Itunes, and SoundCloud, and Buzzsprout debuts July 2019. The inspirational handbook, The Guide to Living in the Now can be purchased at www.AYRIAL.com. Her memoir, Working My Way Back To Me, is an inspirational tale that sheds light on universal struggles involving love, sexuality, addiction, and mental health. April's reckoning with an emotionally destructive relationship that harkens to her early childhood, and the women pushing and pulling behind her gives insight to others about their lives. It is a story in which April refuses to see herself as a victim but instead tries to summon the courage and resilience to reinvent herself. She works with TedX and her topic, The Brutal Reality of Believing Your Own Fake News shares how to break free from the lies we tell ourselves that create lives of that are unfulfilling.