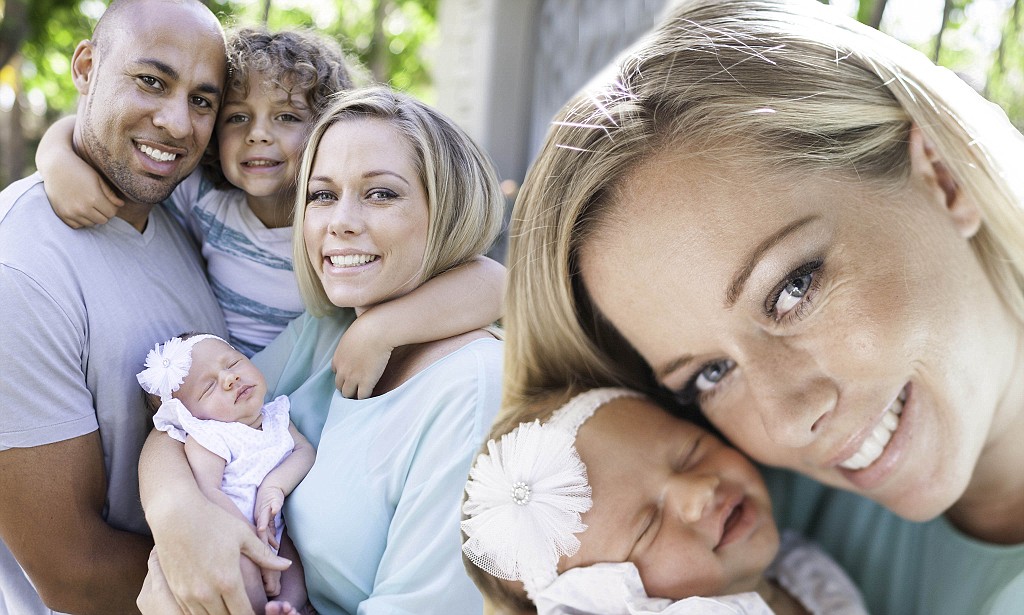 What do YOU do when your MAN has CHEATED?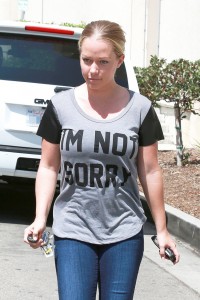 Kendra Wilkinson-Baskett is forced to make hard decision about Hank's tryst with transsexual?
E! News learned that the reality star is "hysterical" following the latest bombshell regarding the drama surrounding her marriage. An audio tape allegedly confirming the ongoing rumors that her husband Hank Baskett cheated on her with a transsexual woman, who is referred to as London, was leaked on the Internet—if the man on the audio is in fact Hank.
Do YOU know someone who found out their partner is cheating?
If so, welcome to the group of us who have gone temporarily insane thanks in part to the loves of our lives!
Yes, I've been cheated on.  There is no specific requirements for membership into that club.  

The gut wrenching nausea, the swollen eyes, the blur of reality, and the unbelievable heartache have all been friends of mine and you can be initiated into this sorority at the most shocking times.

 If you or someone you know is in this club, welcome ladies and read my survival guide to help you just a bit from falling into a deep pit of rage, despair, and foolishness. 

PS: Tissues help!
First Response Survival Guide to finding out your worst nightmares have come true:
So what is the WORST course of action when your highest thought process has been reduced to that of  a toddler?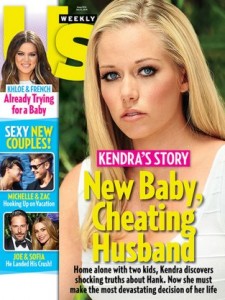 DON'T hunt him down in a rage thinking about the worst revenge to physical parts possible. (No slicing and dicing, please!
DON'T call his buddies, co-workers, employees, and let them know you are on a war path?
DON'T destroy his clothes, favorite household items. (I once had a friend who grove his expensive tracker into lake.)
DON'T Text him about your findings. (I'm pretty nice, but giving him time to give his lies together is stupid ladies.)
DON'T Get drunk, stoned, or do anything that makes you less then the prize you are.  (It's not a good look with mascara running down, you slurring and stumbling)
DON'T get your children and family involved.
DON'T go out wanting to tackle the whore and pummel her face.  She is most likely a victim too.
DON'T BLAST it on SOCIAL MEDIA.
What is the BEST course of action when your highest thought process has been reduced to that of a toddler aka loss of all good judgment and common sense!
DO try, and I know this is almost impossible, TRY to calm down.
DO call a friend you can TRUST.  I know this can be impossible especially with juicy tidbits as cheating.
DO send the kids to Grandma's if possible – only if it's close and doesn't disrupt their daily routine. (keep drama and distance to a minimum.)
DO seek spiritual counsel wherever and however that is for you.  Research shows that prayer does actually help.
DO have a long cry and take a nap when you are alone.
DO schedule a time to speak with spouse.
DO write down your feelings when you can hold a pencil.
That's a beginning to a very long and difficult road of decision making and pain…at least this will keep you out of jail.

Stay cool!

 It's just chic and, by the way, it will drive him nuts !
Always,
April of Course
Please follow and like us: