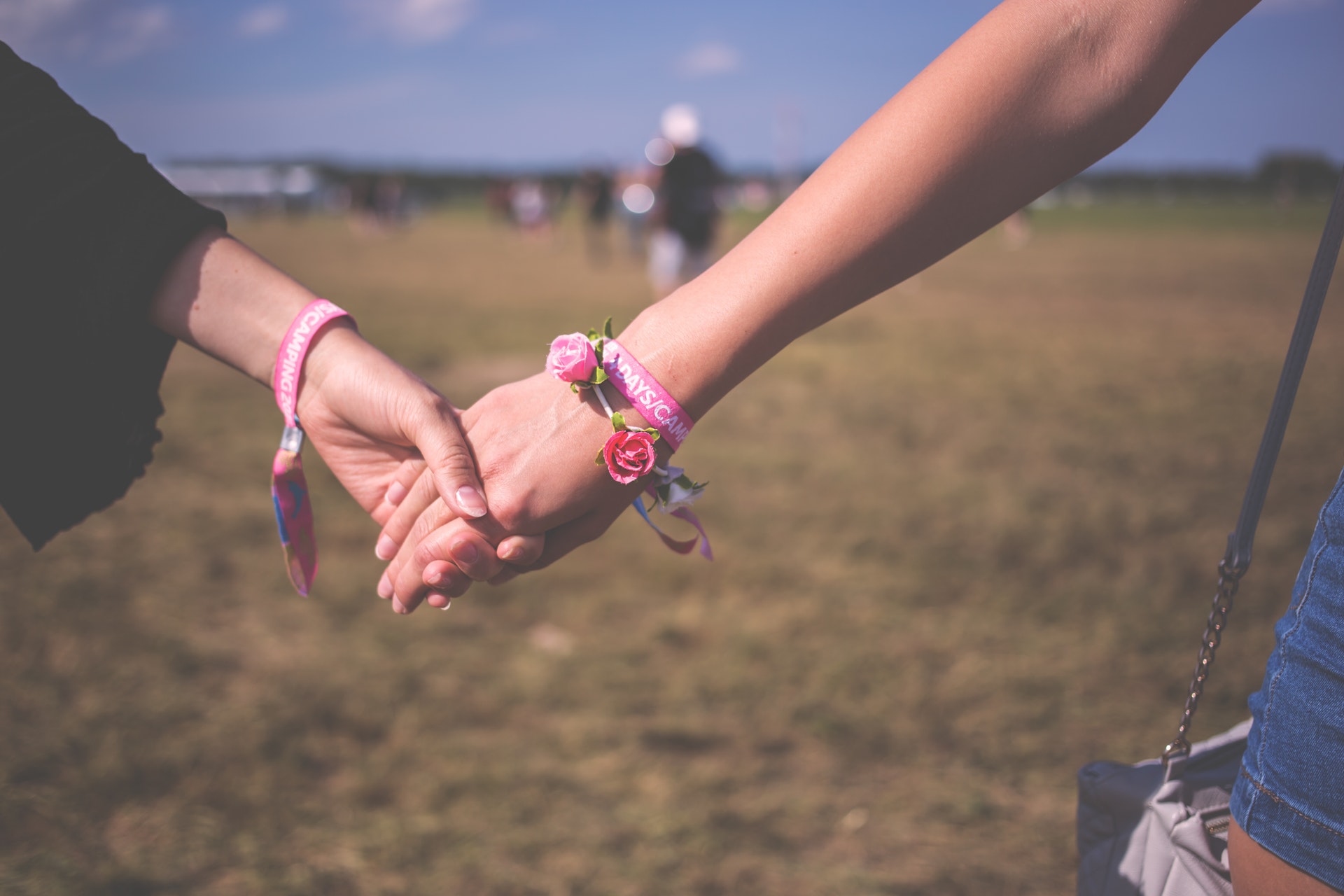 Send A Message Of Support As Women Heal and Grow
Esty.com
 AprilofCourse
The Select Group we never asked to belong to but now we're here and we aren't going away!
It's the tee shirt that will send the message with out uttering a word.  Move through airports, wear under blazers, walk through the grocery store, and go to the gym silently, elegantly supporting women, just like yourself, that have at least one time been made to feel uncomfortable in the workplace.
Together we are making history as the feminine spirit unites and reminds everyone everywhere…..we deserve to come to the table respected.

The boy's club is going down.

Damn….that felt good to say!
NOTE:  Proceeds of each shirt purchased will go to help women who have been abused.
Please follow and like us: