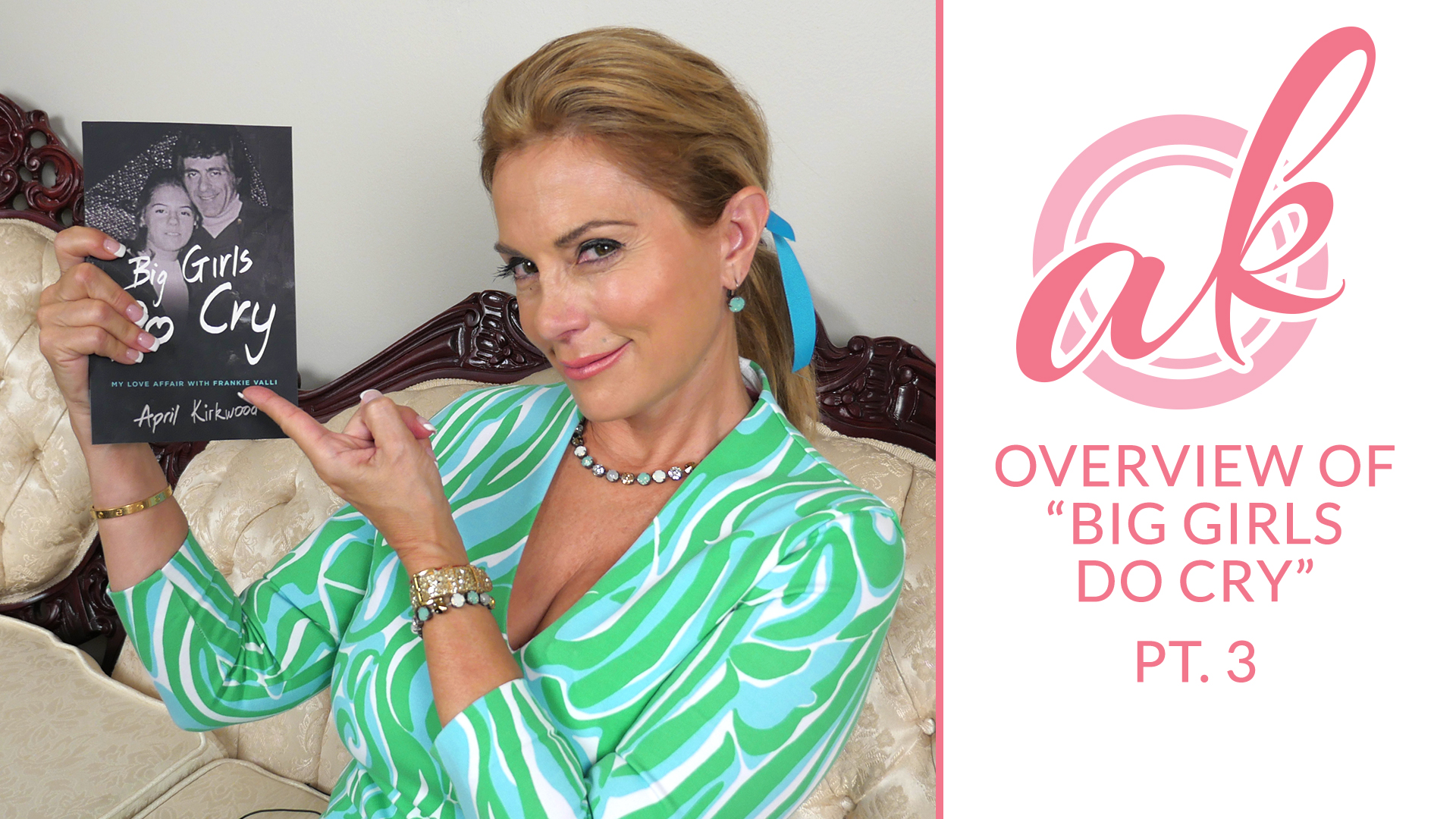 Part 3 of "Big Girls Do Cry" Video Series
Final segment of three part series:
The final tears and truth.  It was about love.  It is about love.
April opens up about what fans as well as the media have said about her new book "Big Girls Do Cry." She shares her motive as well as answers common questions she has gotten since the book release.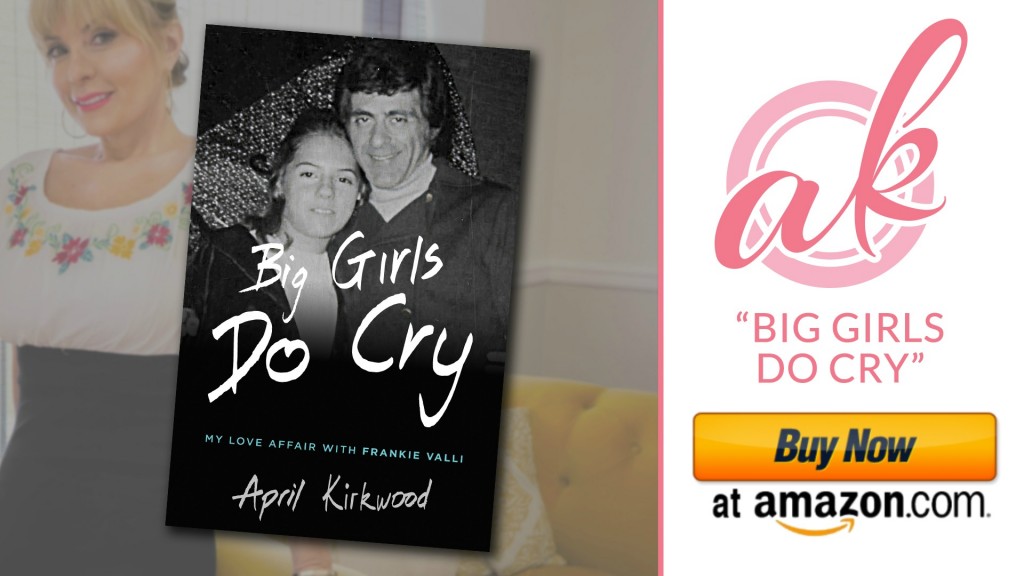 See More of the Video Series Below:
Please follow and like us: