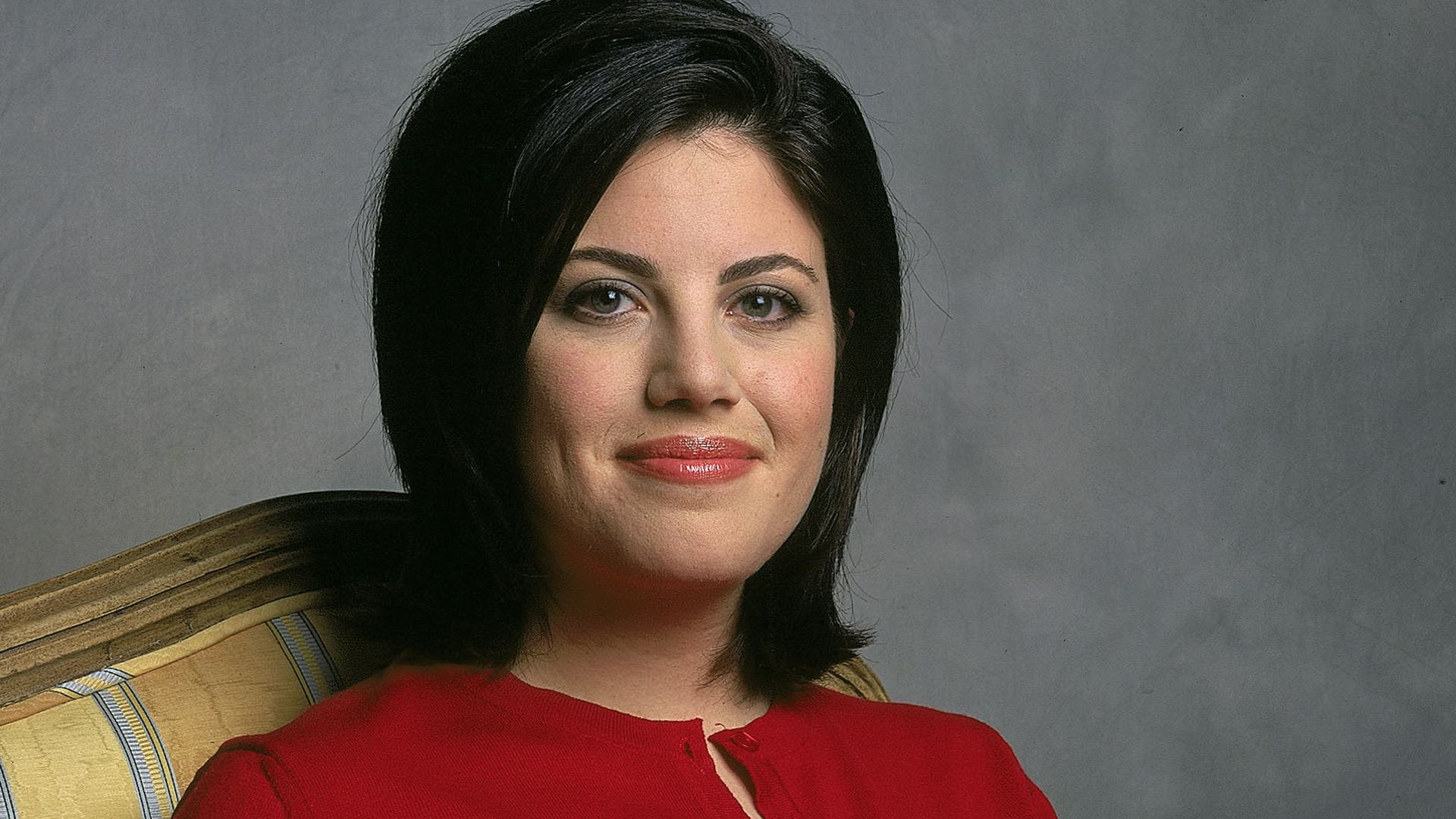 Why Do People BULLY Monica Lewinsky?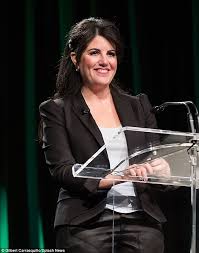 Patient ZERO of On-line harassment speaks out!
(CNN) — Monica Lewinsky told an audience in Philadelphia on Monday that her new mission in life was to end cyberbullying. Her speech — and her goal — come as the former White House intern steps into the public eye after years of trying to live privately.
"Having survived myself, what I want to do now is help other victims of the shame game survive, too," she told the audience at Forbes' 30 Under 30 summit. "I want to put my suffering to good use and give purpose to my past.
As I watched Monica's eloquent speech to those who are younger and possibly untainted view of Ms. Lewinsky and her affair with President Clinton, I wondered how long until the same bullies jump her ass again. How would her attempts to make something good come out of the scandalous past and her life wage against the powers of the Clintons.  Seriously, who can fight a president and come out ahead, even with a blue stained dress to support her stance.

I cautiously watched social media to see their responses to her recent visit to Philadelphia to begin again to become the woman she knows she is inside. My worst fears were confirmed with remarks being less then flattering and some down right harassing, judgmental, and rude.

Did I mention condescending?
Her platform is to reach out to tell her story and become an advocate against cyberbullying.  What is wrong with that people?  She is killing someone?  Is she somehow damaging the earth in some way?  Is she even hurting the political structure of our country?
I hardly doubt it. In fact, I'd bet the farm on it, if I had one to bet.
So, I ask you:
Have we not progressed as human beings or are we still dumb asses?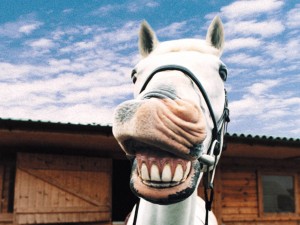 Here's my response to all of you bullies:
SHUT the F…K UP and Leave Ms. Monica Lewinsky alone.
This is why I think people are bullies:
They do not have the ability to look honestly at their own lives. (It is so much more relaxing to judge then to be judged.)
They forget, no one has a perfect life aka every roof has a leak. (How many buckets do you have keeping the floor dry when it rains?)
They have low self-esteem. (Did someone pick on you when you were little?)
They have a deep seeded hate for either themselves or someone else and project it to anyone that seems. (Go to a counselor, no; rush to a shrink!)
They are mean. (Look up word, KARMA!)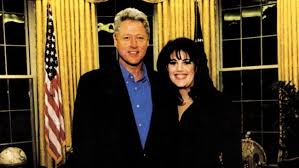 This is why I believe it is OK for Monica Lewinsky to be out sharing her story and creating a stance against bullying:
It's her story and she has a right to tell it. (Own YOUR story with pride and re write your own ending,NOT hers.)
The Clintons are not gods (nor are you by the way).
Her ability to help others is valuable because those public figures involved make it more interesting to everyone.. (She is the voice for millions of women who have been abused by bosses, boyfriends, husbands, etc.)
Who cares if it's an election issue!  Timing is everything; so let her have her time.
It's wonderful to turn lemonade out of lemons – in fact, very healing. (YOU should try it some time.)
To Monica and anyone else, including myself, who has been cyber bullied:
I love you,I praise you, I appreciate you.

You are God's child, great things happen to you,

Nothing can stop it.
PS:  Miss Monica:  I think you spoke elegantly.  I was happily impressed.  Best wishes.

Love,

April of Course
About The Author
April Kirkwood LPC holds two masters and is presently working in the mental health focussing on both women's issues as well as addiction. Her desire is to help others take the present, healing the past, and creating a wonderful tomorrow. Focus: child trauma, holistic methodology, sexual molestation and harassment.