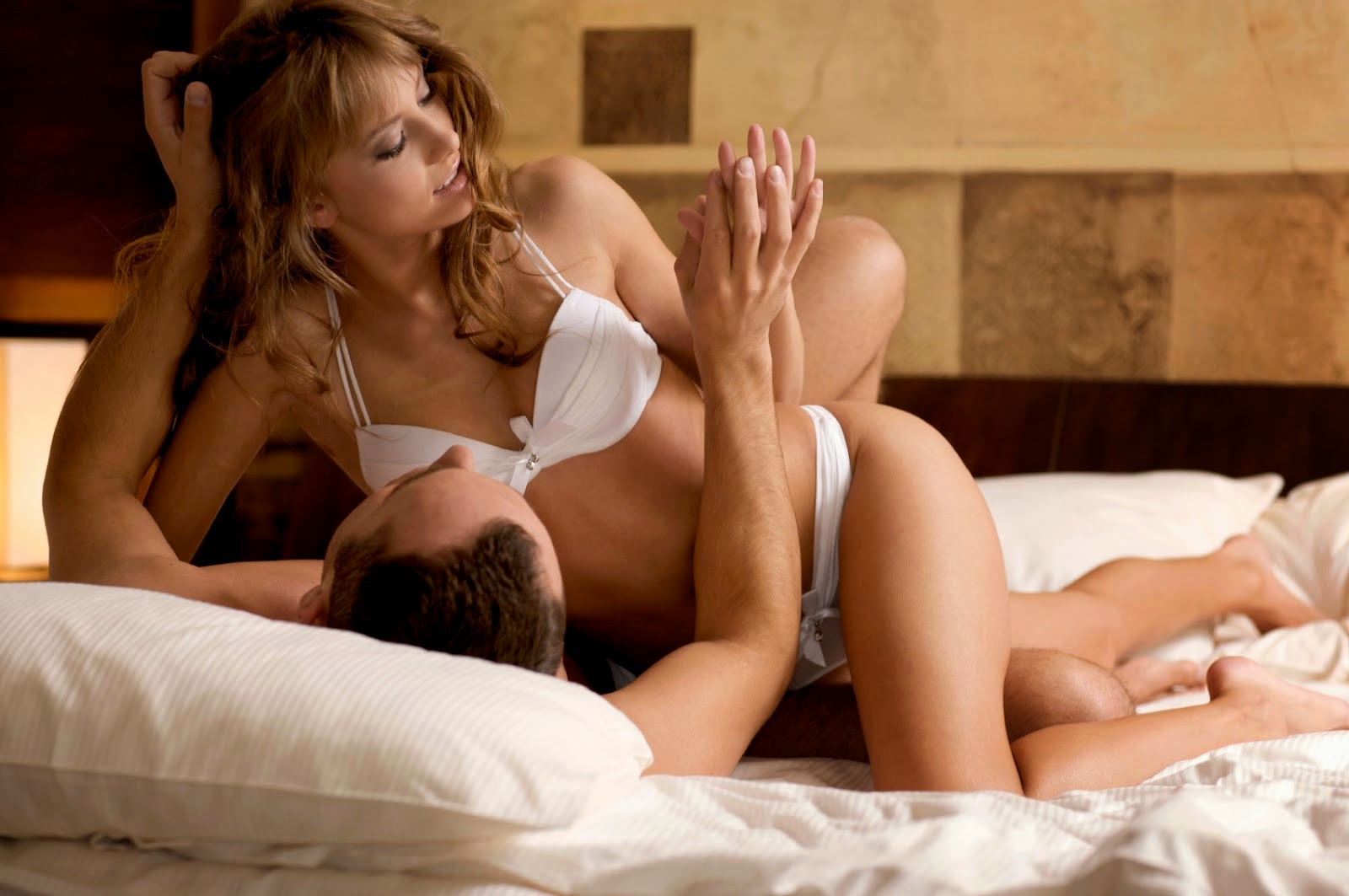 What Men and Women Need To Understand About The Title Of "Mistress."
 "Do You Really Want To Be A Mistress?"
"Can You Handle Having A Mistress?"

Whether you have been one, know one, or hate one, the role of mistress has been around since the beginning of time and I suspect it's not going anywhere soon.
For some, it sounds so exotic. To be a mistress that is kept in a luxurious life style or to have a woman that is at your beck and call for your pleasure seems just too good to be true.  However, depending on the woman who is waiting between the sheets, this life style could be either heaven or hell.
There are two types of mistresses. It is of vital importance to your safety and sanity that you know which one you are going to be and for men to understand that woman have different goals as they meet you in a dimly lit bar and whisper sweet nothings in your ear.
Women,

before he gives you the keys to that Porsche find out what is expected of you and make peace with your heart that you can handle it.
Men

 realize that nothing is free in the land of the Mistress Kingdom and everyone has an agenda. Know that each woman is unique and can be crazy when she's in love.
Mistress Number One: Keeper of The Secret
The title of Mistress ONE is for the woman who is strong, calculating, fiercely independent and has balls of steel.
She is the woman behind closed doors, usually has a career and loves her independence.  She isn't embarrassed ushered in and out at faraway meeting places, genuinely accepts gifts in exchange for gaps in time not spent together, and expects nothing more from him then to enjoy the moment.
Rules That Women MUST Be Accepted and Applied to be Mistress Number One:
You will keep your affair

secret

.
You realize you will

never

be his wife.
You will

not

whine or complain that you are alone during holidays.
You

never

threaten to reveal your love affair to anyone.
You

never

harm his family and though, he may never say it; realize they come first.
When it is over, you

leave

quietly without as much as a whisper.
Mistress Number Two:
Woman on a Mission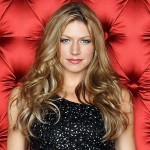 The title of Mistress Number Two is owned by Angelina Jolie, Tori Spelling, LeAnn Rimes, and Camilla, Duchess of Cornwall.
The woman in this category is one of that is lead almost totally by her emotions and her belief that whatever done in the name of LOVE will somehow work out and be forgiven.  She is driven, strong, cunning, and usually gets what see wants.
The problem is she wants someone else's husband to become her husband.  
She plays for keeps.
Mistress Two will start off as the life of the party making love in cars, bars, planes, and trains.  Eventually, however, she wants more of you, lots more. The weekend after New Year's Eve will not do.  The arguments, phone calls to your home, and not so chance encounters with the wife are just the beginning with Mistress Number Two. Someone is going to be left alone and she by hell or high water it's NOT going to be HER. After all, she loves you and knows that you are meant to be with her!
Rules That MEN must accept when loving Mistress Number TWO:
She will tell you she just in it for the

fun

.

 Don't

believe her.
She will promise you she will

never

kiss and tell.  

Don't

believe her.
She will pinkie swear she would

never

cause a scene.

 Don't

believe her.
She agrees that your family comes first.  

Don't

believe her.
She expresses that she's ok living alone.  

Don't

believer her.
She admires the gifts and realizes this is all she will have from you.

Don't

believe her.
WARNING:  Men who cheat are going to either have to deal out a lot of cash or either be shocked as shit when their lovers phone in the middle of the night to say, "night, night….I miss you and wish you were in my bed."
Please follow and like us: