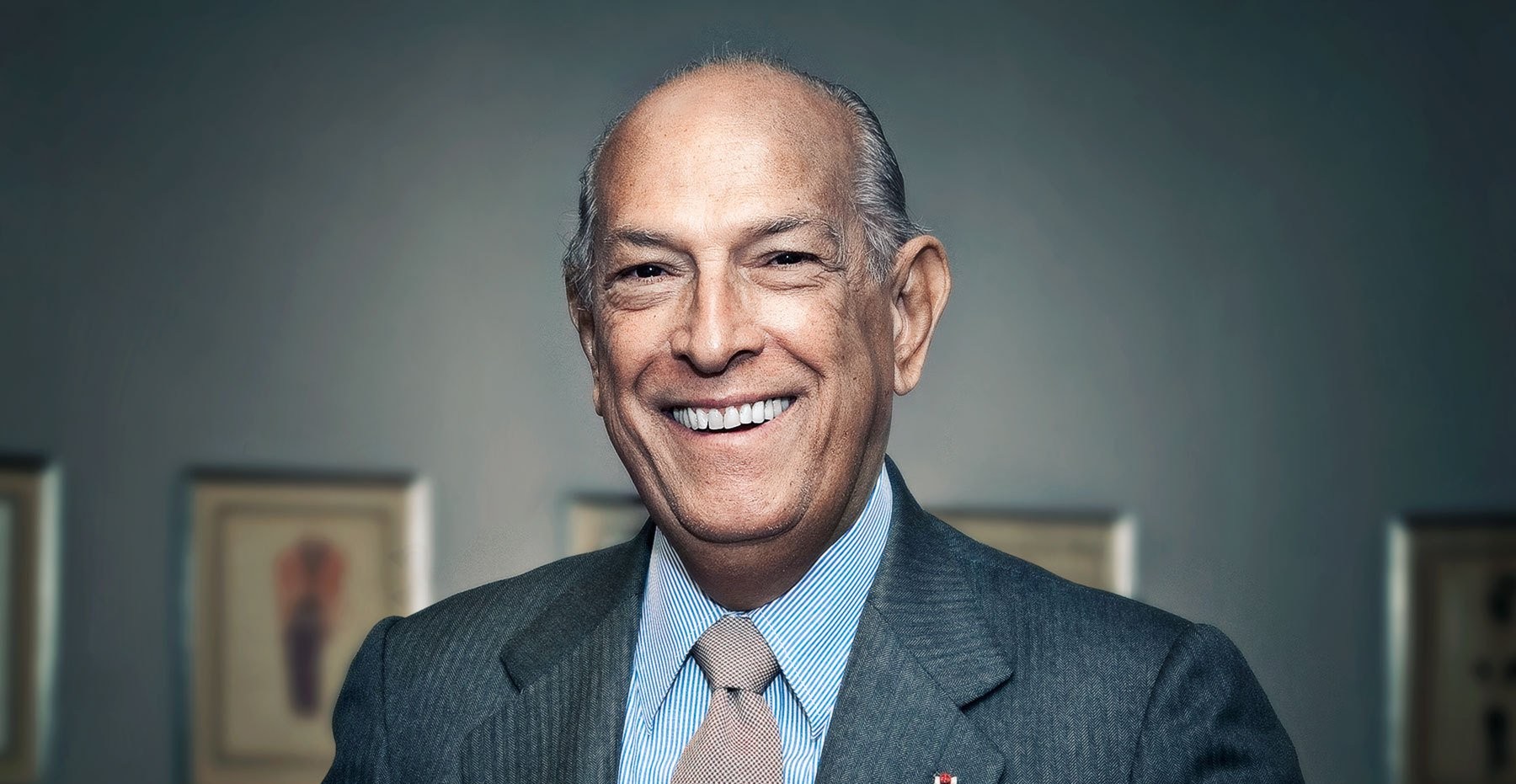 What MEN Can LEARN From Oscar de la Renta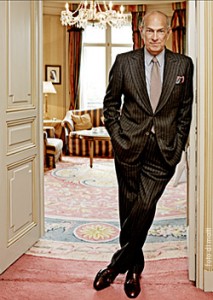 Designer Oscar de la Renta passed away at the age of 82 and he will be forever remembered as one the greatest men to have made women look stunning and more importantly feel as though they were perfect in every way.
If you haven't ever picked up a Vogue magazine:
Oscar de la Renta launched his own label 1965, and soon caught the eye of former first lady Jacqueline Kennedy. Other first ladies including Nancy Reagan and Hillary Clinton would follow suit, as well as a bevy of A-list stars, from Amy Adams to Sandra Bullock to Jessica Biel and countless others.
He also launched a successful bridal line, and most recently, designed Amal Clooney's wedding gown.
NO, I don't want you to sew a dress or create but you could learn some valuable things from Oscar to make sure your woman knows you care:
Have you ever wondered how he arrived to become so loved by the most beautiful women who have ever lived.
It's because he knows what to do, how to do it, and when to do it embracing the romance and splendor of the feminine soul.  
Guys take a cue from this icon and follow his lead:
BE THE BEST AT WHAT YOU DO

; women need to be able to feel safe around you and know you have it covered.
Learn the

ART of LISTENING

before you act; if you truly know what a woman wants or expects it takes half of the pressure off.
Make sure your presence is

STRONG yet TENDER

…this is difficult I admit but so necessary for loving a woman. (No one admires a dish towel.)

MAKE DECISIONS FOR BOTH OF YOU SOMETIMES

….surprise her like Oscar did with his creations.
MAKE her feel that she is absolutely the MOST BEAUTIFUL WOMAN in the world. (I can help you with this….

PR@aprilkirkwood.com.

JUST because you think Jimmy Choo isn't worth it, or a Louis Vuitton bag, she might just be wishing to be deemed as elegant and uniquely divine as to merit one of those coveted items….GET THEM FOR HER. (And, no whining about it.)
WORSHIP HER aka Walk the Walk, talk is cheap.
YOU need to dress the part of a successful man too. A great pair of expensive italian shoes, a cashmere sweater, and excellent hair cut is a start.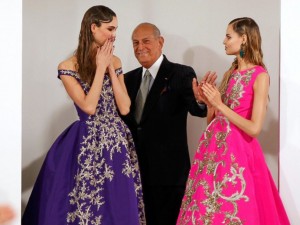 To Mr. Oscar de la Renta:  Thank you for making women all over the world feel and look beautiful.  Thank you for being a role model….boys need a Daddy sometimes to lead them.
R.I.P.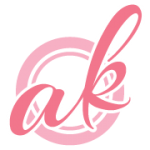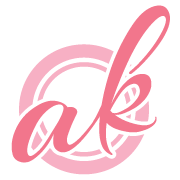 Love always,
April of Course
Please follow and like us: