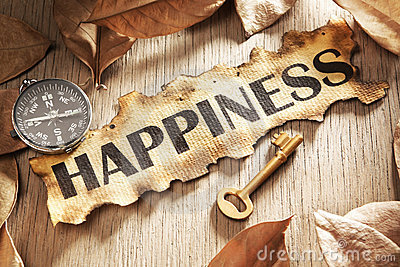 The Key To A Richer Life
I believe men and women, without exception, want to live a decent, fulfilling life.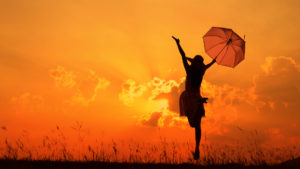 We start out as children filled with happy giggles, dreams of wonder, believing that anything is possible.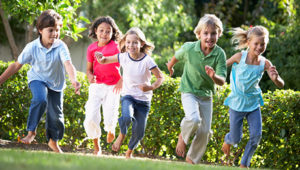 The world, doing what they feel is best, works to place us in boxes with labels describing and outlining the rules in which we must live by.  It is their way to keep us safe from ourselves mostly likely following how their parents raised them.
Society teaches us what we can, should, and won't ever be able or permitted to do. We, with our sincere hearts, try to fit in and strive to be what others think is best. We are such troopers stepping into line and memorizing the rules.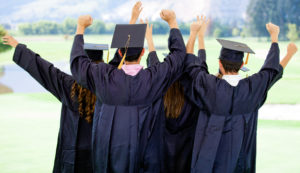 However, somewhere between all of the ways we try to assimilate the main stream we hear this echo of a still voice whispering 'there is more' for you.'
We do this by chasing  all that is outside of us to fill this empty hole inside of us. We seek out sex, romance, money, fame, and power. These efforts, sad to say, only lead to a dead end of loneliness, anxiety, neurosis, and unhealthy emotionlism.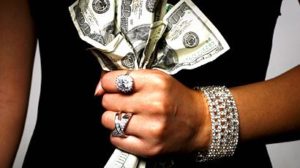 More importantly, these emotions only perpetuate a deeper sense of self loathing assuring us that it is us ourselves that are flawed and a failure because we aren't able to find lasting contentment.
The cycle downward continues.
We realize that we are miserable.
The still voice of agony continues to cry out to us.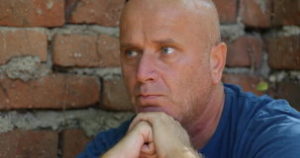 Good News!
This is the moment of opportunity for you to step out of your consciousness and wake up. See the real you.  Your perfect self.  Your magnificent self. Your joyful self.  
It all started a six months  after I published my little farm girl story, Big Girls Do Cry that led me to a peace I never knew before.
When I got real and truthful with myself I ignited a desire to find out more about myself. With each new acknowledgement, I make the comitment to self-advancement.
I now feel lighter with a new kind of self-acceptance that is so freeing.
Like a teacher who can spot spelling errors in a paper, I am getting profoundly better at spotting my slip ups and cheerfully forgive myself and do what I can if possible to right them. All of this is done without a second of self loathing.
Let's face it, When you buy a car you want to take care of it.  You have someone show you, read the manual, look under the hood, and keep it from harm's way.  You figure out how it works and how to care for it.
What's under your roof?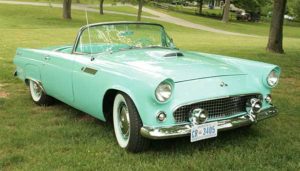 I find zooming alone in life now exciting and fun, yet quieting and  blissful. No exhaust fumes of hatred coming out of my motor.
What is The Key To a Richer Life?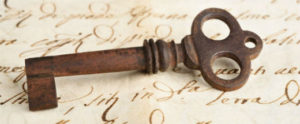 These simple steps create a life filled with ease, enjoyment, and freedom as you decide to let go and release yourself from life's nonsense.  It begins as a subtle shift and grows with energy with each positive step you take. This life is available to you right now. This process has nothing to do with religion, college degrees, big houses, book-facts, or fame.
Get ready to be happy 
with these steps: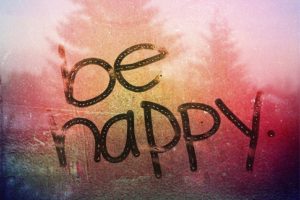 Know yourself.  Make your life goal and hobby to find out more about yourself.  Search, be deligent and let no one hinder you from this adventure. These steps will get you on your way!
A.  Observe what you do. Quiet self-observation of all that happens inside and outside without judgment.
B.  By clearly seeing who and what you are like, change yourself into what you like.
C.  Don't ever be upset by why you find in your past, and your secrets.
D.  Self -honesty will reap great rewards in healing.
E.  Make self-understanding your life's work.
Warning!
Many will say this is a waste of time…what about your career, your personal life?
I say this is the most important task in your life.
The proof:  Your life will not be ruined by your quest for self knowledge no matter how eccentric it appears to others.  Your life will thrive with your brightness. The universal laws state inner light always reflects itself outwardly.  Light attracts more light. Voila!
It's time to turn up your light!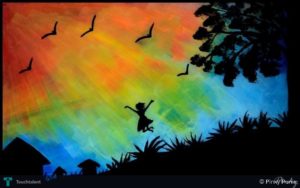 Sign up for Monday Moments with April and receive free video series coming in September.
Have a blessed week.
Email me: aprilofcourse@gmail.com for questions or comments.
Hugs,
April of Course
Please follow and like us: