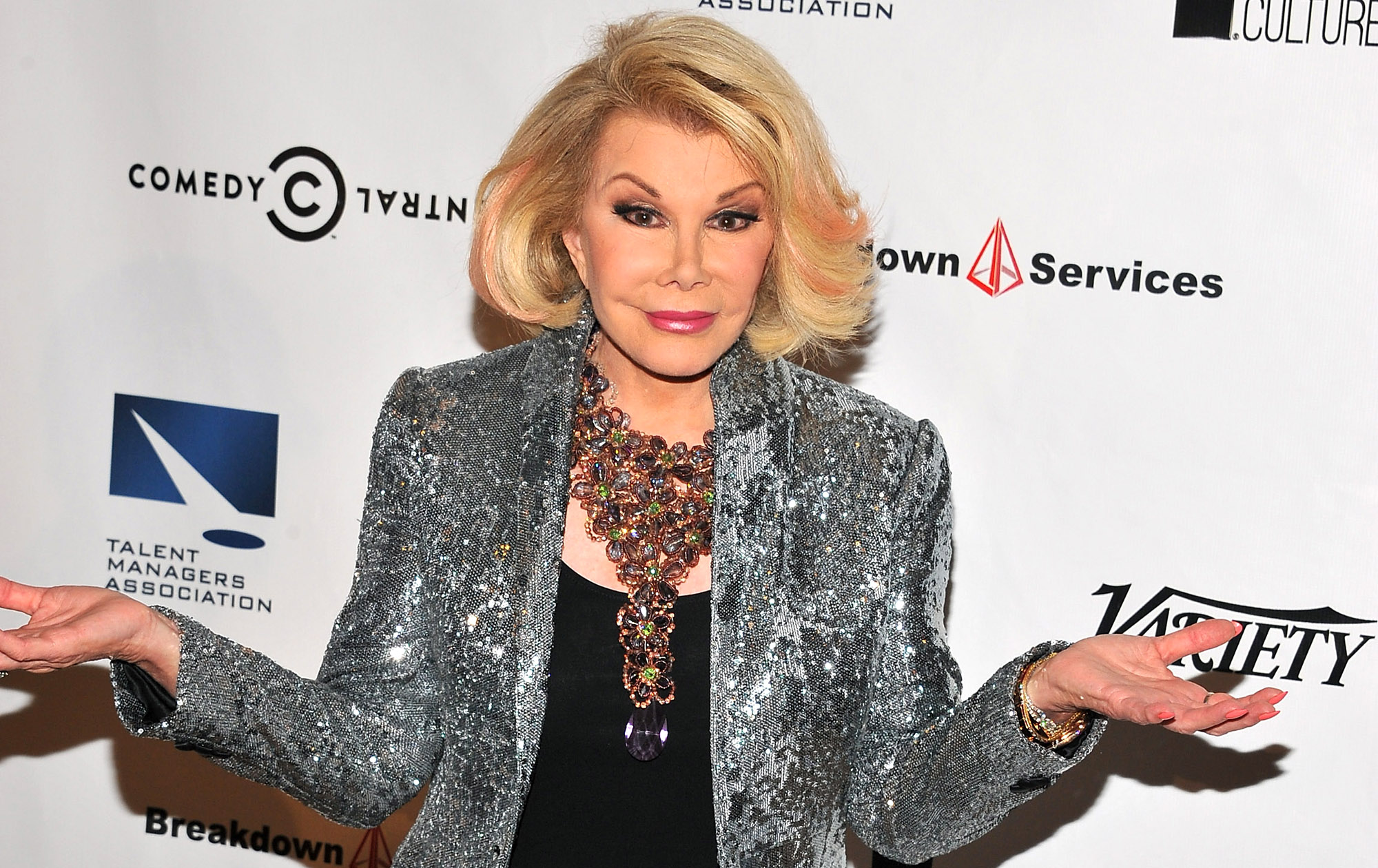 Joan Rivers – the Queen of Truth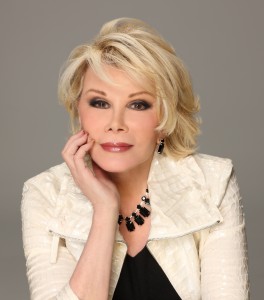 Queen Rivers
What is a Queen?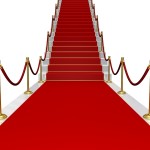 Someone who lives with her hurts as well as her triumphs.
Someone who holds her head up high.
Someone who holds another's hand in need.
Someone who can laugh at their own expense.
Someone who leads and knows the value of help.
Someone who realizes at the end of the day, family comes first.
Someone who knows it's not all personal.
Someone who brings joy to others.
In the world of 2014 and political correctness we seem to have taken hundreds of steps backwards in the area of truth telling instead of the imaginary view of transparency we like to think we live in.
Can we talk?  Seriously, how many of us say we are honest but even that is a little lie.  We convince ourselves that little lies don't hurt anyone  over a glass of wine or a beer at the end of the day.
Ask someone to stare at themselves into the mirror…most can't take it. We can't even face ourselves and all of the lies that made us who we think we are now.  We lie a lot and we do it often.  We say we're being polite.  We say we are looking out for others' feelings.  We say it's just business.  But not Joan Rivers.  Some adored her, others hated her, but one thing I can say with confidence…..
Joan told the truth.  
With the ups and downs of show business, her husband's suicide, the loss of her friendship with Johnny Carson, her public relationship with her only daughter, she took the knocks on the chin and kept moving with class and style.  I, a mere speck of sand on the earth who cannot be compared to this diva, know only a tiny tidbit of what it's like to be in the limelight under endless scrutiny. I have been ridiculed, rejected, and ignored for my truth about my three decade under age relationship with Frankie Valli and the book launching next month, Big Girls Do Cry.  As I look at her as a mentor of sorts, I know some of the worst moments are still yet to come…I solemnly vow to follow Joan Rivers:
"I promise to tell the truth, the whole truth, and nothing but the truth; so help me Joan Rivers."

Rest in Peace Queen of Truth
About The Author
April Kirkwood, LPC is a vetted therapist, published author, and TedX speaker providing innovative methods untiling Eastern and Western practice and moving in the direction of accelerated spiritual ascension and healing where typical counseling falls short. Her studies and heartaches have taken her deeper into guidance found in soul contracts as well as healing and protective practices needed now more than ever. She assists others in connecting with their life purpose, finding the reasons and lessons they've come to master, and the purpose of others in their lives. Her one-of-a-kind content is creating a movement that wakes up others and Star seed children providing protection practices, soul retrieval, and guidance to prepare for 5D life on heaven on earth. The new vibrations are greatly affecting mind, body, and soul as never before in each of us as never before. Let's clear out old karma, contracts, and agreements from thousands of lifetimes for both ourselves and our lineage. You've chosen to be one of the healers of this new dispensation. Welcome home. Let's win. Let's raise the frequency of ourselves and those near and dear to us. Here to teach, guide, and love you. Grateful to serve, April