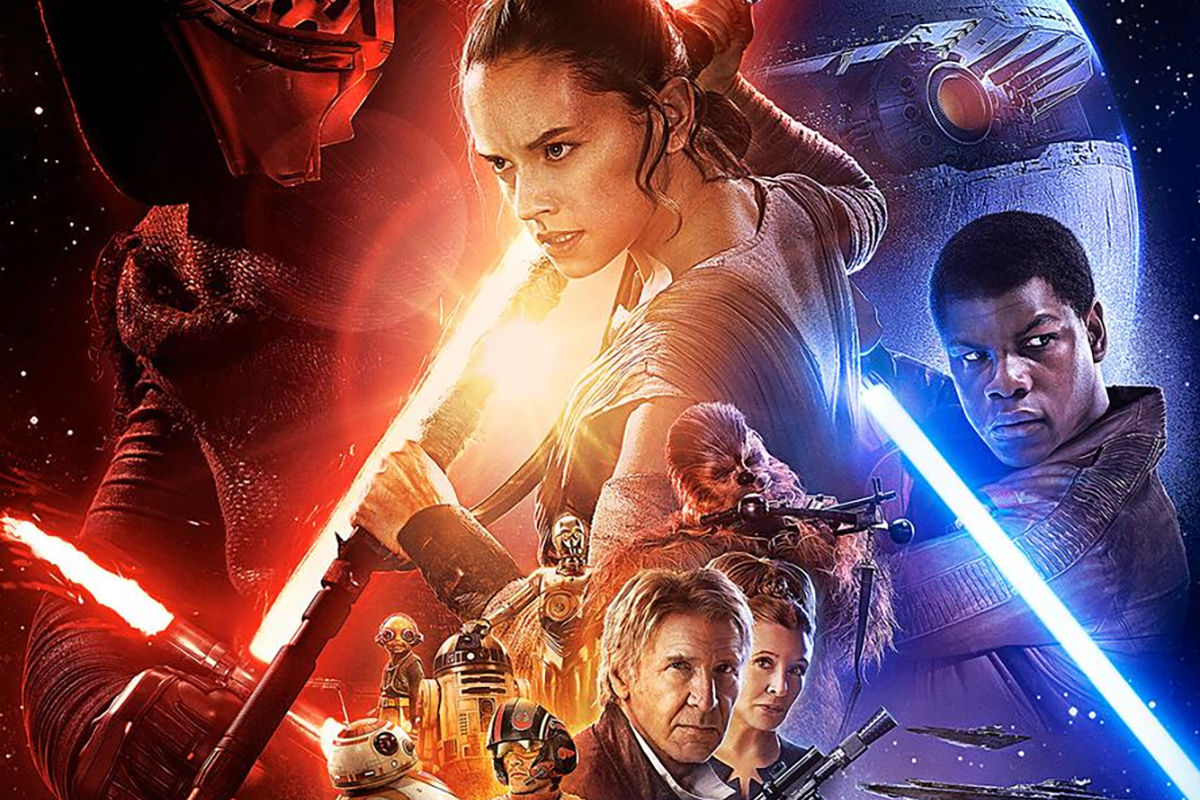 How To Create The Force In Your Life
I sat watching the new Star Wars with my family this holiday season like the rest of the world waiting in anticipation for the magic.  I was, of course, delighted and not disappointed.  However, I was most amazed at the cinematography and the creative genuis giving   our senses a glipse of what the battle of light versus dark must look like in 3 D.  The saga continued to provide a clear perception of that which cannot be seen but must be felt by the human heart.

Do you agree?

After all, the universal laws and principles poke their heads out countless times in this adventure. As for me, I got so excited I could hardly sit still.  I wanted to create a manual to pass out to everyone there to share my thoughts about light versus dark, love versus hate, unity versus division.  I was deeply moved and decided for 2016 I want to have the FORCE vibrate more brightly in my life because: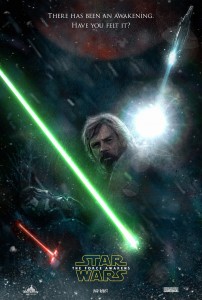 With the

FORCE

you can face the most vile of your enemies with courage and strength and know victory.

 With the 

FORCE

you can silence your worst fears with self-confidence of the light. 

 With the

FORCE

, death has no power over you because you are part of that energy which is eternal.

I invite you to join me as I commit my being to align myself with the FORCE with this simple action:

Each morning get on your knees and hit the floor. 

Have a moment of thanks for all you have.

Pray for those in need.

Ask for nothing for yourself except for a spiritual experience and for you to do God's will.

Amen.

May the FORCE be with YOU!
Please follow and like us: