5 Simple Procedures That Can Make a Big Difference to Your Looks
Most people have something about themselves that they don't like. Perhaps they want to lose weight, change their style, or simply look younger. While it may be tempting to look at major overhauls such as cosmetic surgery, you often don't need to resort to such drastic measures. Here are a few smaller, simpler procedures that can make a big difference and help you feel more confident.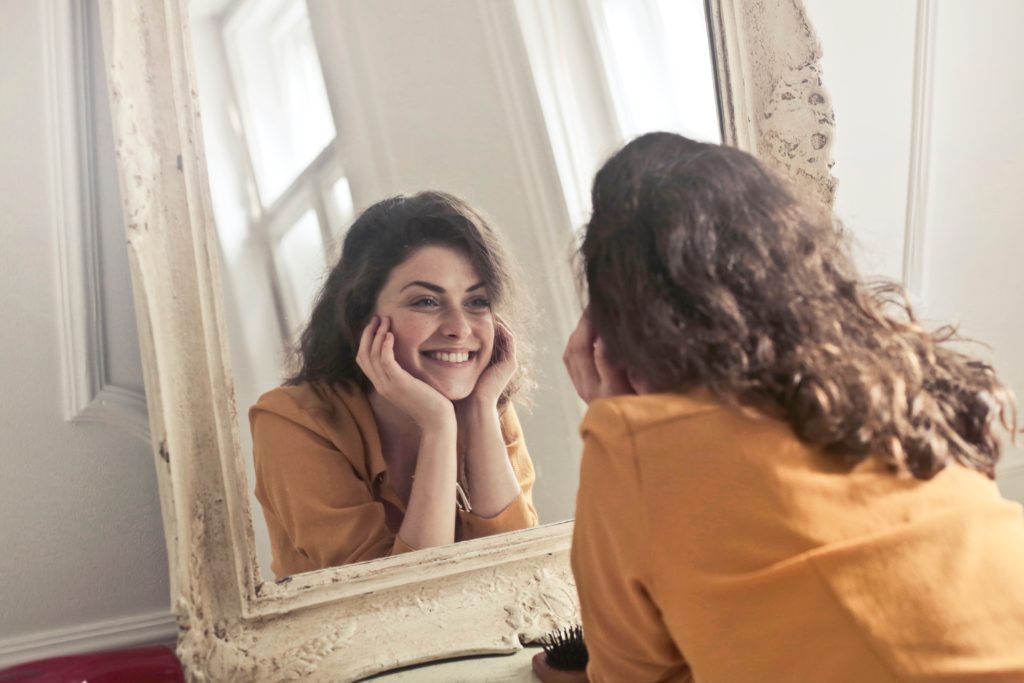 1. SmartLipo
It's common to have stubborn areas of fat that you can't get rid of, and that exercise simply doesn't remove. However, the thought of liposuction can be scary to some people, as they worry about bruising, bleeding, and downtime. Procedures such as SmartLipo have revolutionized liposuction, cutting down the recovery time and leaving barely a mark. You can finally get rid of problem areas from arms to thighs and stomach, giving you a real confidence boost.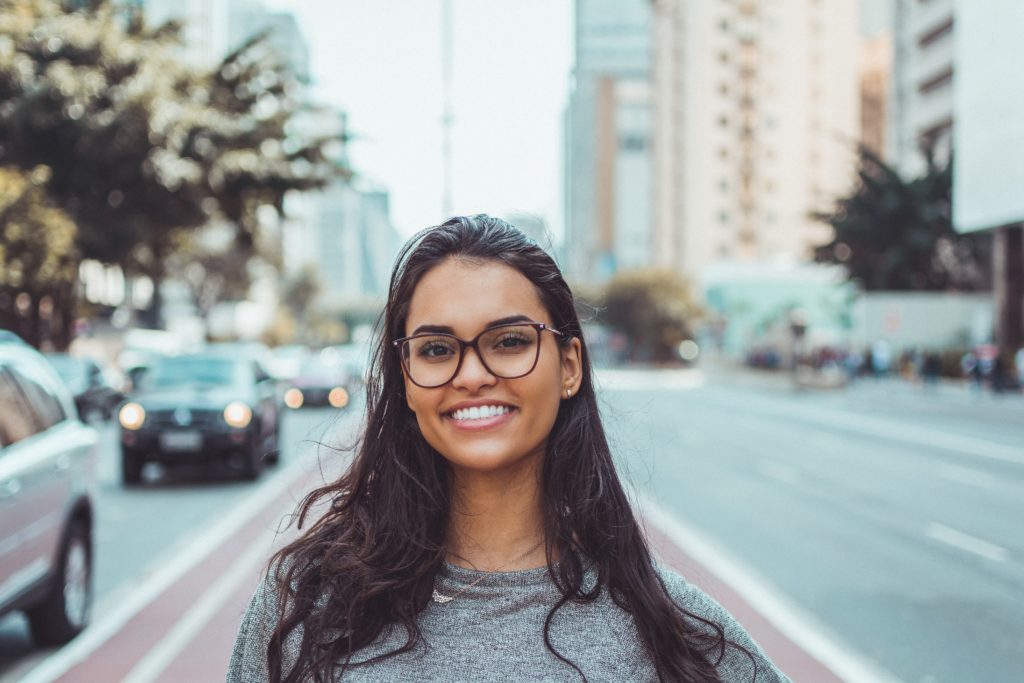 2. Teeth whitening and braces
Your smile is one of the first things people notice about you, so if you're shy about showing your teeth, then you may not feel confident in day to day situations. However, you're not alone in feeling like this, over a million American adults have braces, and they're less scary than they used to be, with plenty of invisible options. It's also possible to buy dental products in the UK from Kent Express, such as angle brushes, toothbrushes, and products that allow you to whiten teeth that have discolored with age and need some sparkle.
3. Non-surgical facial contouring
In the past, making changes to your face often meant complex surgeries with long recovery times, not to mention the huge medical bills. However, there are now lots of non-surgical options for making changes to your face that can be carried out in your lunch break.
Facelifts – from fillers to Botox and laser procedures, there are many ways to make your face more youthful without going under the knife.
Nose jobs – fillers can be used in place of rhinoplasty procedures to straighten the nose and remove bumps.
Neck lift and skin tightening – as you age, it's common for your jawline and neck to sag. Skin tightening can be carried out by laser, meaning you avoid the risks of surgery.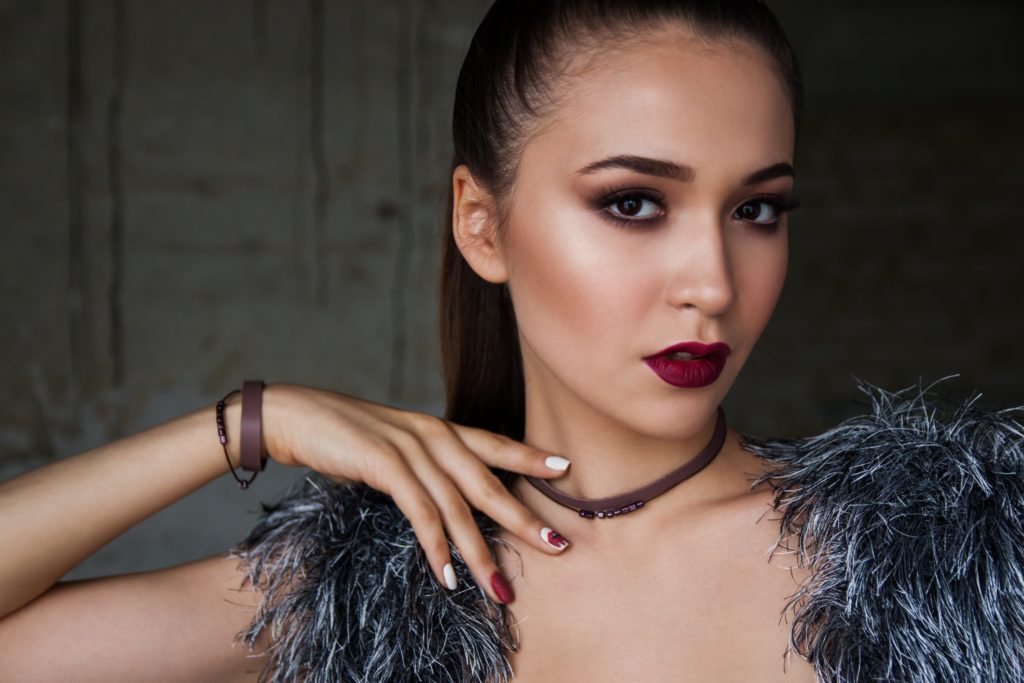 4. Removing cellulite
While you may have achieved the beach body you've wanted through diet and exercise, there's not much you can do about cellulite. While you can try anti-cellulite exercises, diet, and products, some people find they still can't achieve the smooth, youthful look they want.
Many types of lipo can be helpful in dealing with cellulite. SmoothShapes is a popular option, using a laser to break down fat in the subcutaneous layers, which are what causes cellulite. Not only does this get rid of the orange peel effect, but it can also help with skin elasticity, allowing for a tightened, toned look.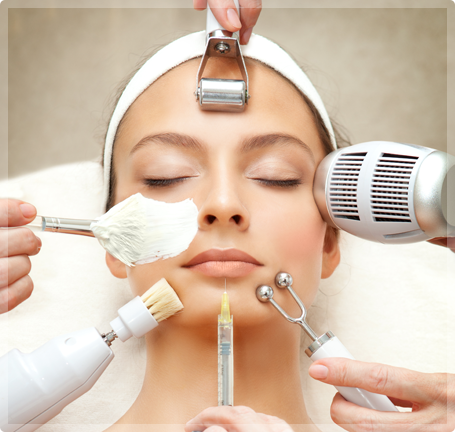 5. Correct sun damage
While you may have fond memories of days at the beach during your youth, the effect on your skin might not be as positive. Cryotherapy, which involves the freezing of the skin, can help remove certain types of sun damage, while a chemical peel can be a simple way to rejuvenate the skin on your face with minimal downtime, giving you a fresh glow.
About The Author
April Kirkwood, LPC is a vetted therapist, published author, and TedX speaker providing innovative methods untiling Eastern and Western practices with researched based counseling theories. Her one of a kind content is creating a movement that wakes up others from their drab sleep state to a new awareness and vitality for seeing their story with joy and gratitude. She is an advocate for others who have been affected by early childhood exposing its effect on adult romance. Her philosophy and treatment is a refreshing blend identifying the mind, soul, and body connection through practices of awareness, awakening and play therapy. Her podcast, The April Kirkwood Show 'Soulfully Yours', is on Stitcher, Itunes, and SoundCloud, and Buzzsprout debuts July 2019. The inspirational handbook, The Guide to Living in the Now can be purchased at www.AYRIAL.com. Her memoir, Working My Way Back To Me, is an inspirational tale that sheds light on universal struggles involving love, sexuality, addiction, and mental health. April's reckoning with an emotionally destructive relationship that harkens to her early childhood, and the women pushing and pulling behind her gives insight to others about their lives. It is a story in which April refuses to see herself as a victim but instead tries to summon the courage and resilience to reinvent herself. She works with TedX and her topic, The Brutal Reality of Believing Your Own Fake News shares how to break free from the lies we tell ourselves that create lives of that are unfulfilling.