4 Tips for Getting Back into the Workforce After a Sabbatical
Featured post by Rossana Beechum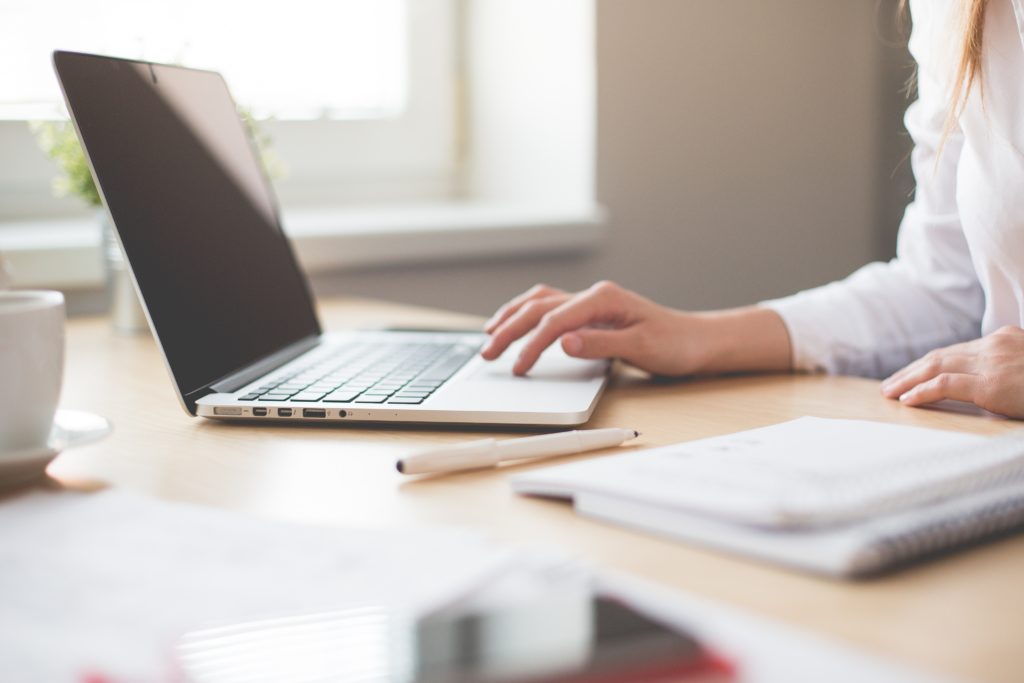 After you've taken an extended period of time off and left your previous employer to do so, you reach a stage where it's the right time to return to work. Depending on how many months or years that you've been away from the working scene, things probably have changed here and there.
In this article, we provide 4 tips for successfully getting back into the workforce.
1. Brush Up on Your Skillset
It depends on how long you've been out of employment, but if the months turned into years, then you'll be a bit out of touch.
Whatever work you do, there are some key skills that might be rusty, whether that's using the latest version of Office 365 to speed through spreadsheets and documents or an updated version of an
accounting package, a project management package, or something else entirely.
If you're unclear what is being used for your typical role today, find some job advertisements to see what skills they're asking of people applying for the role. There may be some new software that you've not heard of before which has since been adopted. Learn what you need to accelerate your smooth integration into a new job.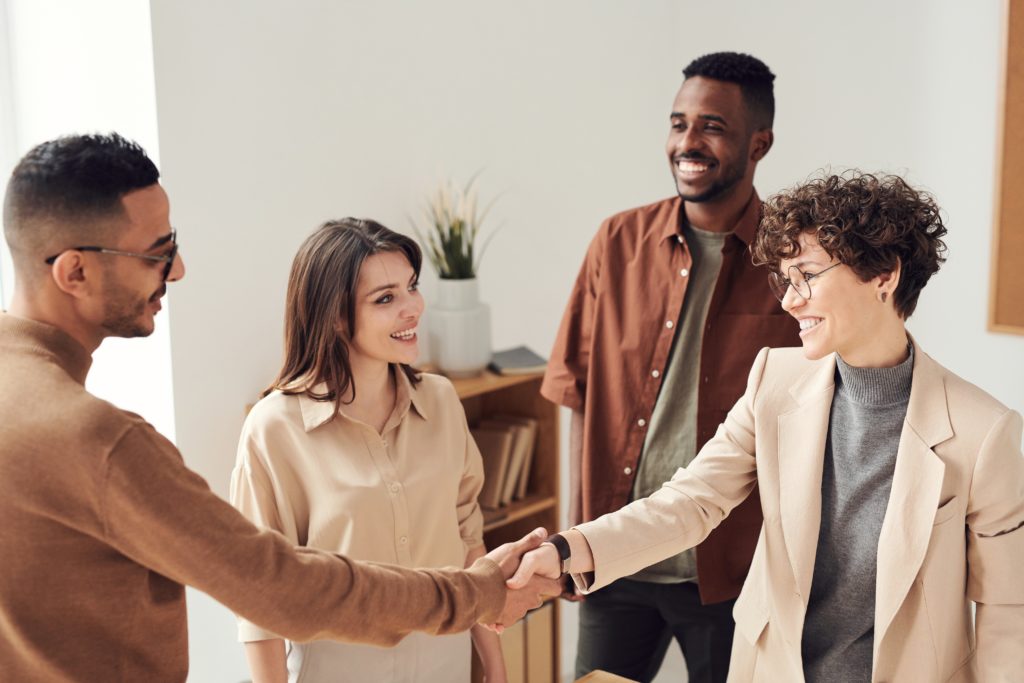 2. Reconnect with Former Business Contacts
You may not have seen much point before in keeping in touch with business contacts, but now is the time to reconnect. Some of those contacts will be useful in the position and could be mentioned in an interview if they're beneficial to a new employer too. Otherwise, it's just helpful to stay in contact because people share information with others they like and are still active within a shared profession or industry. It saves networking from scratch all over again too.
3. For High-Level Positions, Use an Executive Recruitment Firm
For senior positions, look to use a boutique or executive recruitment company that has access to top positions. These are the types of organizations that Fortune 500 companies trust to fill important roles where one mistake in recruitment would be extremely detrimental or costly to their company.
With an executive recruiter, they look to carefully match people on their books with companies and vacant roles. Certainly, they take their time to make the right match and will reach out to people they hear about through word of mouth too. An executive recruiter such as Recruiterie is going to be well respected within the industries and areas they cover. Getting represented by them is worth the effort once you're prepared to put your best foot forward.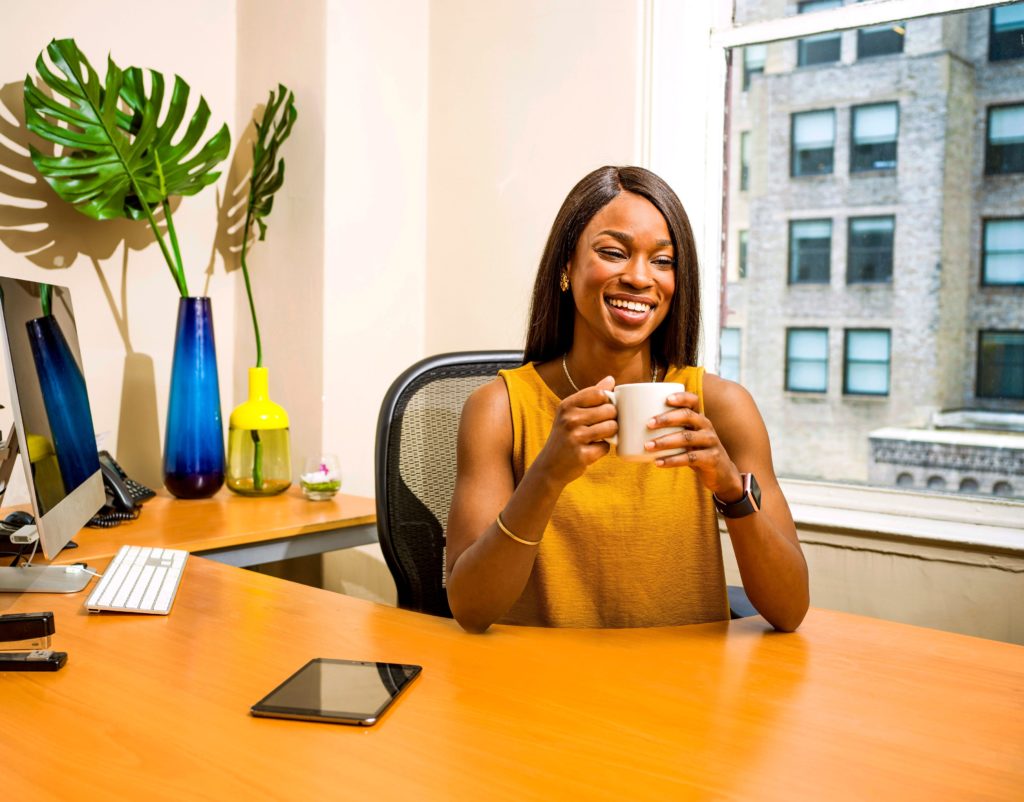 4. Update Your Business Attire
If you've been focused on other things for more than a year or your size has changed, then you'll need to update your wardrobe. Lately, fashion in business attire has changed quite a bit. Look at some business magazines, what's selling in the better clothing stores, and how friends in similar industries are dressing for work. This will give you some initial ideas about how to put together a few new ensembles for the office. It creates some nervousness when planning to return to work after a sabbatical, but it's not all bad. Perhaps your sabbatical is something that's worthy of discussion in a job interview when asked about personal interests? In any case, it'll feel good to get back to work.
About The Author
April Kirkwood, LPC is a vetted therapist, published author, and TedX speaker providing innovative methods untiling Eastern and Western practice and moving in the direction of accelerated spiritual ascension and healing where typical counseling falls short. Her studies and heartaches have taken her deeper into guidance found in soul contracts as well as healing and protective practices needed now more than ever. She assists others in connecting with their life purpose, finding the reasons and lessons they've come to master, and the purpose of others in their lives. Her one-of-a-kind content is creating a movement that wakes up others and Star seed children providing protection practices, soul retrieval, and guidance to prepare for 5D life on heaven on earth. The new vibrations are greatly affecting mind, body, and soul as never before in each of us as never before. Let's clear out old karma, contracts, and agreements from thousands of lifetimes for both ourselves and our lineage. You've chosen to be one of the healers of this new dispensation. Welcome home. Let's win. Let's raise the frequency of ourselves and those near and dear to us. Here to teach, guide, and love you. Grateful to serve, April