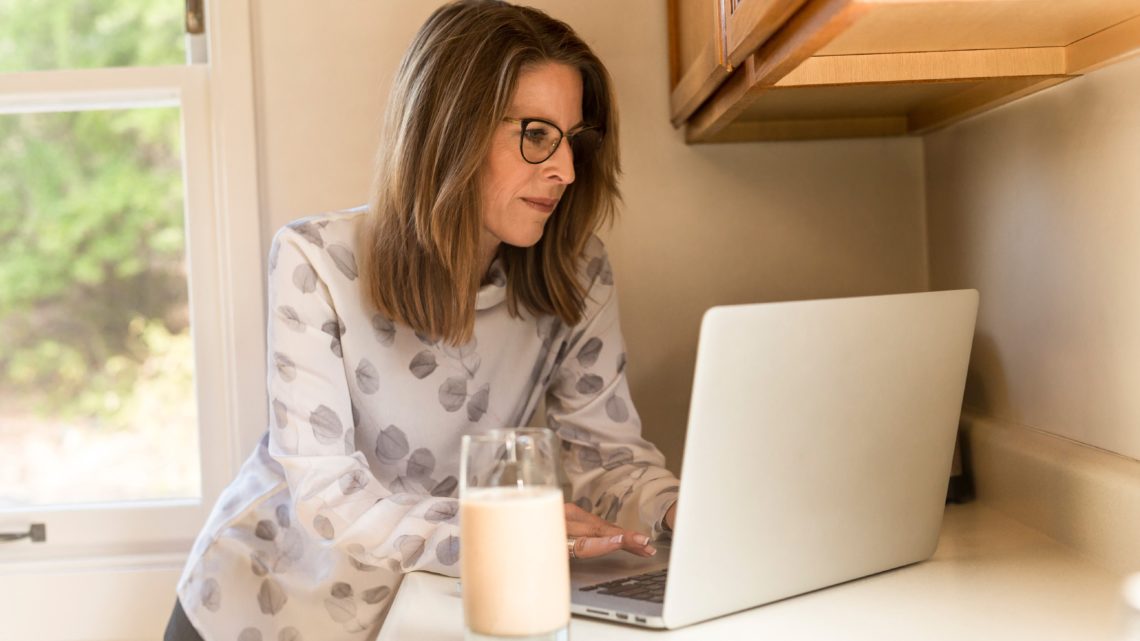 Top Career Ideas for Moms
While being a mom is one of the most fulfilling (and often stressful) jobs out there, many moms want to return to work at some point after having children. Whether you are career focused or just want to try something new, there is nothing wrong with aiming for that home and work balance for both yourself and your children.
With new technologies and businesses being more welcoming than ever before to working mothers, there are many career options available for moms who want to manage their employment responsibilities as well as their family commitments. Here are seven of the top career ideas for moms.
Nursing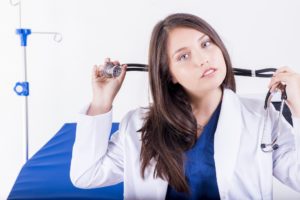 A career in the medical profession is a good option for mothers who want to get involved in a more caring form of employment while also the necessary flexibility needed to juggle both work and family obligations.
There are many nursing jobs that offer great flexibility, such as school nurses and at-home nursing jobs, that usually take place during the day when your child may be at school or daycare will be easier to arrange. Nursing jobs are also popular amongst moms as they allow for interaction with local communities. Training is also very accessible for moms, particularly if they want to study a higher degree, such as a doctorate. For example, FNP online programs are a good choice for nurses looking to further their career.
If you aren't sure if nursing is the right career for you, but you are interested in taking up a job within the medical profession, then you may consider administrative and clinical tasks in healthcare facilities such as hospitals or doctor's office.
Blogging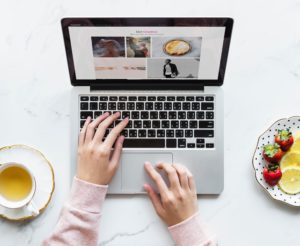 In recent years, through technological advancements and the increased popularity of social media, 'Mommy Bloggers' are becoming more 
prevalent and successful than ever before. Through paid partnerships and social media 'ads' with bloggers and big businesses, if you can develop an internet presence and a following, then you can make a lot of money from online blogging.
They are also a great way for moms from all different backgrounds to create an online community that can offer support, advice, and just somewhere to rant about the ups and downs of motherhood.
Teaching
If you are focused, organized, and enjoy being around children, then you may consider the route many other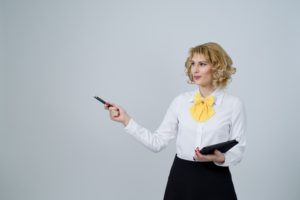 mothers take and seek out a career in education. While there are significant training and education involved to secure a job in teaching, it can be a very rewarding job that also fits in with your family's schedule.
Working as a teacher will generally mean that you can roughly have the same working hours as your children (once they get to school age), while also enjoy the same time off.
Trying to seek a new career after the life-changing event of having a child can be very challenging, and leave you feeling frustrated. But don't assume that because you have the busy task of being a mom, that you must neglect and sacrifice the career-related dreams you have for yourself.
While setting up your career after having children can have additional challenges, it can also be a great way to set a good example to your children.  
About The Author
April Kirkwood, LPC is a vetted therapist, published author, and TedX speaker providing innovative methods untiling Eastern and Western practices with researched based counseling theories. Her one of a kind content is creating a movement that wakes up others from their drab sleep state to a new awareness and vitality for seeing their story with joy and gratitude. She is an advocate for others who have been affected by early childhood exposing its effect on adult romance. Her philosophy and treatment is a refreshing blend identifying the mind, soul, and body connection through practices of awareness, awakening and play therapy. Her podcast, The April Kirkwood Show 'Soulfully Yours', is on Stitcher, Itunes, and SoundCloud, and Buzzsprout debuts July 2019. The inspirational handbook, The Guide to Living in the Now can be purchased at www.AYRIAL.com. Her memoir, Working My Way Back To Me, is an inspirational tale that sheds light on universal struggles involving love, sexuality, addiction, and mental health. April's reckoning with an emotionally destructive relationship that harkens to her early childhood, and the women pushing and pulling behind her gives insight to others about their lives. It is a story in which April refuses to see herself as a victim but instead tries to summon the courage and resilience to reinvent herself. She works with TedX and her topic, The Brutal Reality of Believing Your Own Fake News shares how to break free from the lies we tell ourselves that create lives of that are unfulfilling.