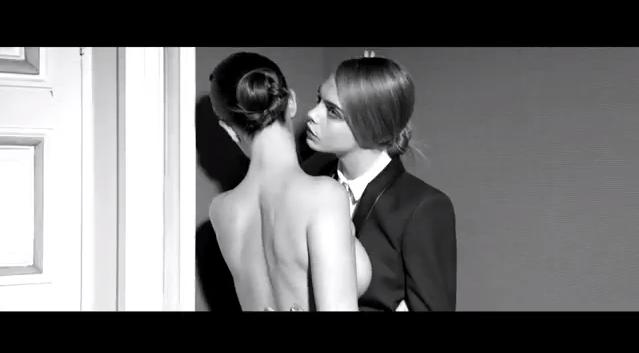 Love Advice For Lesbian Relationships With April Kirkwood
Dating Advice and dealing with Delicate Issues!
When blackrefer.com reached out to me to discuss dating advice for lesbians I admit I was taken aback. Then I thought about the universal emotion of love and the way is pops up out of nowhere in all of our lives – men, women, gays, lesbians and heterosexuals alike.  We've all experienced it's euphoric high.  Love swoops down and swallows us whole leaving us dizzy and dazed as we look in the eyes of our beloved.  I believe that we each have a soul and that we are all eternal and nongender.  The purpose of coming to this planet is for souls  to learn about love through relationships, even the worst of them. Truly life is the process of returning to love no matter who we are and how we express ourselves.

Although this article is specifically written for lesbian relationships and their challenges of dating, the dilemmas and issues of romance are similar for all of us.  All hearts beat the same and break the same.

Enjoy!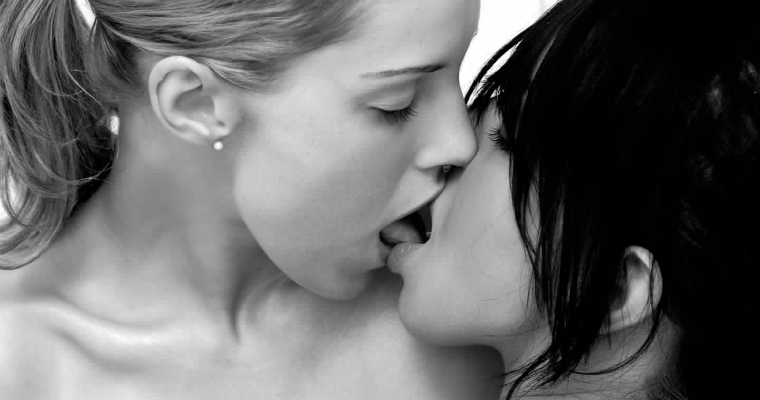 http://www.blackrefer.com/gay.html
Please follow and like us: