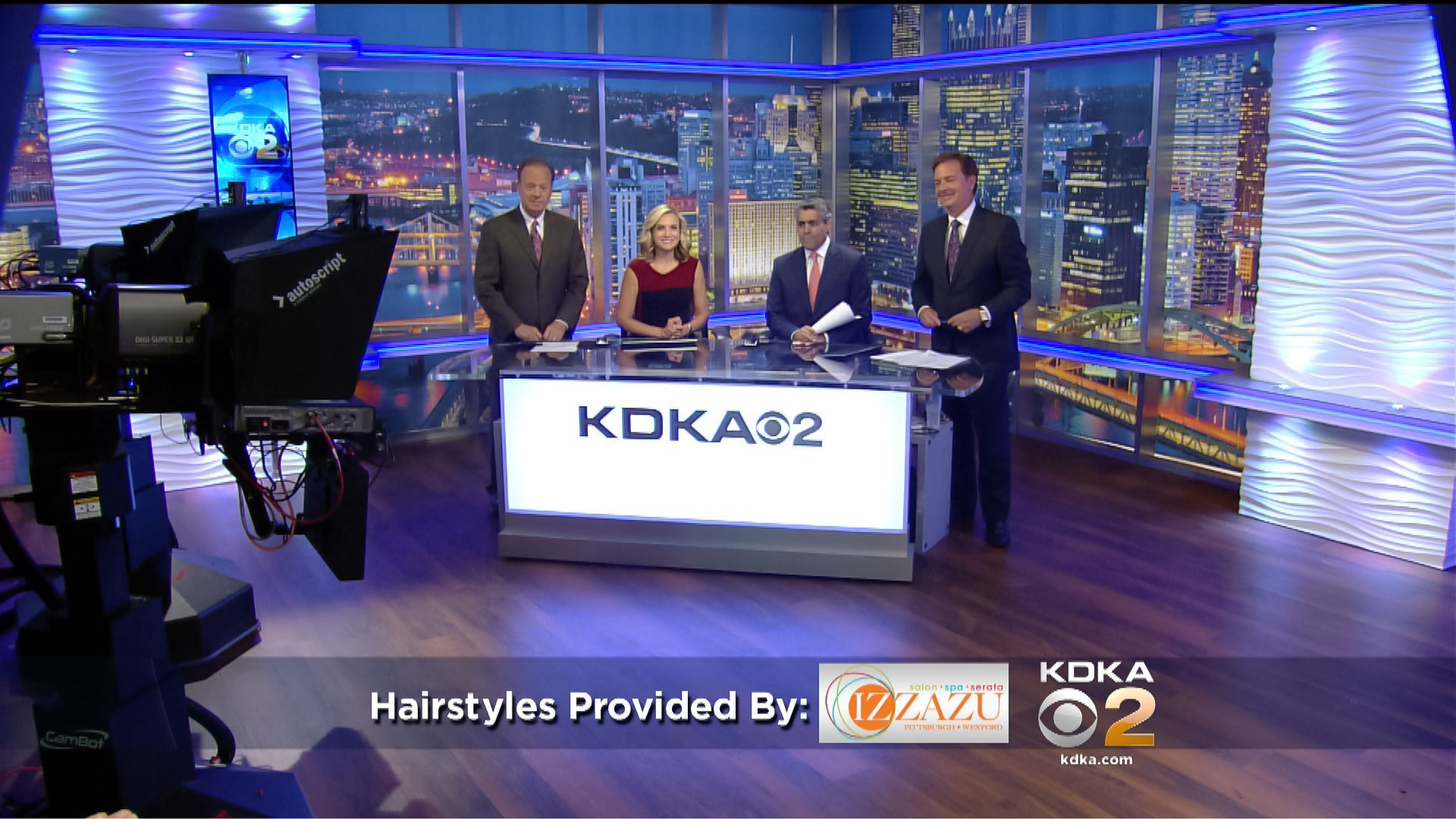 KDKA Morning Show, Pittsburgh, PA – April Kirkwood and How To Be Happy After Heartache
Speaker
April Kirkwood, M.Ed.
describes why she's finally happy with her Frankie Valli story!
KDKA Pittsburgh, Pennsylvania Morning Show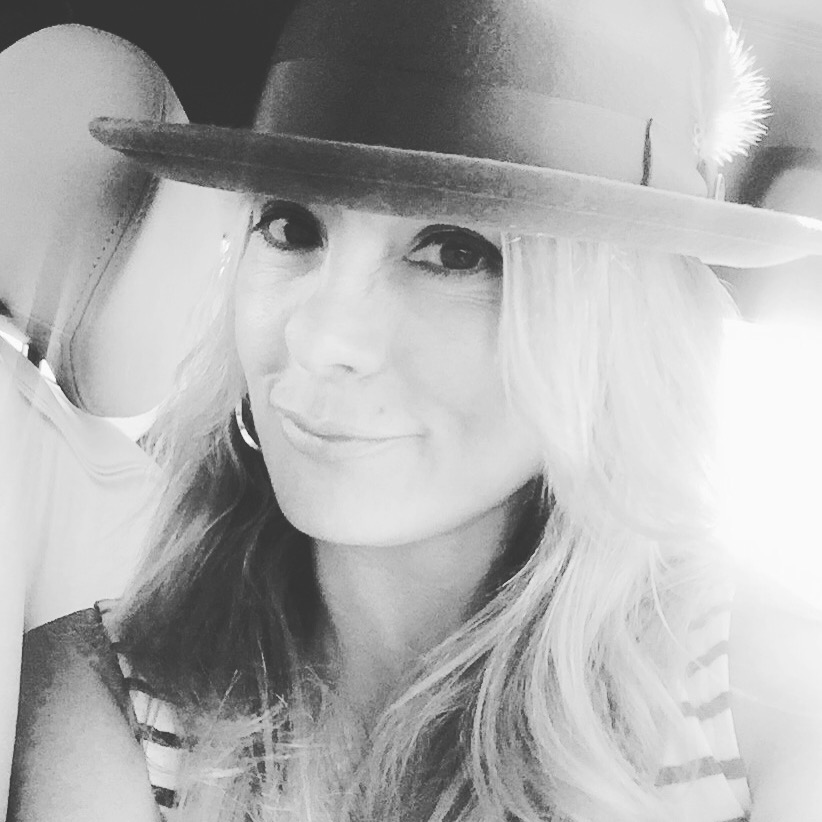 (Watch below)
http://www.msn.com/en-au/health/watch/april-kirkwood-discusses-book-big-girls-do-cry/vp-AAh29qE
Almost one year from today, the release of my memoir, Big Girls Do Cry,  came out sharing my truth about my three decade affair with Mr. Frankie Valli of The 4 Seasons and the effect imprinting had on all of my future loves.  But there was so much more than finishing that book.  At the time, I  didn't realize as I poured my heart out night after night banging on my computer what I was actually doing.
I was transforming into someone new.
I was opening the magical door of truth to heal.
I was giving way to a deeper love song of understanding and kindness for everyone in my past, my present, and my future.
I broke away from limited thinking even with  the belittlement of the press, Frankie's hatred towards me, and the shock of family and friends.
I feel now carefree, loving, and open for the first time in my life.
You can have what I have.  All it takes is a willingness to see things differently.
Are you sick and tired of being sick and tired? Looking for love in all of the wrong places.
I hear ya loud and clear.
Let me promised you, Happiness is waiting.
Let's get started together.
I am now giving keynote presentations and talks to give you what I have….a childlike excitement for each new day.
Hope to hear your story and share the pleasant surprise of your newness as a person.

Love and light,

April of Course
Please follow and like us: