How to Use Fashion to Feel Confident and Empowered
A feature article written by Rosanna Beechum
If you are lacking in confidence and don't know how to go about making yourself feel empowered, then you should start with the clothes that you wear. Many of us overlook how effective the clothes we wear can be when trying to boost our confidence and make ourselves feel better. Often the way we look expresses how we feel, so we are unlikely to ever feel that great about ourselves when we don't look our best. Now don't get us wrong, we aren't saying that you have to wear high heels with a full face of makeup and an evening dress just to feel confident when popping around to the local store, but using fashion can be a great way to feel confident and empowered. Remember that you deserve the best, and that exciting feeling that you will become accustomed to when treating yourself to something luxurious will go a long way to making yourself feel great! So, here are our tips on how to use fashion to feel confident and empowered.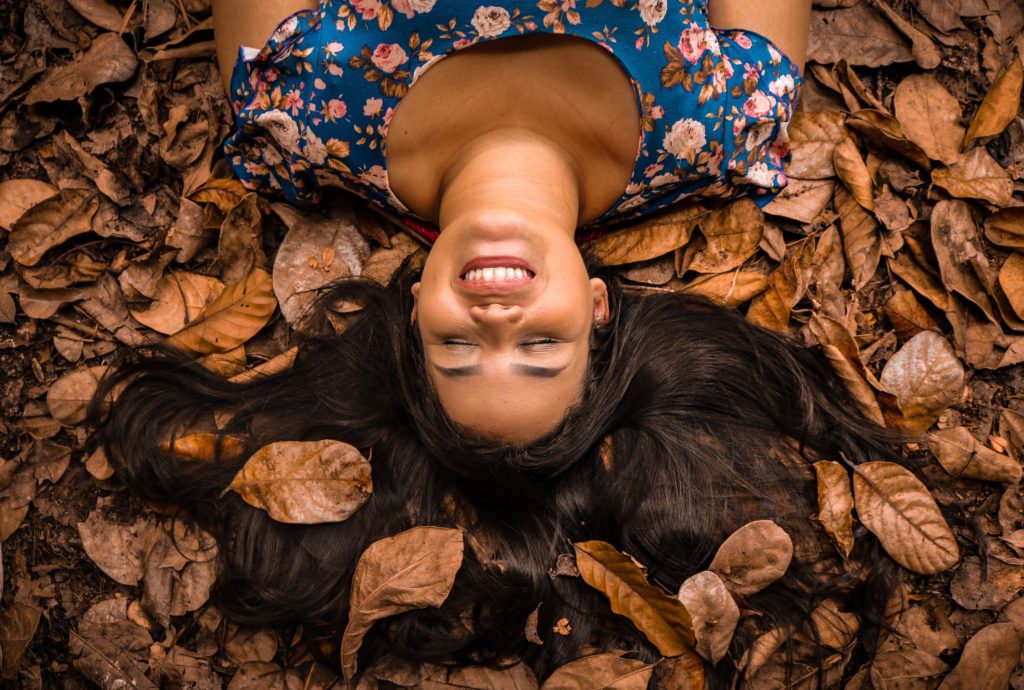 Show off Your Personality
The clothes we wear say a lot about our personality so feel free to experiment with the different looks and styles that are out there and use them to express yourself. Fashion would be very boring if everyone wore the same clothes, so allow the clothes you wear to show a personal aesthetic, whether that means wearing bright colors or unique prints. If you are feeling down, then get out of those sweatpants and buy yourself a brand-new pair of designer jeans. You will be surprised at the difference this makes to how confident and empowered you feel.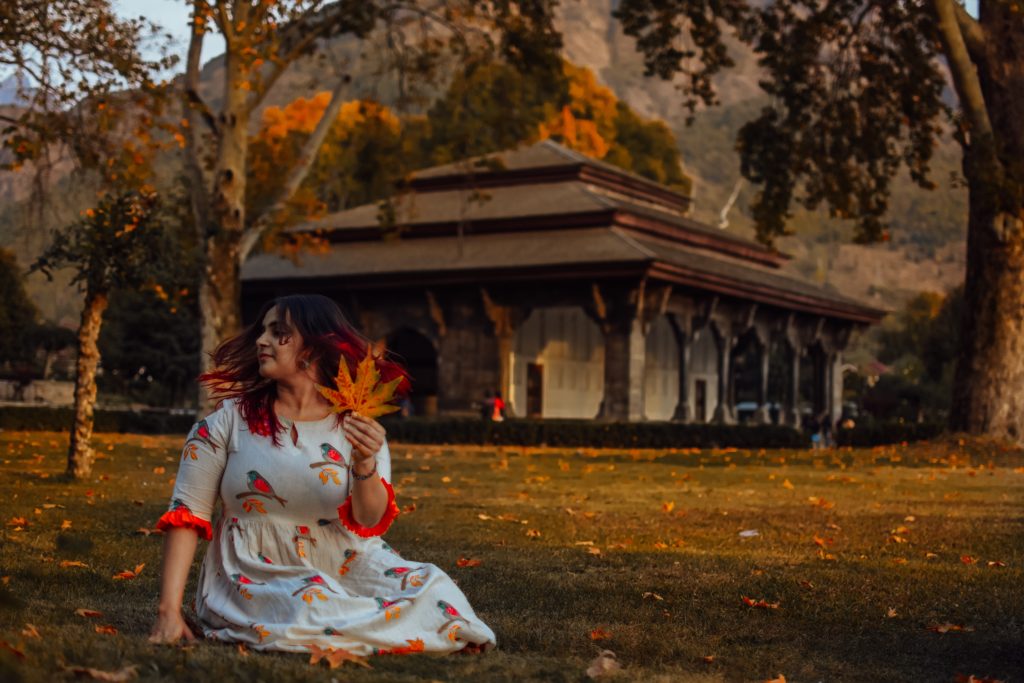 Treat Yourself
We all deserve a treat from time to time and our closet is no exception. In order to feel confident and empowered, it is important that you have some luxury accessory items to go with your outfits. This could be as simple as Saint Laurent bags, which you can find online at luxury fashion designer website SSENSE. When it comes to treating yourself to a luxury accessory the options are endless, and you can browse these at SSENSE if you want to revamp your collection.
Make Your Own Rules
When it comes to your own individual fashion sense, there should be no rules, and you shouldn't feel like there are some styles or items of clothing that are unavailable to you. No matter what your size or body type, you should wear whatever makes you feel great. Long gone are the fashion myths that stated curvy girls can't wear stripes or that tall girls can't wear heels. Make your own rules when it comes to fashion and this will empower you when strutting your new look!
It is important to remember that fashion can go a long way when used correctly to improve your confidence and making you feel more empowered. By staying true to your own personality and not adhering to made up rules about what you can and cannot wear you will soon feel great in your own skin!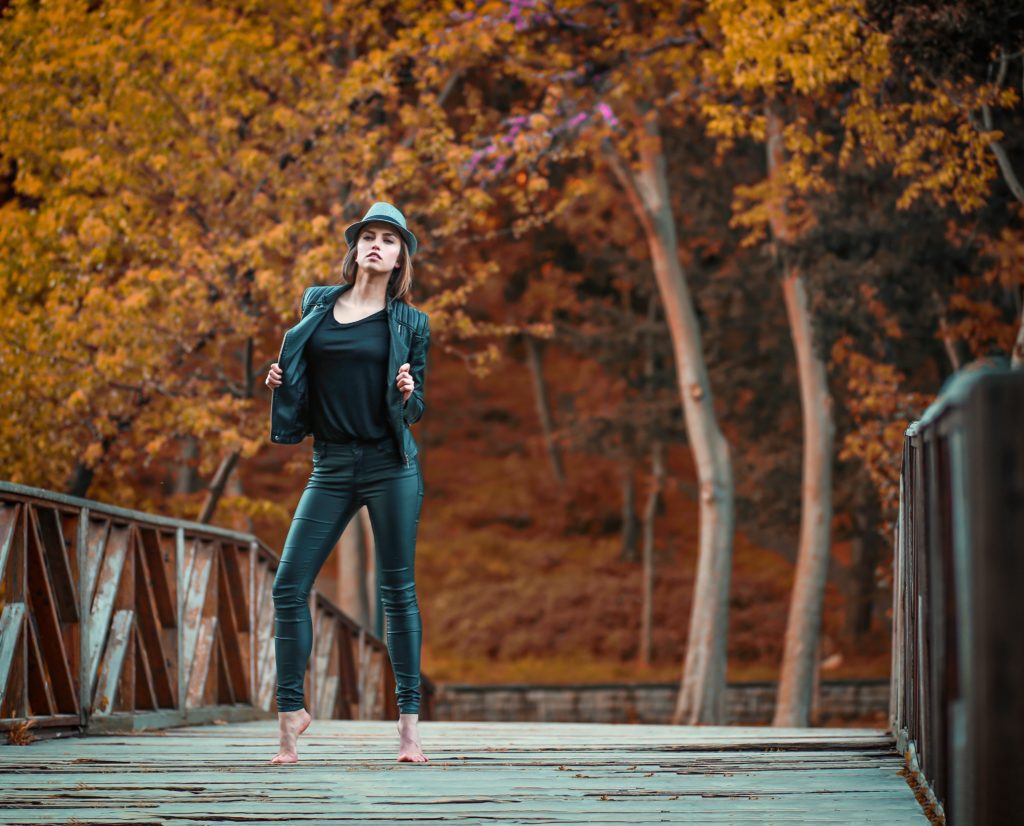 About The Author
April Kirkwood, LPC is a vetted therapist, published author, and TedX speaker providing innovative methods untiling Eastern and Western practices with researched based counseling theories. Her one of a kind content is creating a movement that wakes up others from their drab sleep state to a new awareness and vitality for seeing their story with joy and gratitude. She is an advocate for others who have been affected by early childhood exposing its effect on adult romance. Her philosophy and treatment is a refreshing blend identifying the mind, soul, and body connection through practices of awareness, awakening and play therapy. Her podcast, The April Kirkwood Show 'Soulfully Yours', is on Stitcher, Itunes, and SoundCloud, and Buzzsprout debuts July 2019. The inspirational handbook, The Guide to Living in the Now can be purchased at www.AYRIAL.com. Her memoir, Working My Way Back To Me, is an inspirational tale that sheds light on universal struggles involving love, sexuality, addiction, and mental health. April's reckoning with an emotionally destructive relationship that harkens to her early childhood, and the women pushing and pulling behind her gives insight to others about their lives. It is a story in which April refuses to see herself as a victim but instead tries to summon the courage and resilience to reinvent herself. She works with TedX and her topic, The Brutal Reality of Believing Your Own Fake News shares how to break free from the lies we tell ourselves that create lives of that are unfulfilling.