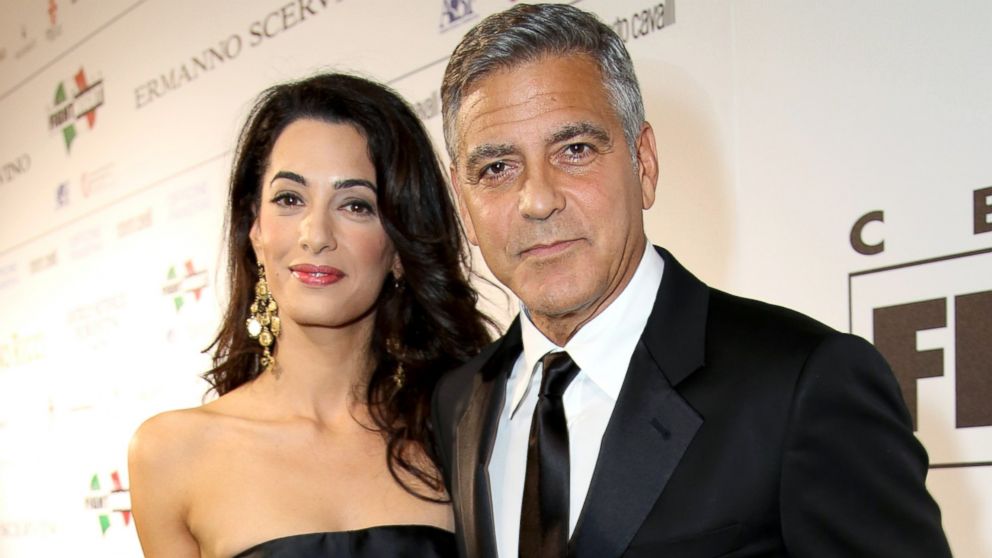 Why Did George Clooney Pick Amal?
George Clooney picks his life long mate and it isn't you!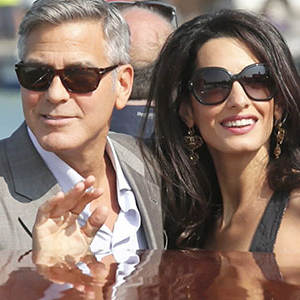 Why?
If you're like my friends, we always wonder what makes men ask one woman for their hand in marriage and not another.  Is it looks?  Is it sex?  Is it brains?
And no other man is more interesting to ask those questions that the handsome 53 year old George Clooney who married  35 year old Amal Alamuddin, human rights attorney in a romantic dreamy wedding that we all wish we could have.
I mean who doesn't love George!
So, the question at hand, why her? I did some research and found some interesting facts about George.
He was married to Talia Balsam of Mad Men before so it's not like he's afraid of commitment.
He's dated exotic women before, one from France and the other from Italy so it's not like he was just taken with her fresh mannerisms and interesting background.
It's not just brains that brought him to the knees of Ama. He dated another woman who was in law and I am sure there were others who were very savvy and intelligent.
I reduced it to two big things and ladies we have no control over them:
1. Timing
Timing is everything and it's as illusive as a butterfly in the the fields; it's just flying by you or it isn't! George was ready to settle down.  He had enough of the glamour, the trysts, the travels into unknown waters with new and was ready.
2. Destiny
The idea of a spiritual world, karma, and mates that are called to another to work on their lessons together makes sense to me.  But then I believe in ghosts…so this may sound absurd to you but either way, we have no control of it.  It just is…like wind.  The breeze of 'meant to be' taps on someone's shoulder and we as ladies cannot alter that fact.
So, What we can do ladies?
Gulp, listen up and put on your big girl panties!
Be happy for a couple that have found another; truly it is a mystery.
Be happy for what you have learned about love yourself, even if he broke your heart…you got some great experiences out of it.
Be happy because your perfect mate is out there and when the time is right know he will find you.
Be happy and be the best you can be so like the wind, you can fly on the back of love, destiny, and timing and rejoice when you find your beloved.
"Congrats George and Ama and may you be blessed with many years of love and fun".
Love always,
April of Course
Please follow and like us: