7 Rewarding Careers That Help People In Different Ways
All jobs offer different benefits; some have high salaries, while others offer flexible working hours or career advancement. People want different things out of a career, but the majority of people agree that helping others is a great way to achieve job satisfaction and a sense of purpose. With that in mind, here are seven rewarding careers that help others in some way.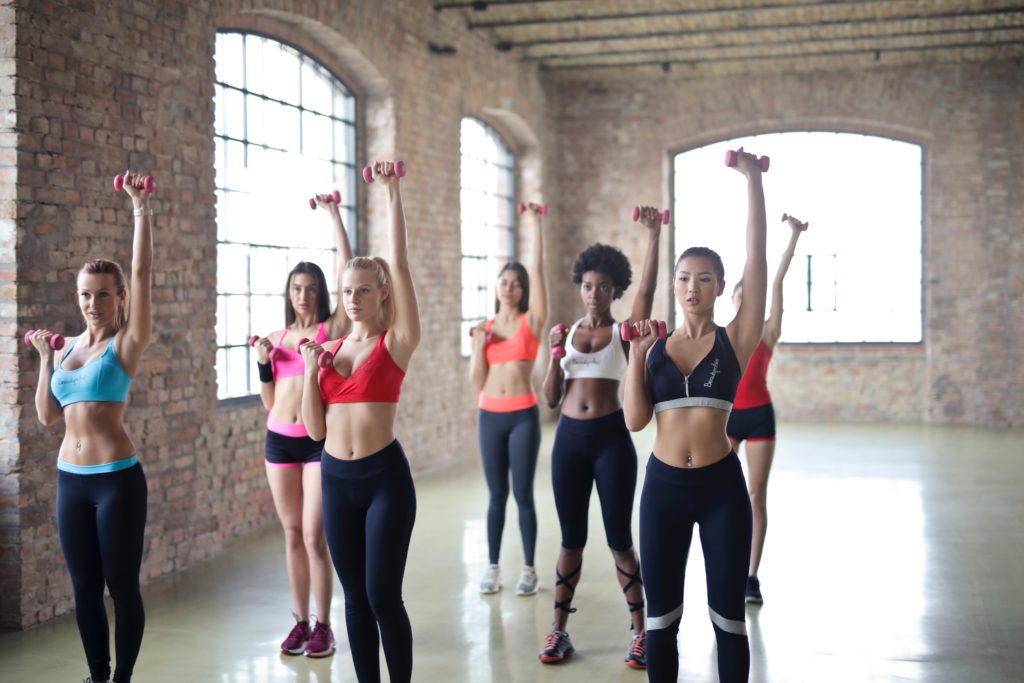 1. Personal Trainer
Personal trainers help people lead healthier lives by developing exercise routines to match clients' needs, and through motivating people to achieve their health and fitness goals. Personal trainers can choose to take advanced certifications and specialize in areas that are designed to help people recovering from illnesses. For example, the Level 3 Exercise Referral Diploma teaches fitness professionals how to help those with chronic physical conditions or illnesses to improve their health and quality of life.
2. Professional Carer
If you are a naturally caring person and have a genuine concern for the welfare of others, then becoming a professional carer can offer a rewarding career. Carers help people needing additional support with their daily tasks, and have a positive impact on their lives in a number of ways. This job provides the opportunity to meet lots of new people and get to know them on a personal and emotional level. Carers make a real difference as they enable people to stay living independently in their own homes for longer, and provide them with practical support and companionship.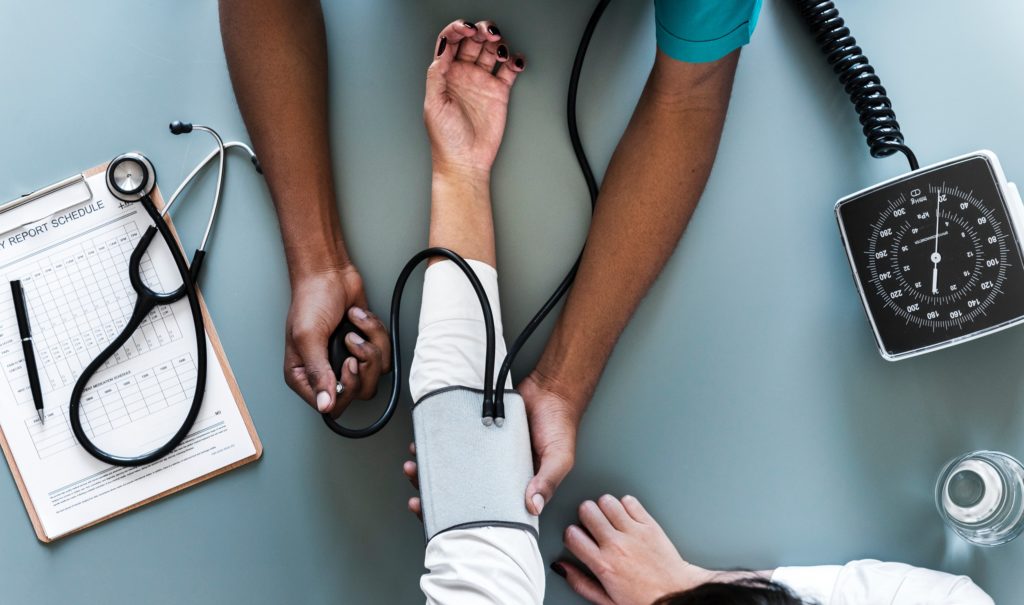 3. Doctor/Nurse
Doctors and nurses help others in a significant way. They are responsible for diagnosing and treating various illnesses and injuries and can use their specialist skills to save lives daily. Both doctors and nurses spend a lot of time with their patients and have the opportunity to build meaningful relationships and support people in their time of need. Many people working in the medical profession say they get a great sense of happiness and fulfillment from helping a sick patient to recover, or when they are part of a specialist research team who discover new medicine.
4. Teacher
Teachers are responsible for passing on their knowledge and shaping the lives of future generations. A teacher acts as a role model for students to look up to and to learn from. An effective teacher can have a significant impact on students and inspire them to achieve their best. Being a teacher is rewarding because you get the chance to share your passion and expertise with the next generation, and have the opportunity to change the future of education for the better.
5. Social worker
Social workers help to improve the lives of people who are dealing with challenging situations – from divorce to addiction and eating disorders. They offer support and guidance to adults, children, families and communities to help people overcome challenges so that they can progress with their lives. Social workers get great job satisfaction from helping people through a crisis or seeing someone overcome a difficulty in their life. There are many other great benefits to becoming a social worker which includes diversity, flexible working hours, and the opportunity to stand up for social injustice.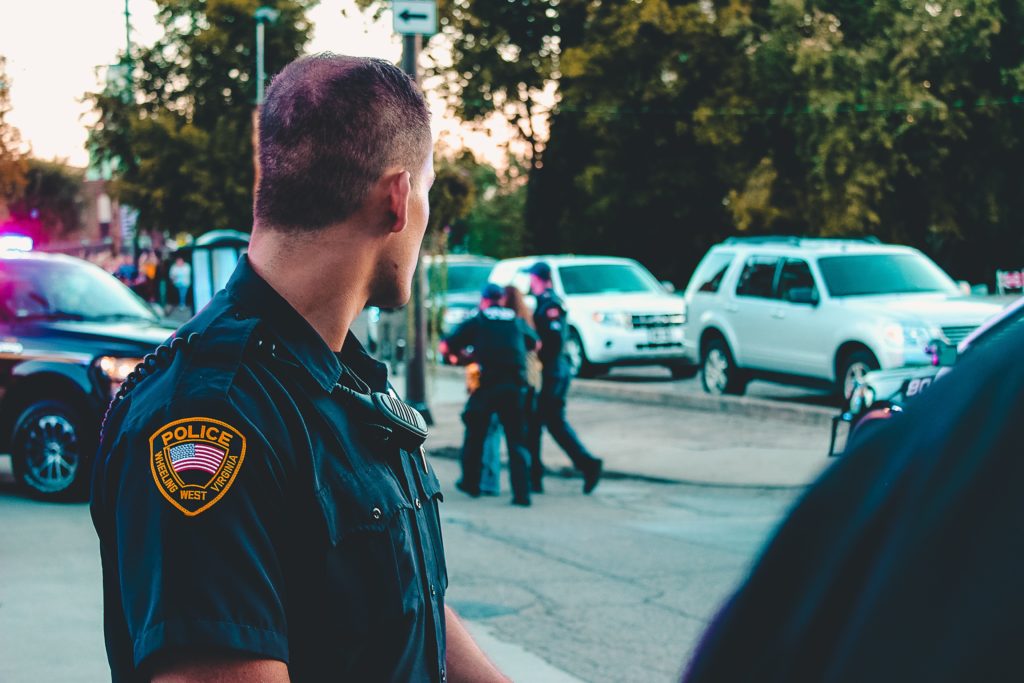 6. Police Officer
Police officers play a vital role in fighting crime and keeping the public safe. They have the opportunity to make a real difference in the community and save lives every day. Being a police officer is a diverse role which involves investigating crimes, supporting victims, helping people to make better life choices, and providing a reassuring presence in the community. The role is rewarding as police officers have the unique opportunity to make life more secure and safe for their family and friends and the community and can use their skills to have a positive impact on the lives of others.
7. Dentist
Dentists improve the lives of others by educating people on the importance of oral hygiene and carrying out necessary dental treatment to restore people's teeth and smile. This treatment can transform people's lives and have a massive impact on their self-confidence. Dentists have the opportunity to build relationships with lots of different people in the community, and their patients trust and rely on them to provide the best possible healthcare.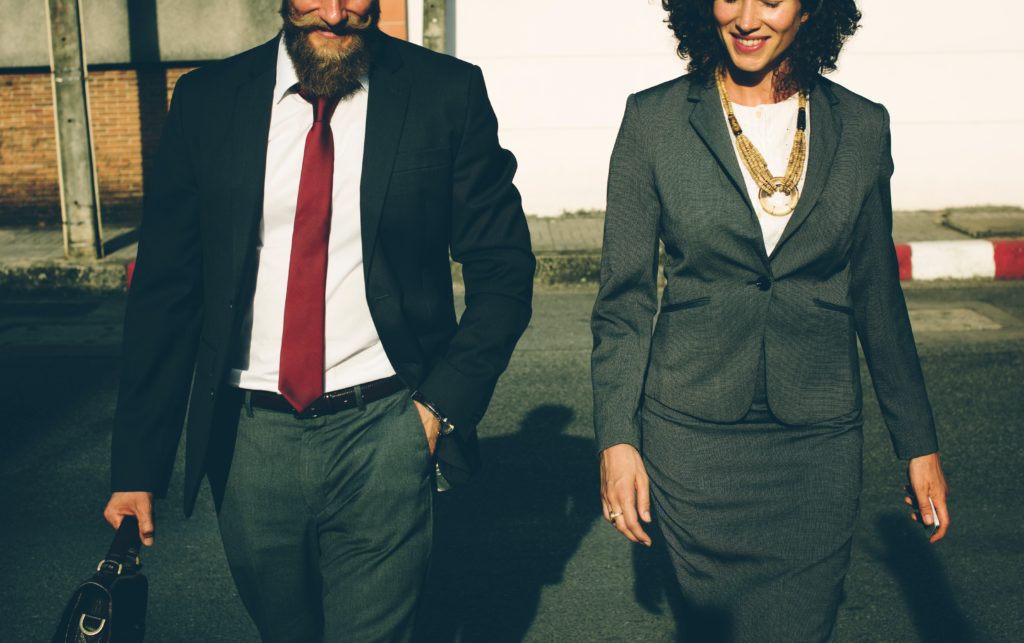 Final thought
Many studies have shown that helping others is an effective way to get enjoyment and satisfaction from your career. There are plenty of jobs where you can help others in some way. Consider one of the above rewarding careers, and you can make a real difference to the lives of others!
Please follow and like us: