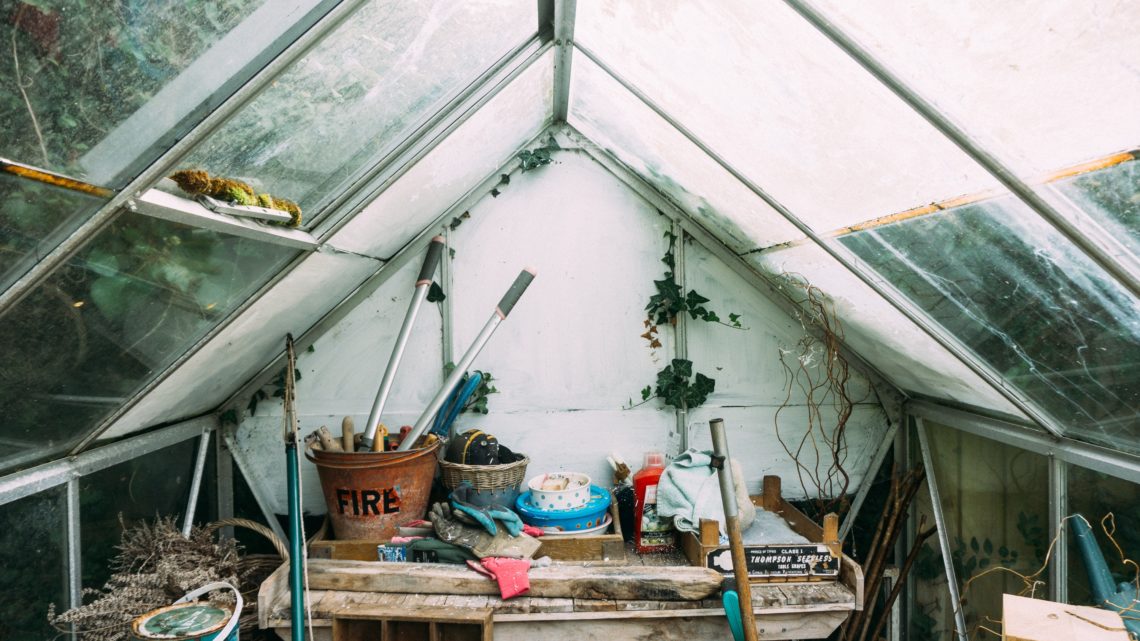 4 Ways to Create a Peaceful Garden
There is nothing better than relaxing in the tranquillity of your garden on a spring or summer's day. It can serve as the perfect space to chat with friends, read a good book, or to enjoy dinner with the whole family.
Unfortunately, external noise, a lack of privacy, or minimal plant life can potentially ruin your mini oasis.
If you want to create an outdoor space that encourages relaxation, here are four ways to create a peaceful garden. 
1. Incorporate Beautiful Plants & Flowers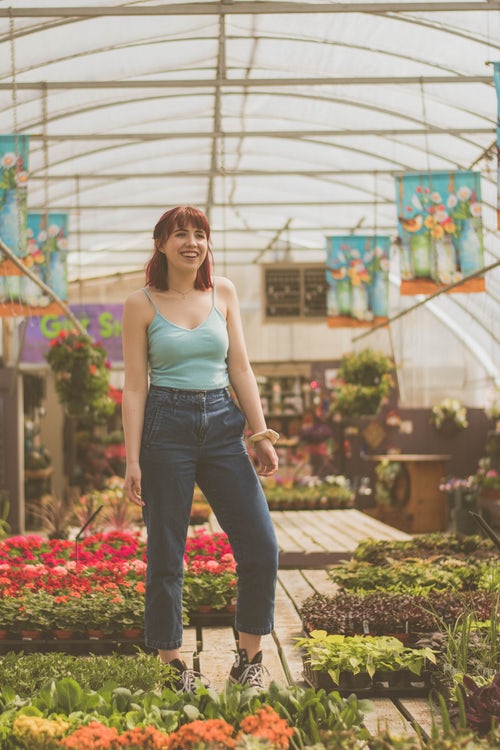 Plants can transform your lifeless garden into a tranquil retreat away from the hustle and bustle of the home. To create a calming environment for your family and guests, opt for subtle colours around your seating or dining area, and add brighter flowers and plants across other areas of your garden.
However, don't overlook fragrant plants and flowers when creating a peaceful garden, such as:
Lavender

Ylang-ylang

Gardenia

Hyacinth

Clematis
Not only can the above plant life create a calming atmosphere, but they can also attract various wildlife into your garden, such as butterflies and bees. However, make sure to separate the above flowers from one another to avoid an overpowering scent.
2. Embrace Soothing Sounds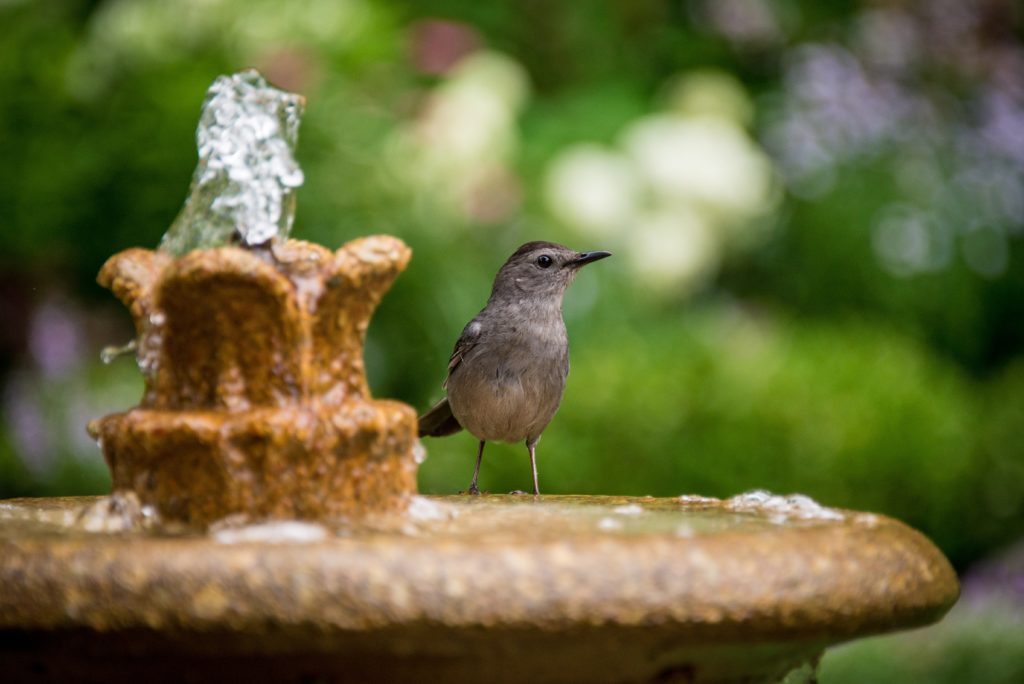 While flowers and plants will inject colour and personality into your garden, you can also increase its serenity by adding calming sounds 
across your exterior.
For example, you will want to spend every day in your private outdoor area once you have installed a pond with a stunning floating fountain, which you can create by visiting www.water-garden.co.uk.
The sound of running water can be soothing, so it is the perfect space to visit in the home after a long, stressful day.
While wind chimes and ornamental water features can also help to create a more tranquil backdrop, which can drown out noise from outside of your garden.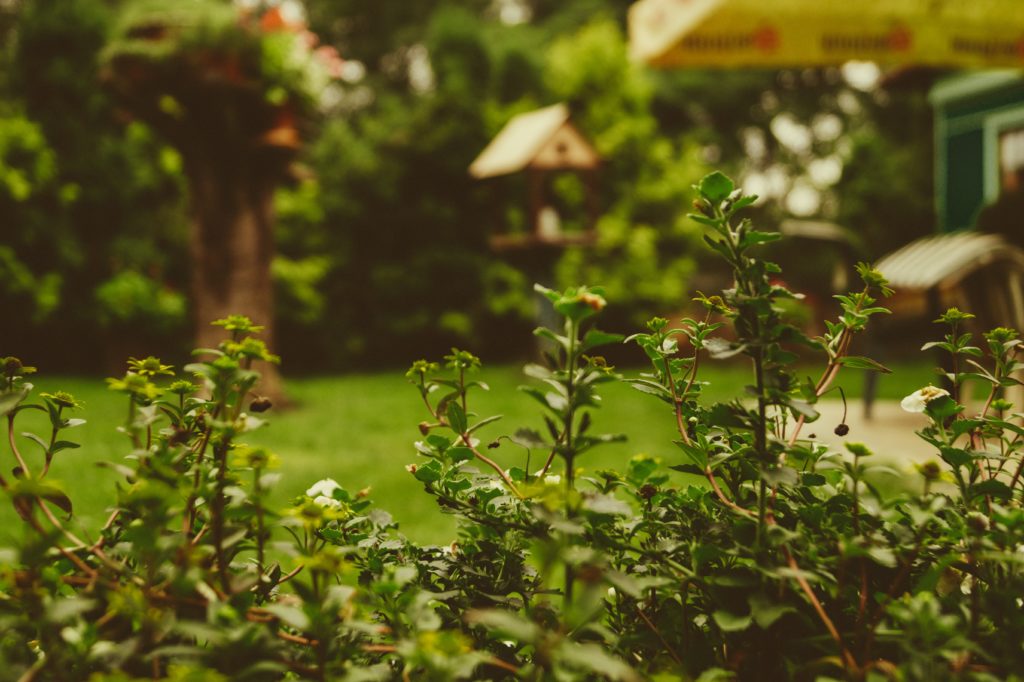 3. Enjoy More Privacy
It will be impossible to relax if you feel you are being watched by your neighbours, which might make you want to head back indoors.
To enjoy more privacy in your garden throughout the seasons, tall trees, hedging or a pergola could be an ideal solution, as they could prevent prying eyes from peering into your garden each day.
You can therefore enjoy a cup of tea, read a book, or chat with loved ones in complete privacy and comfort.
4. Add Comfortable & Stylish Seating
You will, of course, need a comfortable, stylish space to relax in a peaceful garden. To unwind in style, add either an outdoor sofa or a day bed into your exterior, which should be made from hard-wearing rattan or wicker furniture that will last for many years to come.
It will provide you and your family with a cosy space to sit back, relax and enjoy the beauty and privacy of your garden.
If you follow the above top tips, you can create a beautiful, calming garden you will want to enjoy twelve months of the year.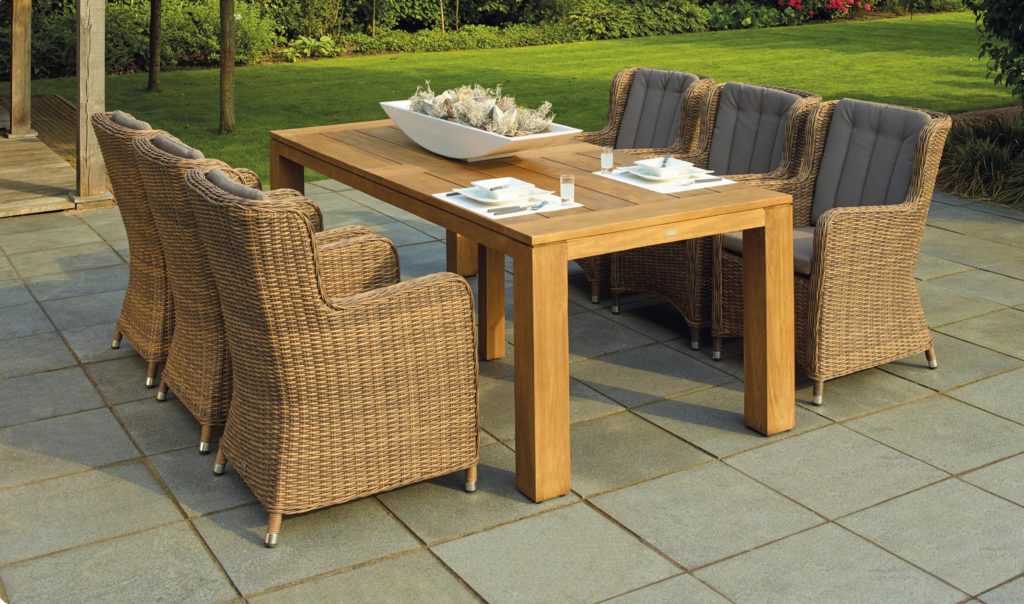 Please follow and like us: