After the smoke clears of heartache and disappointments in life, then what?
Return to your true self, your happy self,
the self that is free as a child filled with wonder and love.
Yes, it can happen no matter your age or experiences to see love and life with rose colored glasses.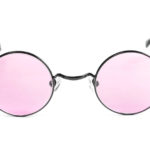 Join us on Thursday, August 18, 11:46-11:48 ET.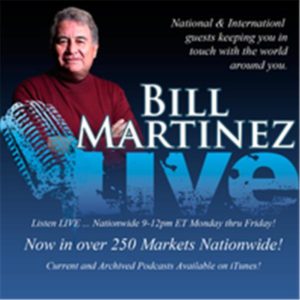 Nationally Syndicated Host, Bill Martinez Live
www.billmartinezlive.com
NOW in Over 270 Markets in the USA!

Truly, life is the process of returning to Love!