It's All About You In Matters Of The Heart
After the smoke clears of heartache and disappointments in life, then what?
Return to your true self, your happy self,
the self that is free as a child filled with wonder and love.
Yes, it can happen no matter your age or experiences to see love and life with rose colored glasses.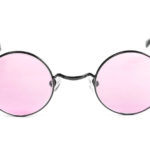 Join us on Thursday, August 18, 11:46-11:48 ET.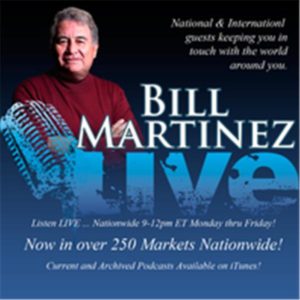 Nationally Syndicated Host, Bill Martinez Live
www.billmartinezlive.com
NOW in Over 270 Markets in the USA!
Truly, life is the process of returning to Love!
About The Author
April Kirkwood is a licensed therapist, author, and motivational speaker Her memoir, Working My Way Back To Me, is an inspirational tale that sheds light on universal struggles involving love, sexuality, addiction, and mental health. She is an advocate for women and early childhood trauma recognizing the affects it has on adult romance. Her philosophy and treatment are a refreshing blend identifying the mind, soul, and body connection. She assists others with a awakening that promotes to awareness with a deep sense of peace about both the past and the present. She is neither a pastor or a therapist but a blend of inspiration very much sought after today. April's Manual, Guide To NOW has just be released. In the fall of 2019, April shares the humorous ups and downs of a women's life after 40 with all of the antics of a heart warming comedy about love and aging. She can be reached at: aprilofcourse@gmail.com.