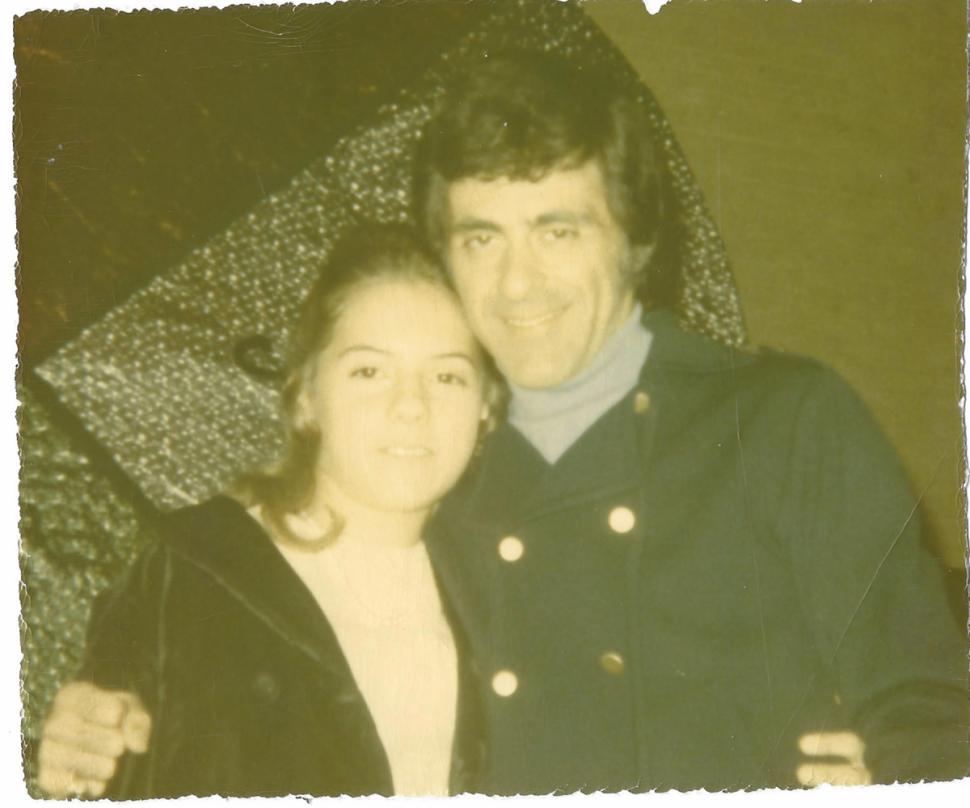 Inside Edition Interview about Frankie Valli and the Truth!
Inside Edition brings you the news their way!  Wow!  That is an understatement.  After arriving, by the way they made all of the travel arrangement and paid for everything very professionally; I was ready for hair and make-up.
I absolutely loved the two ladies that worked on me but I definitely feel the curls needed brushed with a bit of teasing for some height and the pale shade of lipstick contrasted with the dark base made me look like Palm Beach Hag goes country.  A total disappointment when I saw it on the television.  No, let me rephrase.  A total freak out making me run to the mirror, look at myself, rush back to the tv and then to bed.  I looked awful.  I looked terrible.  OMG!  I didn't just think that so did my entire world – family, friends, associates, and enemies.
Let me continue before you sign on the dotted line.  So, I get there and we begin to talk and talk and talk.  I left after a wonderful day of shooting believing that I got the correct message about the book, about me, about my mom, and about Mr. Valli.   This wasn't a 'let's hit Frankie where it hurts' book.  It's a book about imprinting, learning about lust and romance and how it affects all of us via my story and the women who adored me beyond measure.  Sheesh!
As I dazed like a drunk listening, I found almost none of what I had talked about. The interviewer chatted on and on as I was shot nodding like an idiot with little words actually uttered from my lips.
Two points were completely distorted:
1. My mother didn't just take me up to the bus to whore me out.  She said, "April Lynn if you are going to do this make sure you are on birth control pills and I'm going to take you to make sure you will at least be with Frankie and he knows we are aware of what is going on.
2.  When they asked if I still loved Frankie I commented, "I believe that once you have loved someone you always have love for them; so in that context, yes I will always have love for Frankie."  I didn't say I was in love with the man.
Pointers for your 15 minutes of fame:
1.  Ask to review anything before it goes out.
2.  Do own hair and make-up.
3.  Expect to be shocked.
Please follow and like us: