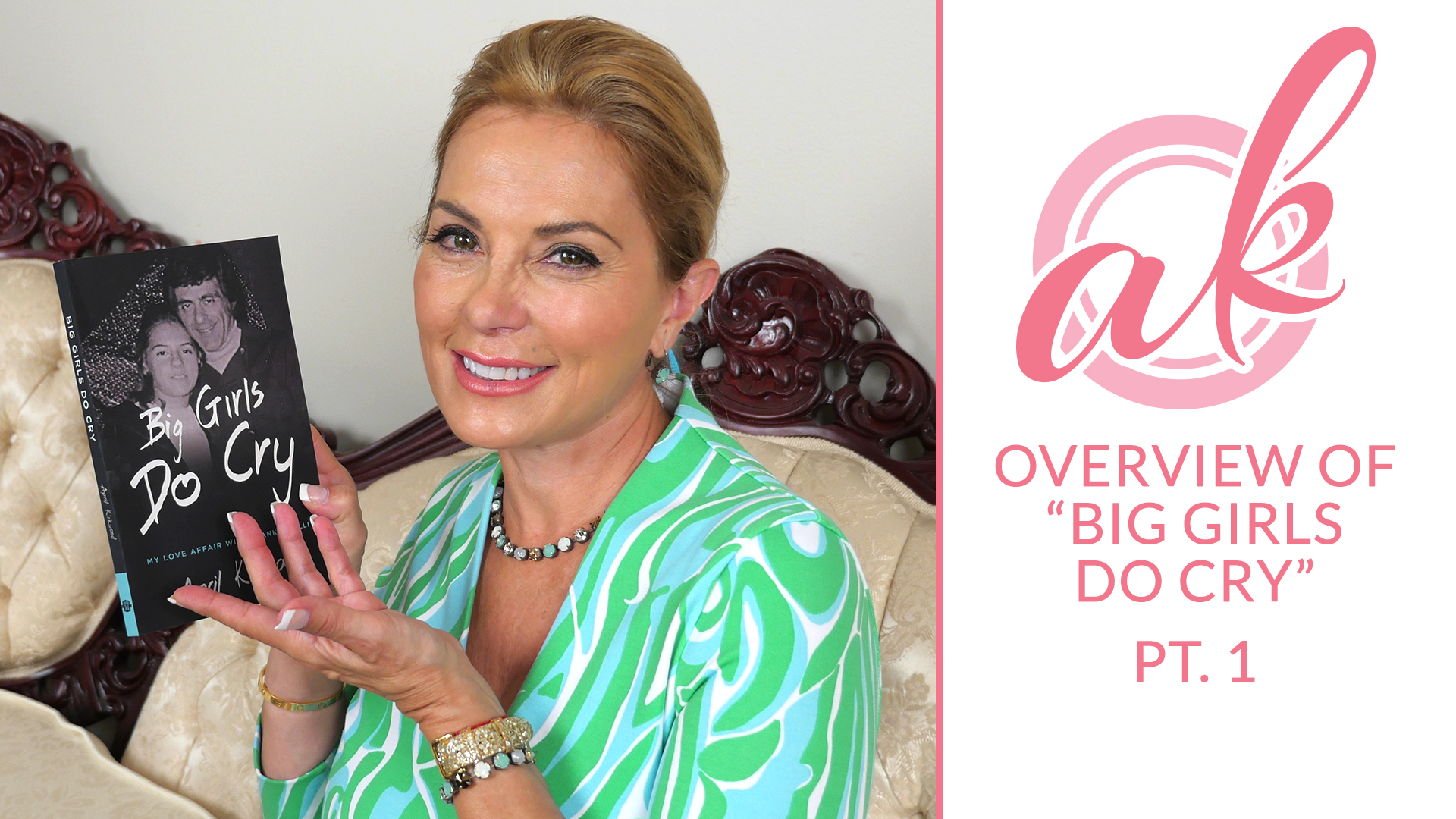 April Kirkwood Opens Up about "Big Girls Do Cry" in 3 Part Video Series
Welcome to first of three part series discussing the book, Big Girls Do Cry!
Part one:
Finally, I can breathe. The book, Big Girls Do Cry, is out. I thought that this writing would bring closure to that part of my life so I could exhale and start anew. Instead, I found the responses to Big Girls Do Cry were a mixture of so many emotions that profoundly affected me. Some comments were warm others were cold as ice. Then we add into the equation of Frankie himself and the press; well, it's been a roller coaster of enlightened moments.
This three part video series is about your thoughts, your questions, readings from the book where I share some of my insights. I hope this series brings clarity, opens up some interesting dialogue between friends, and healing.
Let me know your thoughts. Together we are both growing and becoming what is meant for us: beings of love.
With deep gratitude,
April K
Please follow and like us: