April Kirkwood LPC:
Are YOU ready for a new life?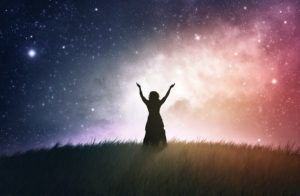 It's possible to become complete, and content  experiencing all of it.  Remembering good, understanding the bad, and the learning how to process it to create a deeper understanding of who you are, what you are meant to do, and make peace with each and every aspect of it.
So how do you do it?
It's not just an invigorating yoga class, a fabulous self-help book, a heartfelt cry at the alter, or even meeting the love of your life.  Those all help but those alone will not give you what your soul is truly searching for.
The Good News is:
It is possible to start again!
As a mental health therapist, an addiction counselor, and a woman who spent more than half of her life lost in a story someone else told me, I'm alive and not just surviving but thriving.
The adventure is waiting for everyone willing to let it go, dig deep, and explore all of it.
It's true:  the truth shall set you free!  
Join me and find your truth, find your bliss, and live life to the fullest! 
April now shares how she was able to arrive at that healthy place, sharing the news, giving pointers, and helping the healing, renewal,  and creation of profound bliss.
Did you hear that?
Your life is calling!  Pick it up!
Be part of the this universal shift with quickening of energies swirling around you.  April shares not only how you can catch up but get ahead of a movement providing specific skills to assist you in every facet of your day. >>Learn More About April's Speaking Topics
Some of her keynote topics include:
Pursuing a Happy Life in Unhappy Situations

Healing the Broken Heart

A Mother's Experience with a Child on Heroin

So You Think You're In Love

What is happening with Women today and the "Me Too"
Meet Author and mental health counselor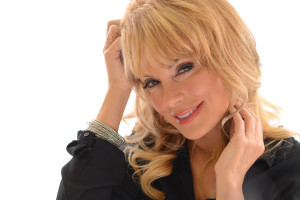 Miss Kirkwood is a LPC  alumni  from  Youngstown State University with two masters in education in both school and community counseling.  April has over twenty six years in public education and in the mental health field as a social worker, teacher, guidance counselor, mentor for new teachers, and mental health counselor. She presently works as a mental health counselor.  Her specialities include women's mental health issues focussing on early childhood trauma as well as molestation, divorce, co dependence, and addiction. April has just finished her second book and is a public speaker.