Working My Way Back To Me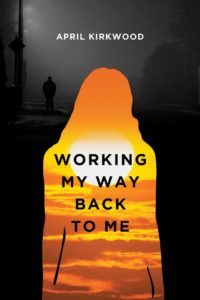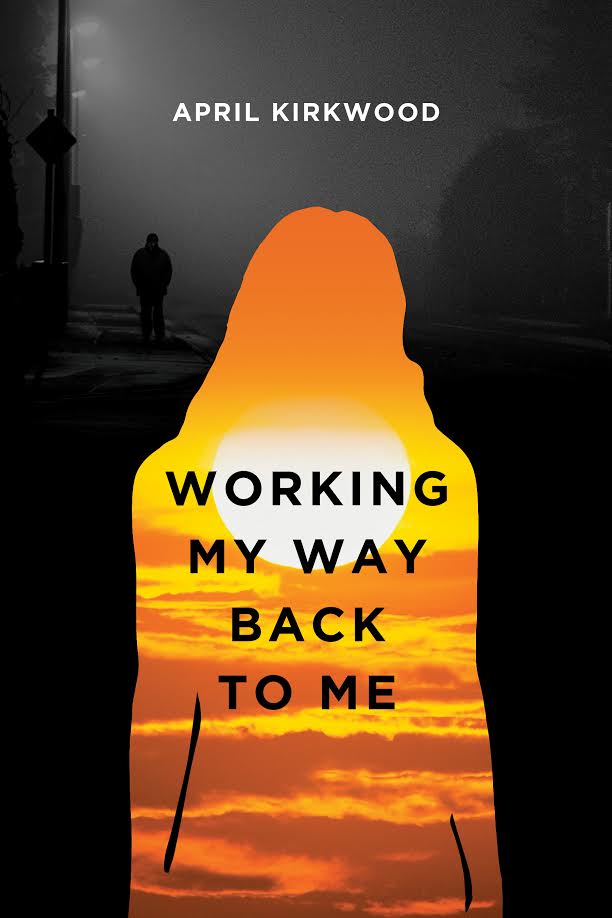 "When money got tight, as it often did, I fantasized, again, about the life of a rock star's wife. A fit of sadness over some slight at school, work or home, made me remember not the chill of being sent away, but the warmth of being in Frankie's arms. It wasn't sexual, or at least only partly so.  It was about life: the one I had, versus the one I thought I wanted. Or at least occasionally thought I wanted.  It was about adventure.  It was about self-esteem. It was, again, about hope, the hope that I, April Gatta,  the little country girl from the little rural town, would face the world as Somebody Special."
Retail: $14.95
Presale: $12.95 (July 1-July 31)
Meet Author and Mental Health Counselor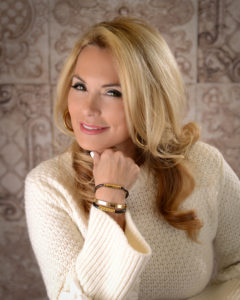 Miss Kirkwood is a LPC  alumni  from  Youngstown State University with two masters in education in both school and community counseling.  April has over twenty six years in public education and in the mental health field as a social worker, teacher, guidance counselor, mentor for new teachers, and mental health counselor. She presently works as a mental health counselor.  Her specialties include women's mental health issues focusing on early childhood trauma as well as molestation, divorce, co dependence, and addiction. April has just finished her second book and is a public speaker.
National Suicide Hotline: 1-800-273-8355
**You should not rely on this information as a substitute for, nor does it replace , professional medical advice, diagnosis, or treatment. If you have any concerns or questions about your health, you should always consult with a physician or other health-care professional. If you are in a state of emergency, please call 911.