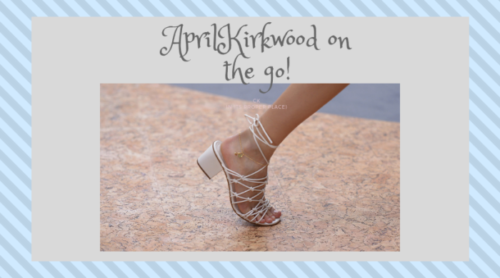 Where Is April!
Where Is April?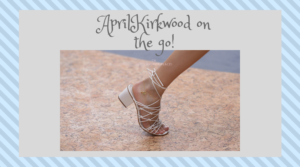 April on the Go!
Fall 2018

 
Schedule updates weekly!
Chicago here she comes!
Friday, November 2, 2018 7-10 pmPrivate Book Launch PartyApril Kirkwood's Working My Way Back to You and Donald G. Evans's An Off-White Christmas
Hosted by: Kelly Morgan
Appetizers, drinks, and stories from 7-10 p.m.
Tuesday, September 18, 4 pm EST Interview with James Lowe, Host of "The Voice of the People" Syndicated to 28 stations.

Thursday, September 20, Rachel's Restaurant, 6-8 pm. Working My Way Back To Me, Book Launch.  Seating limited.  RSVP:  aprilofcourse@gmail.com

Wednesday, September 26, 6 pm interview with Ken Brown, Host of "Hey Neighbor, KSVY 91.3 FM, Sonoma Valley, CA
About The Author
April Kirkwood LPC holds two masters and is presently working in the mental health focussing on both women's issues as well as addiction. Her desire is to help others take the present, healing the past, and creating a wonderful tomorrow. Focus: child trauma, holistic methodology, sexual molestation and harassment.