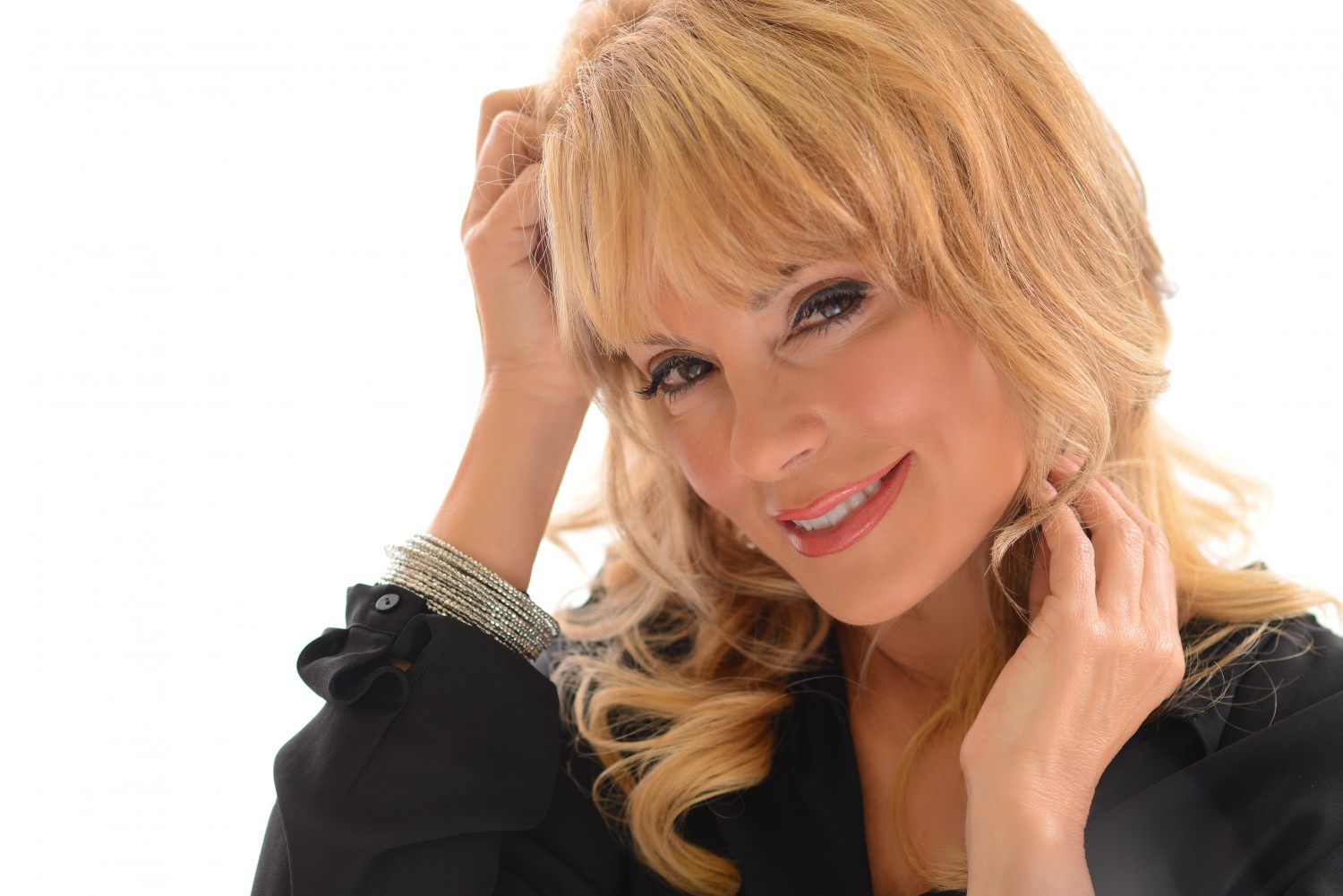 April Kirkwood To Make Guest Appearance at Boating Times Palm Beach Launch Party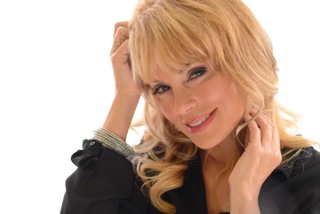 April Kirkwood will be a special guest at the Boating Times Palm Beach Launch Party on March 25 from 7:30pm – 9:30pm. 
Press Release regarding the launch Party:
The new magazine Boating Times Palm Beach, starting with a launch party Wednesday night, March 25, at Camelot Yacht Club in West Palm Beach. The event at Camelot Yacht Club is the official after party of the Palm Beach International Boat Show's kick off party, where we will continue the magazine's launch activities for the Palm Beach ?boating community.
"Our publicity will set sail to the idea that if you're looking for fresh ways to have fun on your boat, Boating Times Palm Beach is just what the skipper ordered," said TransMedia CEO Tom Madden.
Boating Times Palm Beach features fun destinations as well as boating events and tastiest dock and dine restaurants, said Madden.
"We will show how this new publication, a sibling of Boating Times Long Island,a magazine that has been covering the boating lifestyle since 2007 in the New York area, offers pointers to maximize boating skills and safety, while charting courses for new and interesting places to navigate to."
Please follow and like us: