What Does It Take to Write a Book?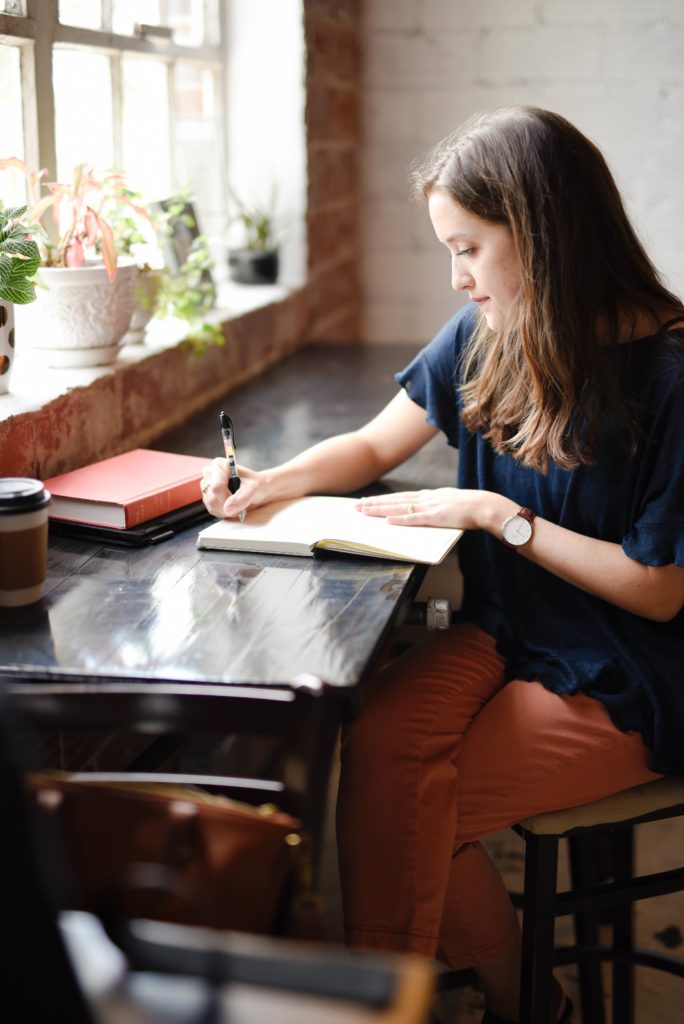 So many people make the mistake of sitting down and assuming they can write a book with little to no experience. However, a book is very much a labor of love. While many people manage to finish their books and find publishers for them, there are many more that stumble at one hurdle or another. Let's take a closer look at what it takes to write a book.
Time
First and foremost, writing a book is always going to take time. Many of the most popular authors have the luxury of being able to earn a living entirely off their royalties. This allows them to approach writing like a full-time job and they can devote every moment of their working lives to perfecting the next book.
Many, however, cannot afford to do this. While some decide to take a sabbatical to get that novel written, there are others who need to balance other jobs alongside their writing. They might have a family and a 9-to-5, and all of this can make it quite difficult for them to find time to write.
Perseverance
There are going to be days when the last thing you want to do is put pen to paper or open your word document. However, you need to otherwise your novel will never get written. Whether you manage to write 50 words or 5000, you need to keep at it. Little by little, you will chip away at your word count and you will soon have a completed piece of work.
However, you still need perseverance past this. Trying to get your novel published can be a draining experience. If you have no luck with traditional methods, why not look into online self-publishing? The right online self-publishing company will be able to take your manuscript and transform it into the book of your dreams. They might even have book distribution services that will allow you to put your e-book with top distributors like Amazon.
Self-Belief
One of the worst things you can do is write a book to meet a certain target demographic. It will be too formulaic, too stilted, and bound by constraints that you should not have put on yourself.
Write for you. Tell the story that you, first and foremost, want to see. If you are able to do this, then there will definitely be someone out there who will also want to read your story. Everyone has a story or two inside them. Even if you start with a single scene, you might soon be able to expand your book into a full world, whether it is a high fantasy in its own unique world, or a romance set on the streets of your favorite city.
Writing a book is never easy. Take the time to research and fully plan your book. Though you don't need to stick to this plan in terms of getting it written, it should give you a direction to strike out in. Start writing that book today, before you know it you could have a full manuscript in your hands!

---
About The Author
April Kirkwood, LPC is a vetted therapist, published author, and TedX speaker providing innovative methods untiling Eastern and Western practices with researched based counseling theories. Her one of a kind content is creating a movement that wakes up others from their drab sleep state to a new awareness and vitality for seeing their story with joy and gratitude. She is an advocate for others who have been affected by early childhood exposing its effect on adult romance. Her philosophy and treatment is a refreshing blend identifying the mind, soul, and body connection through practices of awareness, awakening and play therapy. Her podcast, The April Kirkwood Show 'Soulfully Yours', is on Stitcher, Itunes, and SoundCloud, and Buzzsprout debuts July 2019. The inspirational handbook, The Guide to Living in the Now can be purchased at www.AYRIAL.com. Her memoir, Working My Way Back To Me, is an inspirational tale that sheds light on universal struggles involving love, sexuality, addiction, and mental health. April's reckoning with an emotionally destructive relationship that harkens to her early childhood, and the women pushing and pulling behind her gives insight to others about their lives. It is a story in which April refuses to see herself as a victim but instead tries to summon the courage and resilience to reinvent herself. She works with TedX and her topic, The Brutal Reality of Believing Your Own Fake News shares how to break free from the lies we tell ourselves that create lives of that are unfulfilling.