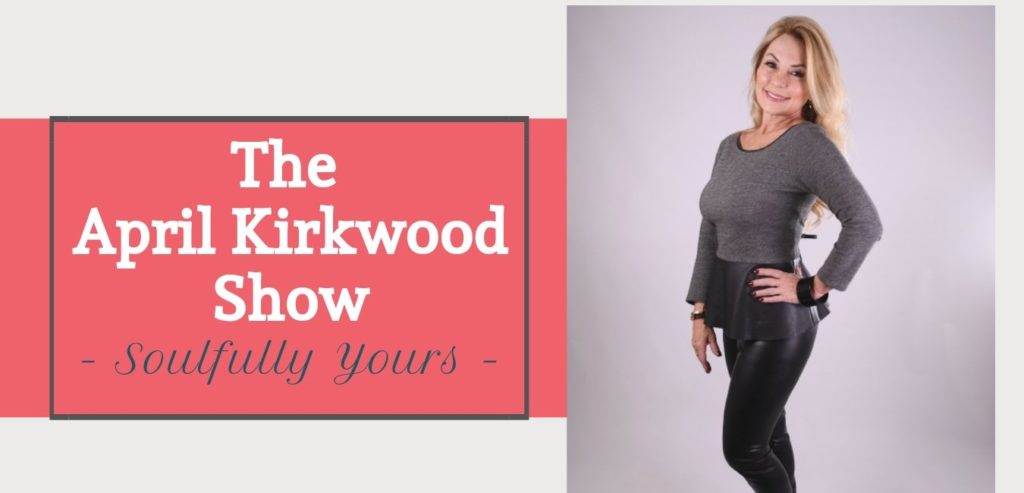 A podcast that shares insights about other views concerning the world today and how they help both themselves and others find their bliss, passion, and how they manifest it. It discusses the spiritual beliefs of others, healing techniques, and guides to assist others.
You can subscribe to the podcast for free on two platforms!
Scott Fried
Scott Fried is a health educator, international public speaker, author and adjunct professor at Colby College.
He has touched more than a million people across the United States and in numerous other countries through his lectures, publications, and humanitarian work.
He is the author of three books: "If I Grow Up: Talking With Teens About AIDS, Love and Staying Alive," "My Invisible Kingdom: Letters from the Secret Lives of Teens" and "A Private Midnight: A Teenager's Scrapbook of Secrets." His newest book, "How to Raise an Elegant Teen: A Handbook for Parents" will be out in the fall.
For more information on Scott and his story, please visit his website www.scottfried.com
Join our conversation! Don't miss Scott's soulful journey and the FIRST episode of The April Kirkwood Show!
Episode One: BuzzSprout
Episode One: SoundCloud
---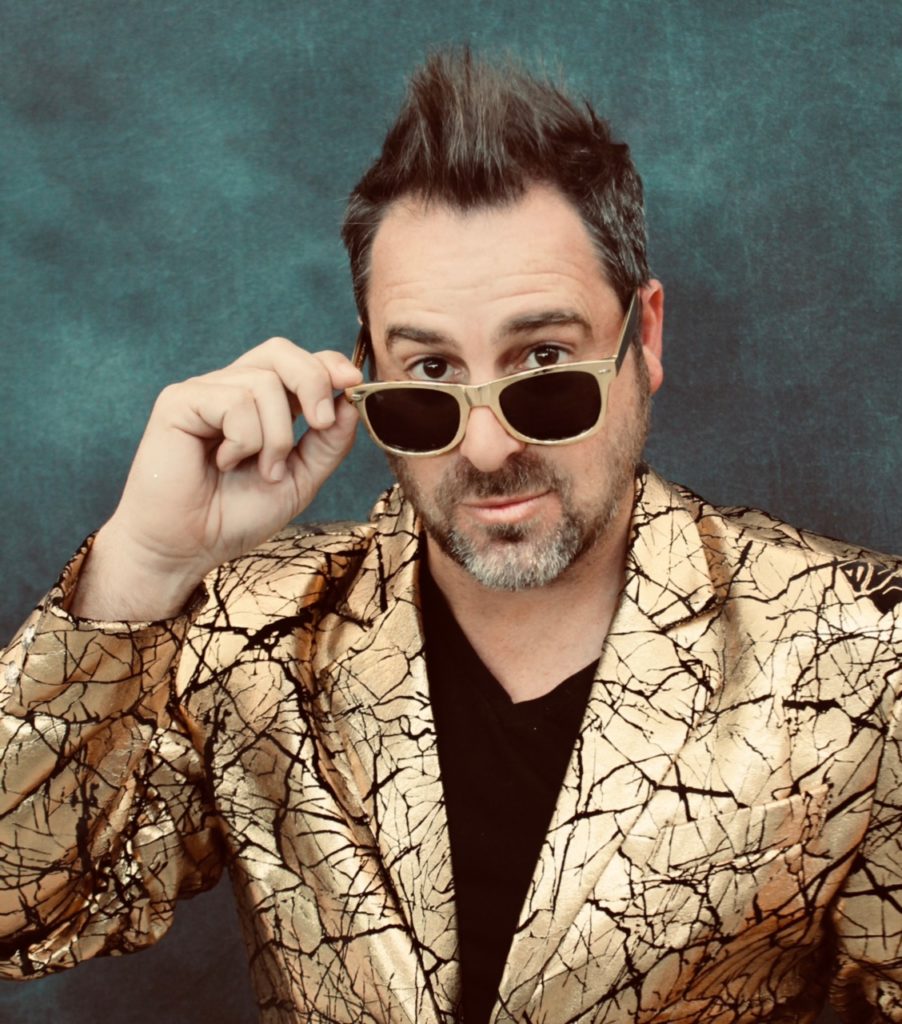 Evan Golden
Evan Golden is an TV personality, actor and producer based in South Florida.
He is currently the Host of the TV Show Eye on South Florida, a news magazine style television program and is the recipient of the South Florida Young Leader in Philanthropy Award.
Evan Golden lives in Coral Springs, Florida and came upon his entertainment career in a moment of serendipity. While accompanying his sister to an MTV audition, Evan was spotted by the show's producers and asked to audition for a special with Carmen Electra. Evan got that part and was asked to appear as a guest on other programs like "Trigger Happy TV", "The Mandy Moore Show" and "Wanna Come In?" on MTV.
He is most recognized for his lead role in the highly publicized reality show titled, Ivana Young Man, hosted by Ivana Trump. Seen on the Oxygen Network and W Network in Canada. He has also been the host for the first 2 episodes of Shut Up and Model, a reality TV series, which is syndicated throughout the world as a podcast and produced by One Model Place.
---
Want to be a guest on the show? Have a suggestion for a topic?
Fill out the form below and we will contact you shortly!