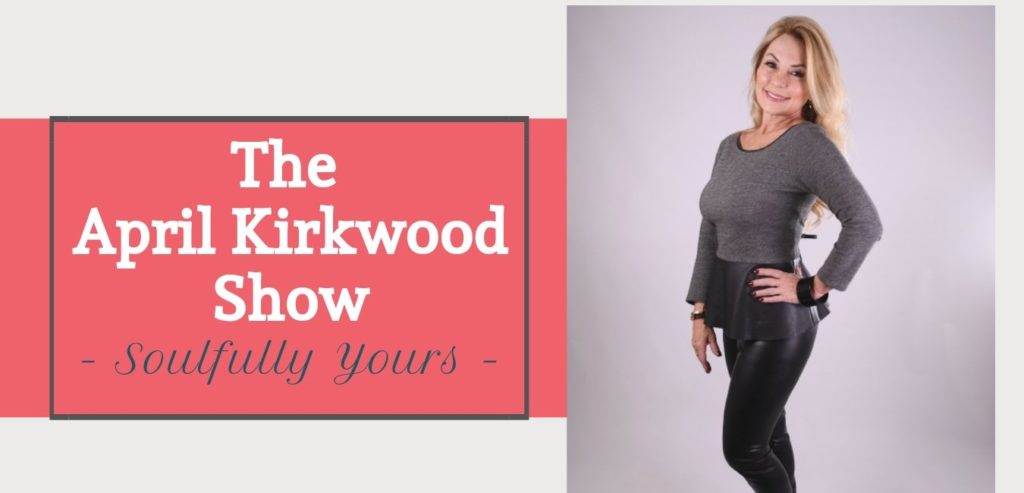 A podcast that shares insights about other views concerning the world today and how they help both themselves and others find their bliss, passion, and how they manifest it. It discusses the spiritual beliefs of others, healing techniques, and guides to assist others.
You can subscribe to the podcast for free on two platforms!
Scott Fried
Scott Fried is a health educator, international public speaker, author and adjunct professor at Colby College.
He has touched more than a million people across the United States and in numerous other countries through his lectures, publications, and humanitarian work.
He is the author of three books: "If I Grow Up: Talking With Teens About AIDS, Love and Staying Alive," "My Invisible Kingdom: Letters from the Secret Lives of Teens" and "A Private Midnight: A Teenager's Scrapbook of Secrets." His newest book, "How to Raise an Elegant Teen: A Handbook for Parents" will be out in the fall.
For more information on Scott and his story, please visit his website www.scottfried.com
Join our conversation! Don't miss Scott's soulful journey and the FIRST episode of The April Kirkwood Show!
Episode One: BuzzSprout
Episode One: SoundCloud
---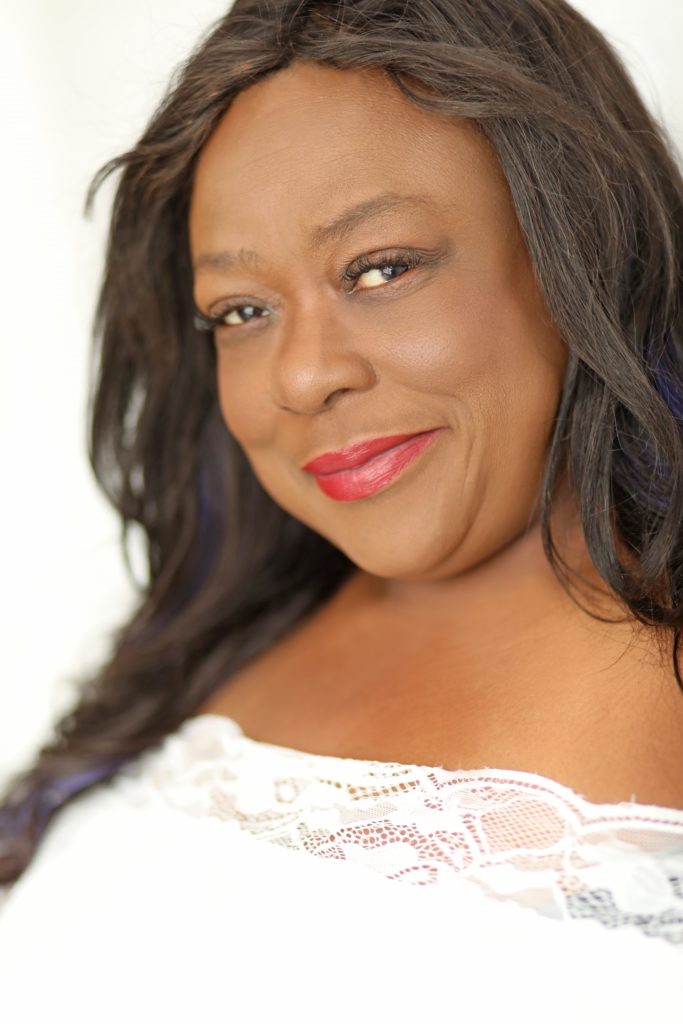 Gillian Harris
A CEO, Metaphysical Consultant, and an Author. Gillian's study and work in the realm of metaphysics began in her childhood as she began this lifetime fully aware of a life she was also living in another incarnation, simultaneously!
Born a natural medium, oddities have happened to her since she was a kid. She has grown into these "oddities": which are now the metaphysical gifts she uses to be of service as a Medium, Channel, Reiki Master, Ordained Minister, Goal Coach, and Teacher.
Based in Malibu California, Gillian holds a masters degree in Spiritual Psychology, teaches classes, workshops and holds private one on one coaching sessions. As a coach, her specialty is Conscious Creation! You can find all of her products, books and more here!
Gillian's Message: I'm a soul, you're a soul. We operate independently but due to the nature of our true make up, we are one. Further, as souls we can , with 100% participation, exist and thrive in a multitude of different lifetimes simultaneously. As spirit families we tend to flock together for these incarnations. The phenomenon called 'Soul Recognition' is real and you can teach yourself how to do it!
---
Want to be a guest on the show? Have a suggestion for a topic?
Fill out the form below and we will contact you shortly!