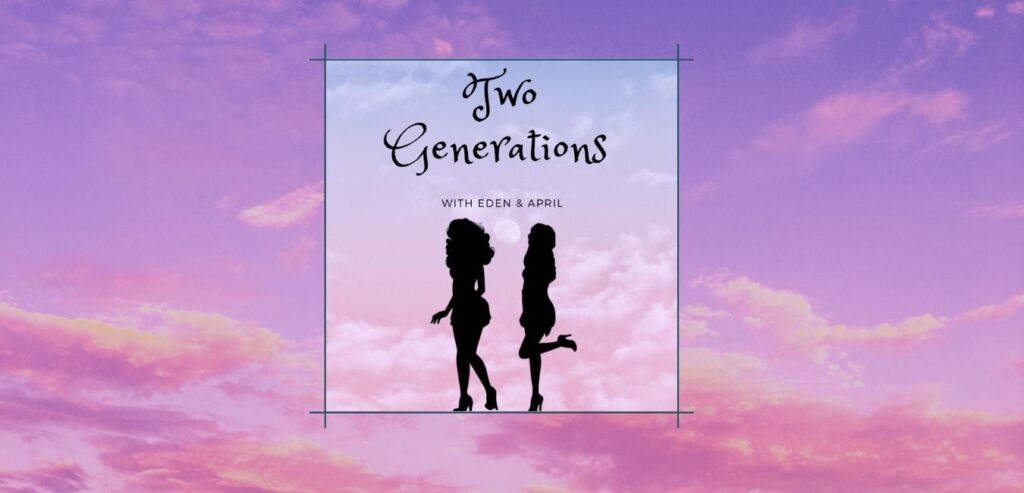 The Two Generations Podcast is a new collaborative show hosted by Eden Busani and Aprillynn Gatta-Kirkwood!! These incredible ladies have been working on this for a while and it's finally available for you to listen in!
We've started with two separate podcasts (Mending Broken Beliefs and The April Kirkwood Show), and decided to combine our audience into one!
April Kirkwood a.k.a your Fairy Godmother 🧚‍♀️ and Yours Truly, Eden, are here to talk about life and share wisdom with all our friends and listeners.
New episodes will be live through our YouTube channel.
Episodes drop once a week – Monday morning 10am EST.
We are truly excited and honored to start this project and our only hope is to instill love and inspiration into your everyday lives!