April Lynn Kirkwood, M.Ed., LPC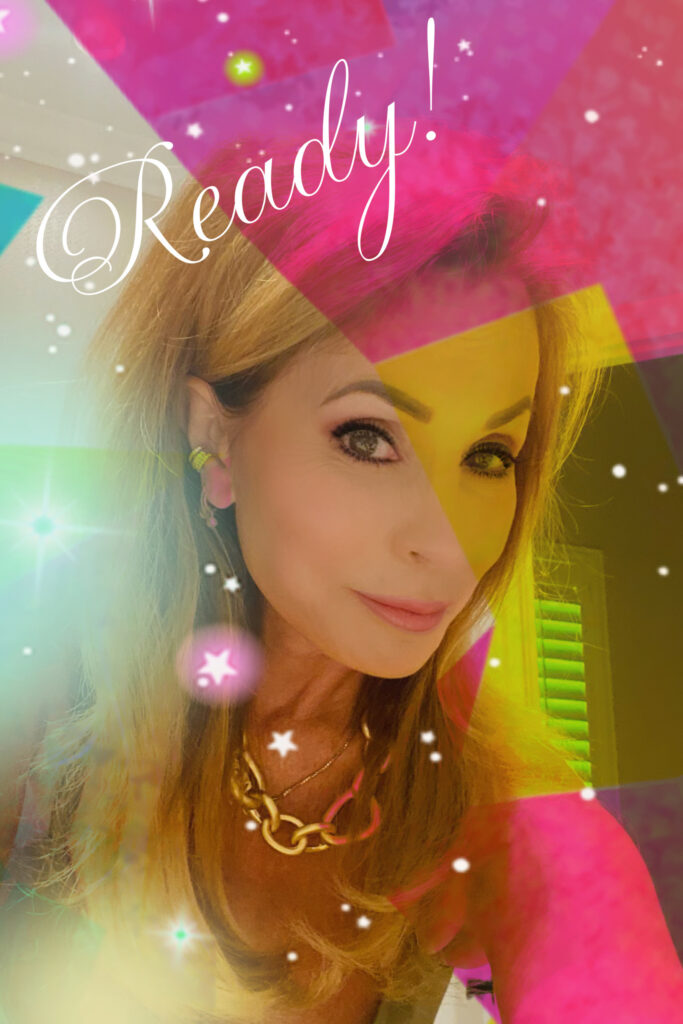 Education:Licensed Professional Counselor, Two Masters of Science in Education from Youngstown State University – Community Counseling and School Counseling and National Certified Counselor with clinical expertise in the treatment of dual diagnosis, addiction, family, marriage, and children.
Ohio License Number # C.1700832
National Board Certified Counselor #633869
Ohio Certification in English # YU1006096
Ohio Certification in K-12 Guidance # YU10060096 Youngstown State University, 1989 double masters
Focus:Dedicated and impassioned professional with 25 years of stellar experience and achievement in education and mental health assessing emotional, educational, and life skill needs utilizing the 'whole' being with eclectic theories and strategies to assist every human arriving at a place of peace, healing, and productivity. I would with the mind, body, and soul collectively. To do less, would be nonproductive for you.
I have continued my studies of healing modalities to better prepare and achieve a sense of peace during the ascension process now in process. The prophesies have all spoken of a time in which there would be increased conflict, chaos, and tribulation in the world (as well as within individuals). All the old social, financial, and political structures based on corruption, oppression, and greed would be crumbling, collapsing, and eventually disappearing as new structures would slowly begin to replace them. But no one has said this would happen easily or even quickly—it would take some time and surely you are here to experience this. The work we do here is for individuals, families, parents, and children.
NOTE: Stay in love. Stay out of fear. Stay awake and make your word and action be filled with character traits that kings admire.
Biography:
I specialize in relationship issues with partners, parents, and children.

I TRULY believe YOU can find love and heal from your childhood find purpose in it all and embrace it and release it cutting cords and contracts made in this life and others while clearing other energies.

As a holistic practitioner, I create your individualized soul contract and join you in the discovery of seeing your past in a new light, recognizing signals in your body as positive flags sensing more about yourself, and joining your spiritual self which is your best guide to forgiving and understanding those in your world.

I feel your relationship with your soulful self will be the most important aspect of all of your life.
And the Ascension documentation on this site is where I post what is being said in simple terms by those who are fully immersed via their gifts in the daily shifts of this galactic transition where the earth is the center of all that root for us and our success.
I will be working with individuals who want to become more of a vital part of the service and energy and love needed to accomplish the takeover with what they call, The White Hats. (The good guys) Children are core to this project but if you were born any time from the 50s on, you as well have a job and a place in the war over darkness.

Sent with love and light,

Just a girl with another story and love to serve
YOU" VE GOT THIS.  THERE IS NO RUSH.  BREATHE and let joy lift your frequency so you are the beacon of light the world is searching for.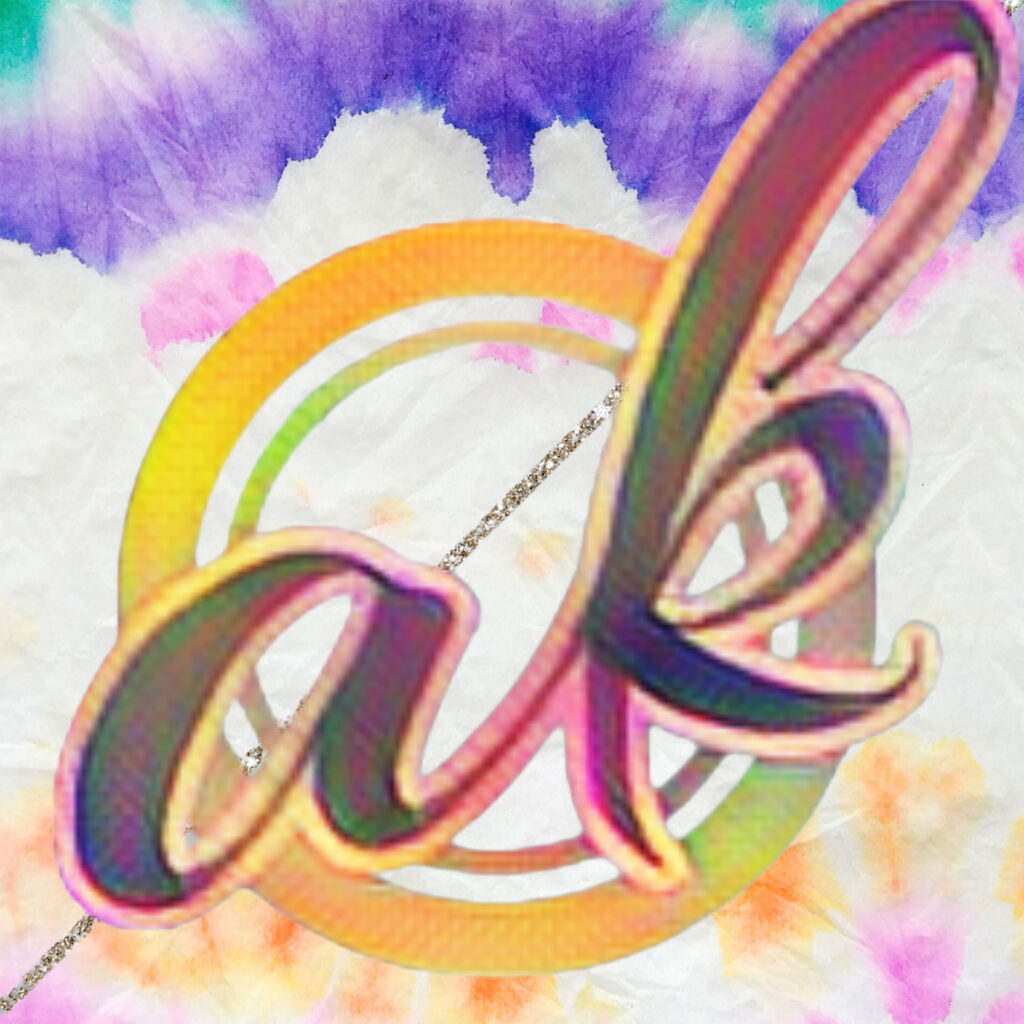 Endorsed by angels, guides, elementals, and Christ Consciousness.
Please note that the healing services offered by April Lynn Kirkwood are no replacement for any medical, psychological, or other therapies.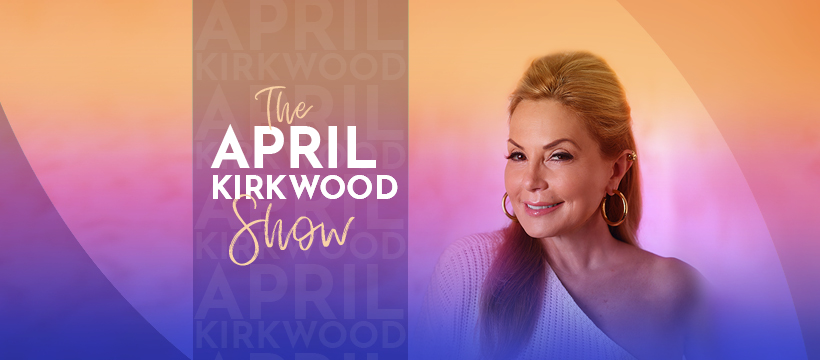 Join me each week to find your best friend, your soul.
It's the most important relationship you'll ever have.
You can subscribe to the podcast for free on two platforms!