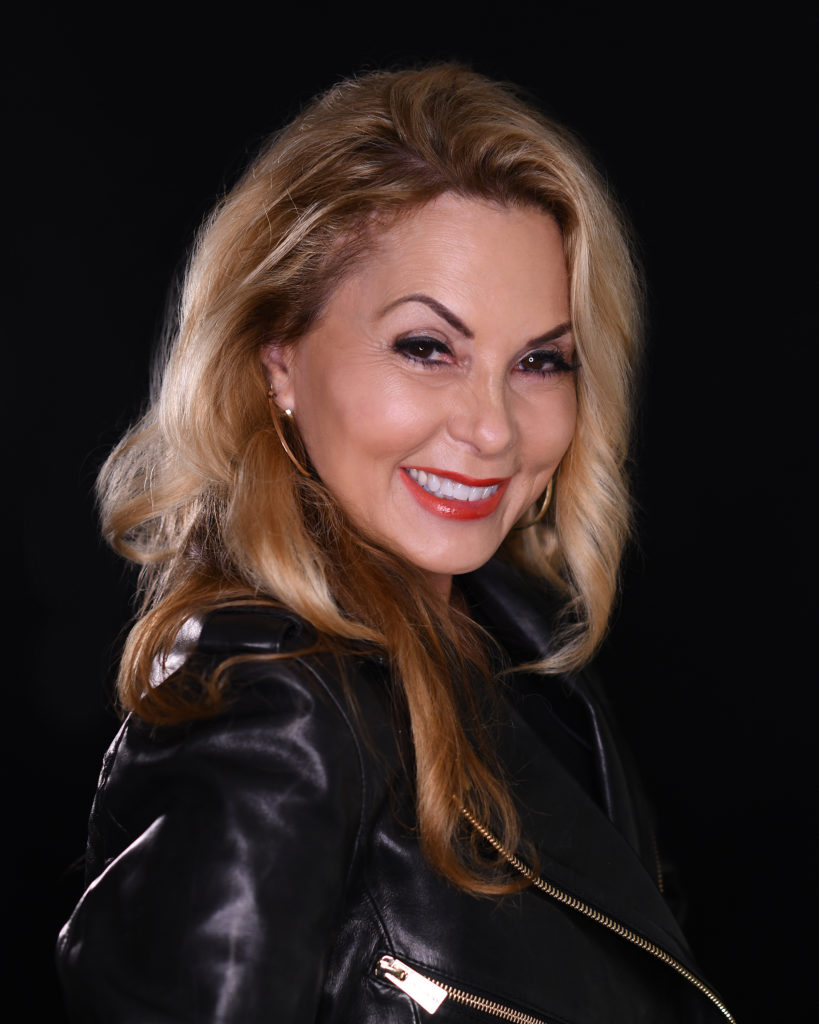 I'm a small-town, Italian girl who fell in love with a rockstar when I was just 6 years old. I come from a loving but dysfunctional family. I loved my life as I was growing up and I was adored by my family, but looking back as an adult I can see where things went wrong. I learned the hard way that I needed to overcome my past and build my life for myself and my children.
Now I'm sharing my story so I can help others overcome the issues that weigh them down. Most days you can find me writing, snuggled up with my Biewer Yorkies, or possibly taking a nap after binging episodes of The Handmaid's Tale. I love to let loose and go out dancing, sip on a cold green tea and I could eat white wedding cake all day long.
After twenty-five years of working as an educator, I am now a certified Licensed Professional Counselor specializing in addiction and dual diagnosis who is dedicated to working with those who have experienced emotional abuse, divorce, molestation, and addiction.
My professional focus is on the transformation from #MeToo into #NowME, a process that helps patients heal and rebuild their lives.
April has been told that her soul essence is from Faye energy. So be careful when you speak to her; sparkly things excite and distract her thought process.
April's first house in her astrologic life chart is exactly the same as Marilyn Monroe's first house. That says a lot about her child like nature.
She can crow like a rooster on command; good to know if you need an alarm.
Her dream job is being Mother Goose at Disney telling fabulous stories to the kids with her staff and her pets. Of course a very fashionably hip one, perhaps with white thigh-high boots.
She dances all day in the house and sings. The dancing is smooth and provocative but her voice is way off-key. Never give her a mic!
You can connect with me by email at aprilofcourse@gmail.com or on any social media platform!
---