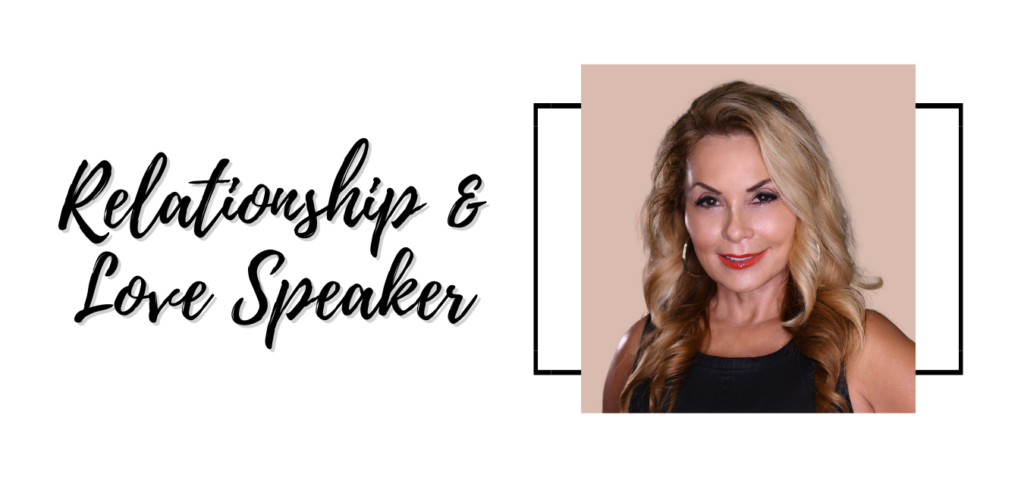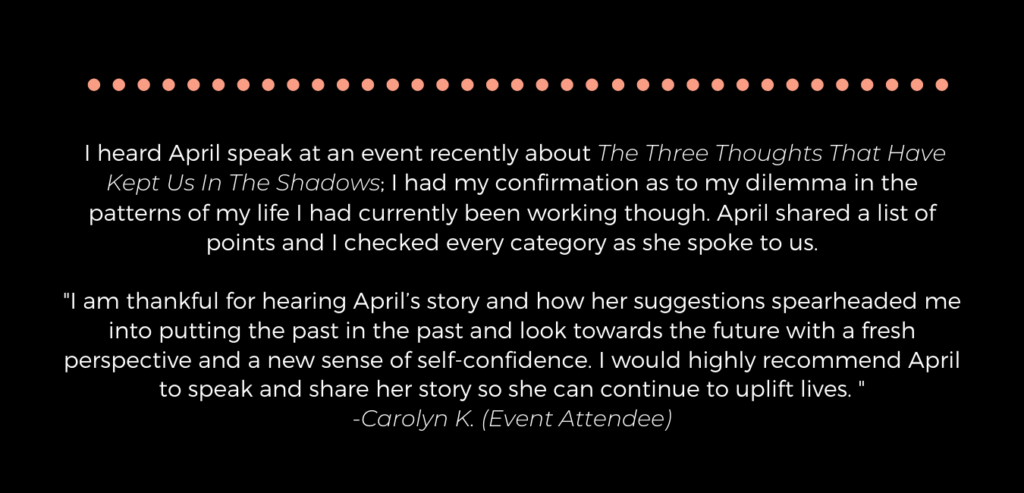 April's vivacious and humorous ability to bounce back from a less-than-perfect life is both inspirational and invites behavior change so everyone can find happiness no matter what they've been through. It is her deep experience as a Midwest girl who unknowingly was encouraged to get out of Ohio at any cost. She was trained to use her charm and femininity as a tool for success with mixed messages about morality versus career aspirations. Her mother's bipolar disorder and the lack of a positive male presence put this little girl's life into a tailspin. She found herself imprinted to Frankie Valli, of The 4 Seasons, for 30 years which furthered her dissent down of self-sabotaging and confusion.
Today she is back, strong, and filled with joy ready to share her message with women all over the world.
April Kirkwood, M.Ed., has Master's degrees in both education and mental health counseling from Youngstown State University in Youngstown, Ohio. She has worked as a social worker in an inpatient hospital, as a therapist assisting treatment teams, and has led intake, discharge, group sessions, and summer programs. Kirkwood has over 26 years of experience as a middle and high teacher and counselor in both Ohio and Florida.
---
Upcoming Events

:
---
Keynote Topics
From Trauma To Drama
Explore your multi-generational family story and the unconscious messages that are determining your direction in life and love.
The Three Thoughts That Have Kept Us In The Shadows
Let's talk about the three things that are keeping you from embracing the light and becoming your one, whole, and true self. This is a presentation for women who have felt stuck, in a corner, with no way out. You can be happy no matter how your life sucks.
Book April for your next event!
For inquires and scheduling, please get in touch with me by email: Aprilofcourse@gmail.com Thank you!