Is Karma Ruining Your Life?
– Episode 8 –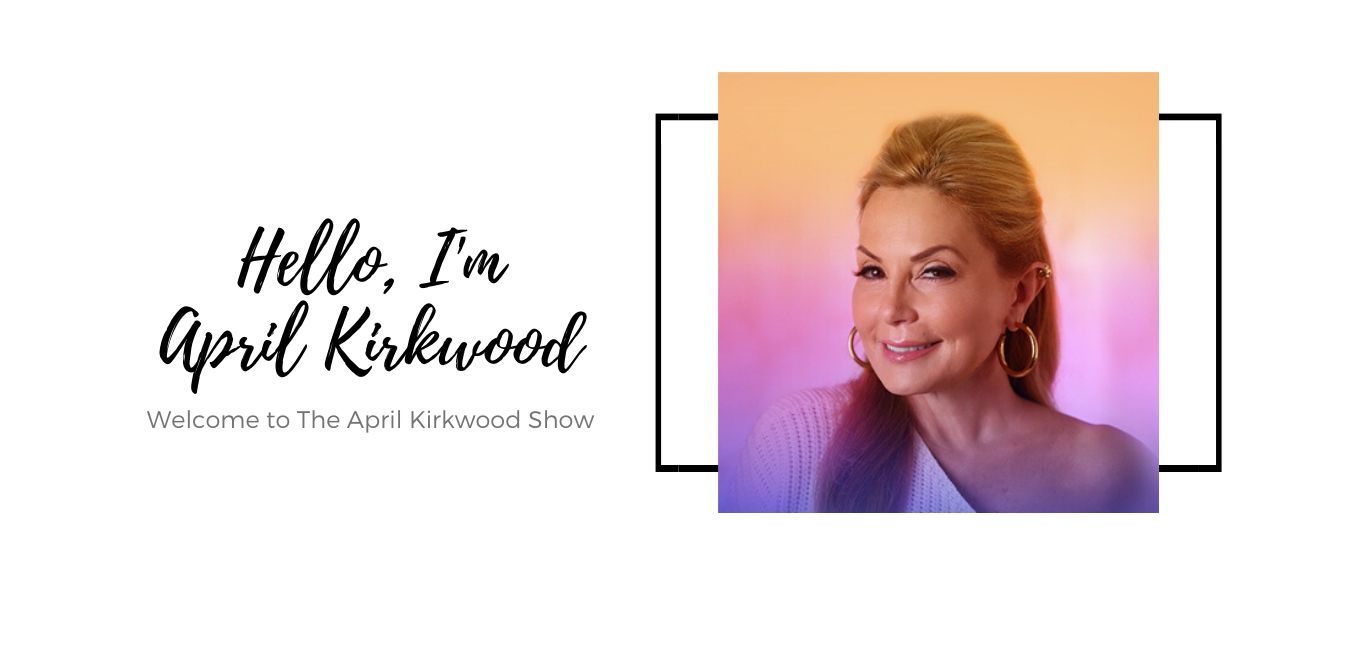 You've heard it, You've said when you've been hurt and there seems to be nothing you can do…you run to that faithful payback. "Just wait, Karma is a bitch and you'll get yours."
You are correct on a certain level but there is so much more.
Hi, my name is April and I am the host of The April Kirkwood Show chatting about your soul and how to become best friends with all it has to share to help your present life avoid unnecessary pitfalls, gain insight to your strengths, and more easily understand lessons.
On this podcast we're talking about if you can rid of your Karma!
Three things each of us in the universe have in common:
We all have souls.
We all are on this planet in bodies.
We all have Karma and sense it is active.
***********************
Let's begin with taking a moment to center ourselves and set our intention.
Relax wherever you are and breathe in and out three times. With each breathe you inhale white light that penetrates down to every organ and cell in your body as well as you head, neck, shoulders, and arms.
Today let's set our intention:
My intention is to be a big part of karma. I am now willing to to understand it so that I provide a healing space for both myself and others. So it is. *Amen*
Most of us have come to know karma as something BAD. It's like we want to get rid of it. Don't tell me about just make it go away. Like we know we must have done some bad shit from a post life or even this one and are destined to suffer for it.
As we all know it creates a domino of anxiety, fear, reactions, leading us no where helping ourselves with our issues involving karma.
Breathe in. This is going to sound much worse than it is.
YOU CANNOT GET RID OF KARMA. OUCH. I said it.
You can swear if you want. If you think it it's kind of like doing it. You know what they say, "As a man thinkers so is he."
But when you think about it the meaning of Karma is simply this: ACTION
I mean we could call this a science class…for every action there is an equal and opposite reaction.
Good thoughts and good actions = good results
Bad thoughts and bad actions = bad results.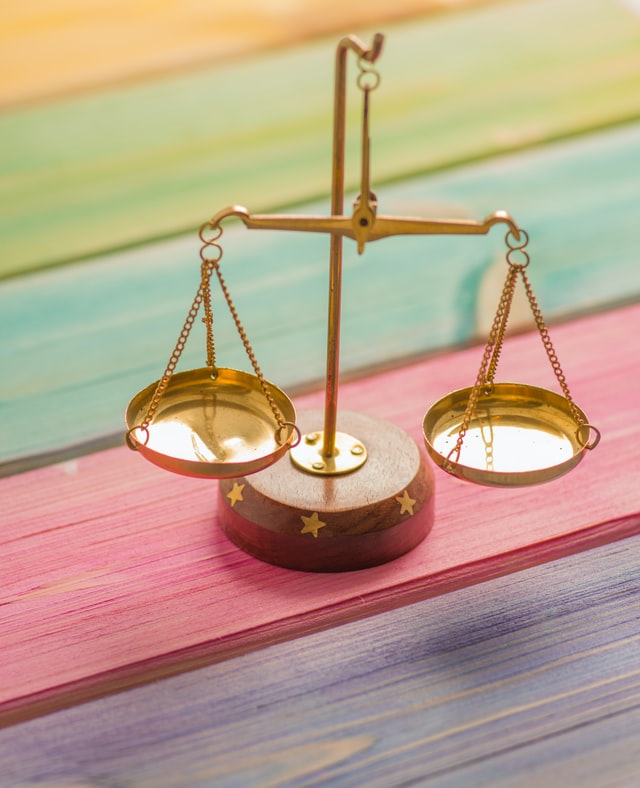 Note: Your thoughts count. Desire, emotions, mental thoughts are just as important as what you actually do. You create karma from what you do consciously as well as unconsciously.
You also are influenced by others karma….family, religion, race, nationality, and lovers.
KARMA is one of the laws of the universe. Like gravity. Like being born and like leaving our physical body. It is just part of our world.
Three main types of karma you have:
1. Sanchitta
This is accumulated past actions or karmas waiting to come to fruition. Sanchitta is the storehouse of every action you have ever done, in all the lifetimes you have ever lived. These are all of the unresolved past actions waiting to reach resolution.
2. Parabda
This is the present action: what you are doing now, in this lifetime and its result.
3. Agami
Future actions that result from your present actions are called agami karma. As you attempt to resolve past karma, you unavoidably create new karmas that you may or may not be able to resolve in your present life. If you don't resolve them now, they will go into the storehouse to be resolved in a future life.
The present action is the karma that we can take 100 percent responsibility.
It can be received immediately but usually is returned at a later time.
Although we cannot get rid of karma you can find ways to go with the flow of your experiences with grace, wisdom, and peace of mind.
Marianne Williamson: Karma means that all actions have consequences. Grace means that in a moment of atonement -taking responsibility, making amends, asking for forgiveness – all karma is burned.
To own our 'stuff' and atone is to set ourselves free… It's ok to make mistakes, but it is Divine to atone for them.
Is this action or thought going to help me or hurt me? Am I coming from the heart or from the ego?
When faced with sorrow embrace the karma by asking yourself, "What can I learn from this?
Be grateful when bad times pass…you probably just got released from karma.
Study your Karmic probabilities from either a great astrologist or someone that does soul contracts. I do it and it's changed my life.
Lastly remember that you do have choices, You are in charge of your own life. You have the power to create positive, love, forgiveness, and service.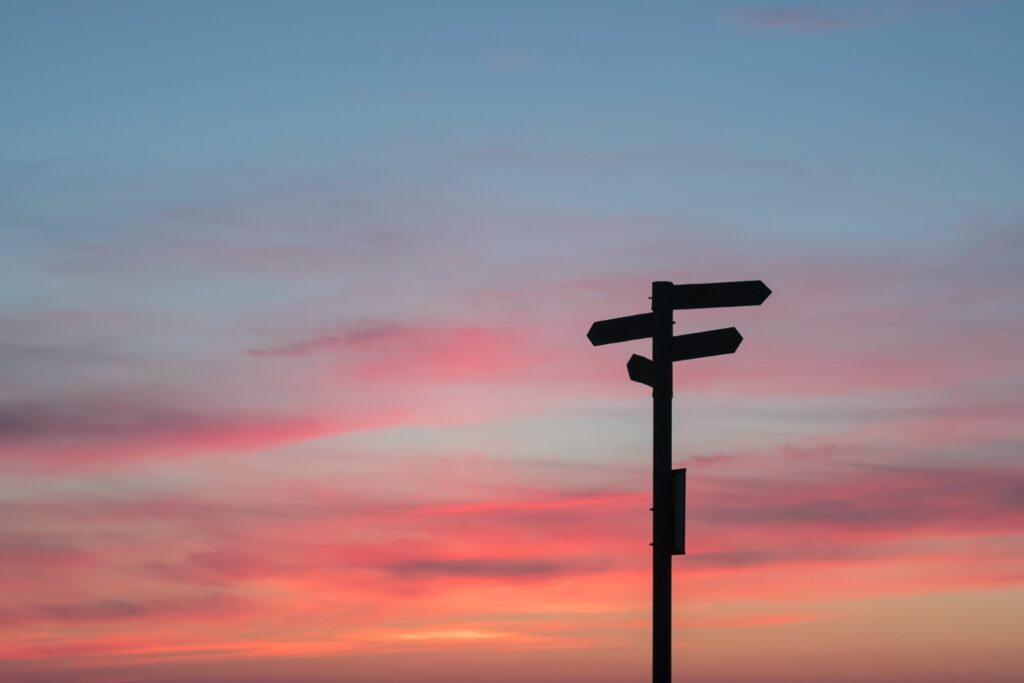 Join me each week to find your best friend, your soul.
It's the most important relationship you'll ever have.
You can subscribe to the podcast for free on two platforms!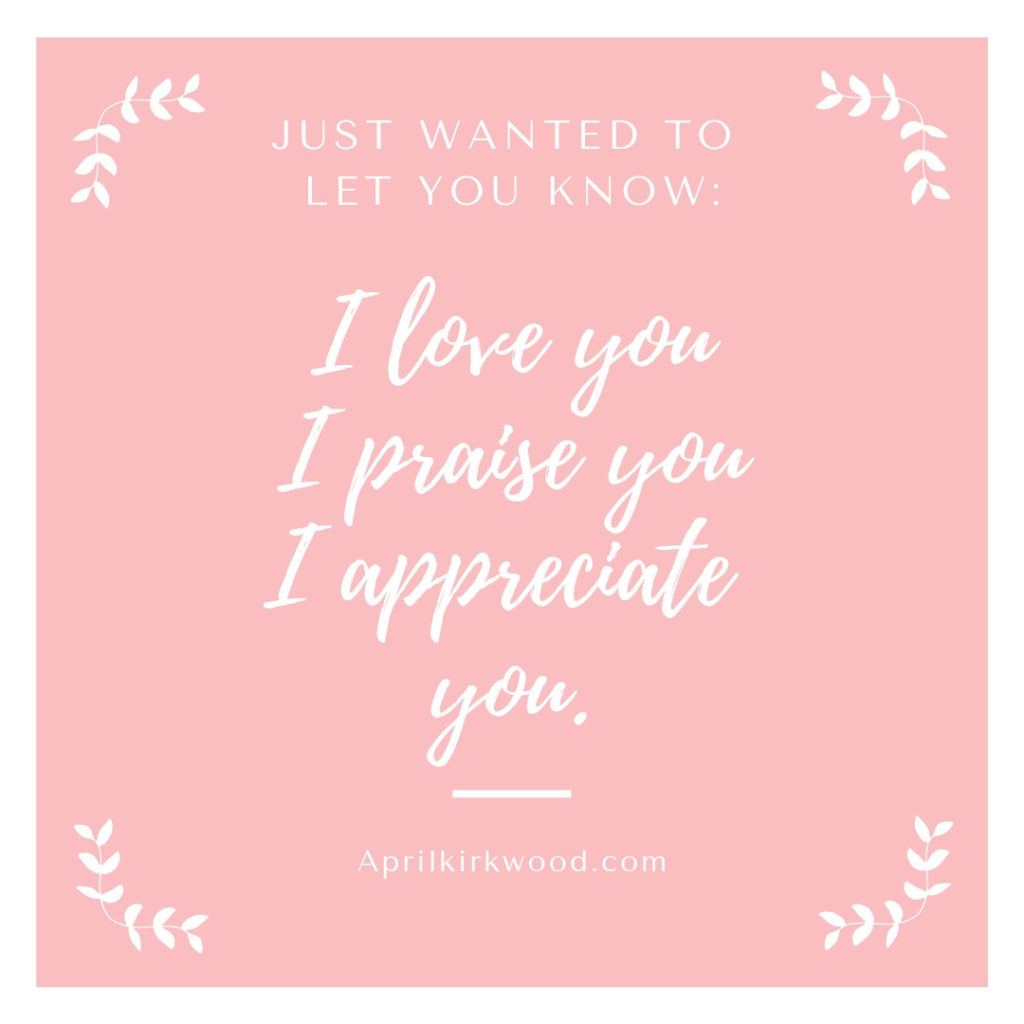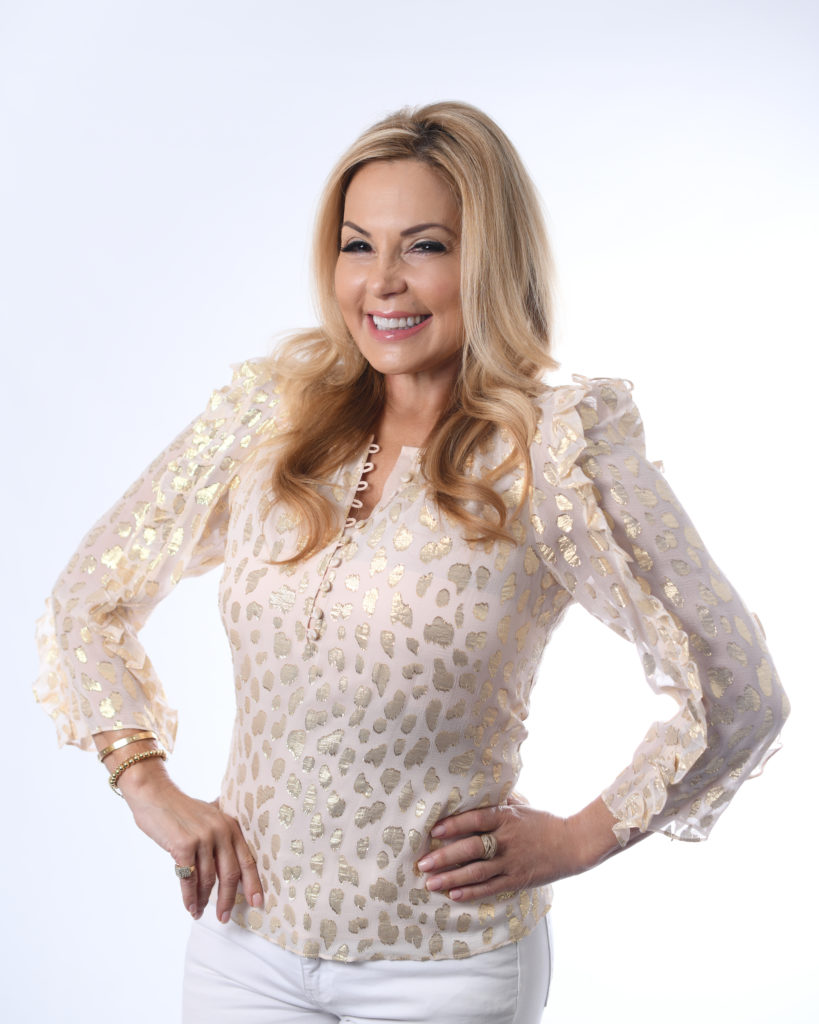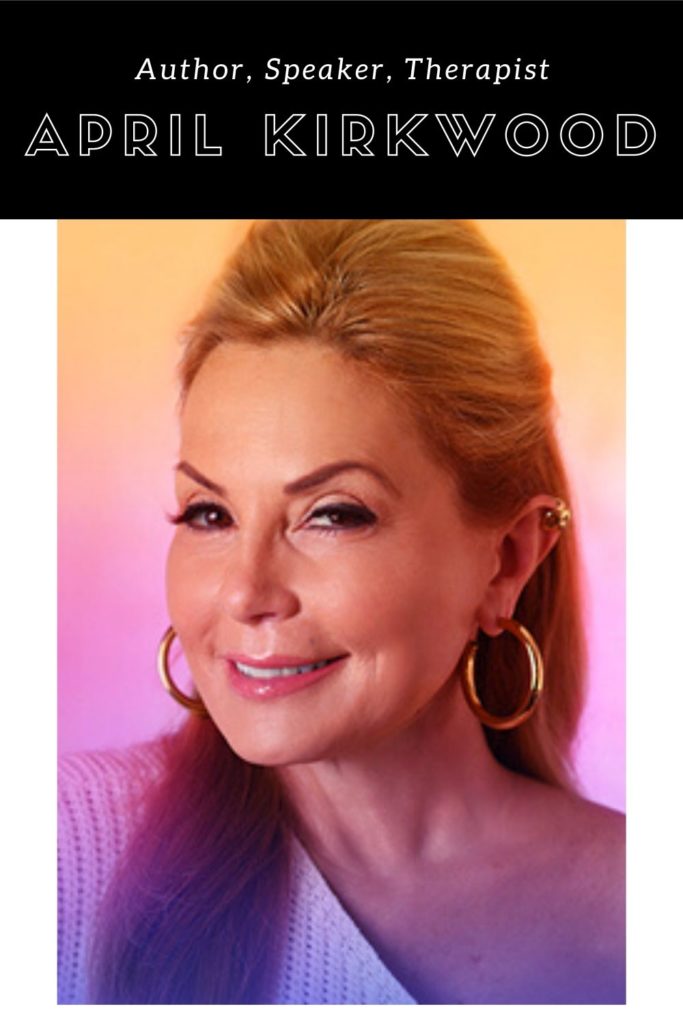 About The Author
April Kirkwood, LPC is a vetted therapist, published author, and TedX speaker providing innovative methods untiling Eastern and Western practices with researched based counseling theories. Her one of a kind content is creating a movement that wakes up others from their drab sleep state to a new awareness and vitality for seeing their story with joy and gratitude. She is an advocate for others who have been affected by early childhood exposing its effect on adult romance. Her philosophy and treatment is a refreshing blend identifying the mind, soul, and body connection through practices of awareness, awakening and play therapy. Her podcast, The April Kirkwood Show 'Soulfully Yours', is on Stitcher, Itunes, and SoundCloud, and Buzzsprout debuts July 2019. The inspirational handbook, The Guide to Living in the Now can be purchased at www.AYRIAL.com. Her memoir, Working My Way Back To Me, is an inspirational tale that sheds light on universal struggles involving love, sexuality, addiction, and mental health. April's reckoning with an emotionally destructive relationship that harkens to her early childhood, and the women pushing and pulling behind her gives insight to others about their lives. It is a story in which April refuses to see herself as a victim but instead tries to summon the courage and resilience to reinvent herself. She works with TedX and her topic, The Brutal Reality of Believing Your Own Fake News shares how to break free from the lies we tell ourselves that create lives of that are unfulfilling.