How to Transform Your Life in 2020
As 2019 comes to a close, I look back and mark the passages of my spiritual growth. Where I could have done better, people who I should have forgiven, others who have hurt me as well as those who loved me and genuinely enjoyed their presence in my life.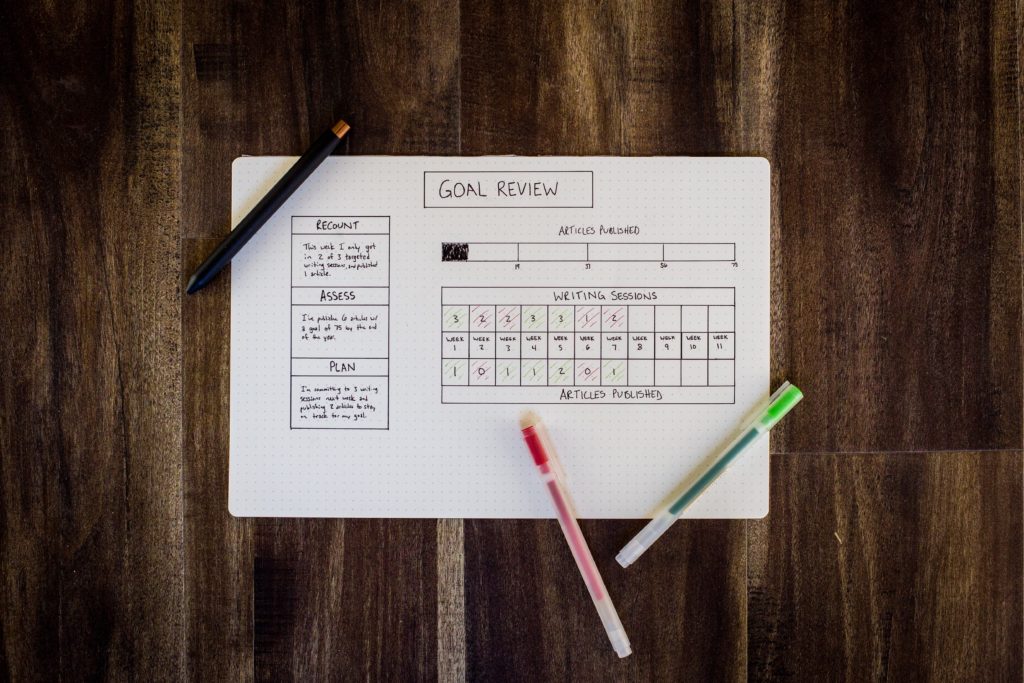 I have found this new behavior, really a miracle, that has put the moments of my life in such a clear, perspective. I have begun to see events and people differently than I ever have in my life. I have become more at peace with both the good-byes and the hellos!
I would like to share this lifestyle transformation with you and maybe, just maybe you will find that special place in the galaxy where your soul and you collide shining like a beautiful star in the sky.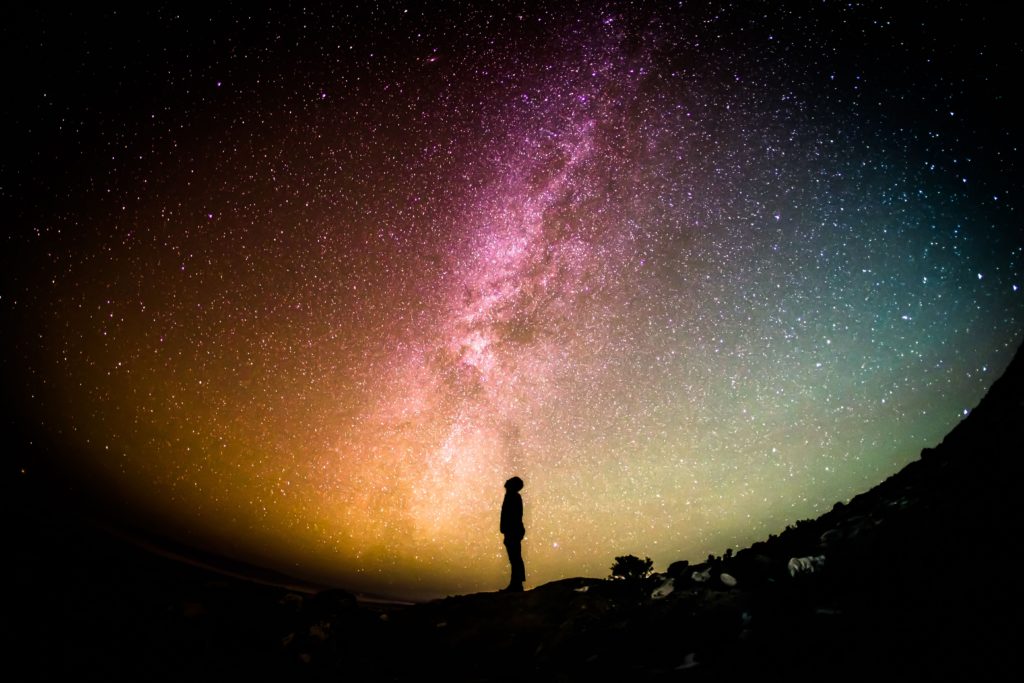 My Soulful Habits
Awareness of All Things
Awareness…..become the observer of your days. Watch without judgment as though you are standing slightly above yourself or in a corner.
See beyond the actions of fake smiles, frowns, and all we pretend to be.
Let it flow effortlessly receiving great insights and depth about the inner workings of yourself and those near you.
NOTE: This is not a self-centered kind of exercise. Self-centered is tossing and turning at night over grievances and regrets. It's the stuff that bugs us. It makes us irritable, grouchy, and out of sorts.
On the contrary, awareness is a kind of self-observation filling you with more kindness, more understanding, and a deeper knowing.
You begin to see the sadness and the lack of value of all you once thought was so very important.
As you practice this you become:
-You become detached from what others say or think.
-You get to know YOU…your strengths and weaknesses.
-You let fear or anger go as it washes over and through you realizing that is truly not who you are and what you are made of.
-You see the love in others and dismiss their masks with their silly egocentric needs for approval, social status, and power.
It is magical. It is freeing. It is so joyful.
I was watching my neighbor sitting on the floor helping me feed my aging, sick dog. For an instant, I saw the little girl in her helping another little girl with her puppy; her black hair falling softly on her face. It was charming and I gazed at her face and saw only a reflection of kindness.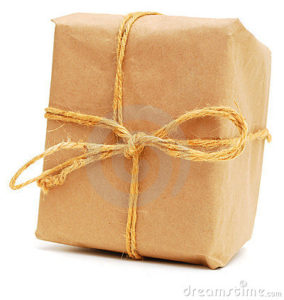 That is the gift of awareness.
It is a present because it occurs when we are all present in the moment.
I am thankful for each of you.
PS: The more you do it, the easier it gets until it becomes your way of living.
Forever, Second Star to the Right and straight on til morning!

---
About The Author
April Kirkwood, LPC is a vetted therapist, published author, and TedX speaker providing innovative methods untiling Eastern and Western practices with researched based counseling theories. Her one of a kind content is creating a movement that wakes up others from their drab sleep state to a new awareness and vitality for seeing their story with joy and gratitude. She is an advocate for others who have been affected by early childhood exposing its effect on adult romance. Her philosophy and treatment is a refreshing blend identifying the mind, soul, and body connection through practices of awareness, awakening and play therapy. Her podcast, The April Kirkwood Show 'Soulfully Yours', is on Stitcher, Itunes, and SoundCloud, and Buzzsprout debuts July 2019. The inspirational handbook, The Guide to Living in the Now can be purchased at www.AYRIAL.com. Her memoir, Working My Way Back To Me, is an inspirational tale that sheds light on universal struggles involving love, sexuality, addiction, and mental health. April's reckoning with an emotionally destructive relationship that harkens to her early childhood, and the women pushing and pulling behind her gives insight to others about their lives. It is a story in which April refuses to see herself as a victim but instead tries to summon the courage and resilience to reinvent herself. She works with TedX and her topic, The Brutal Reality of Believing Your Own Fake News shares how to break free from the lies we tell ourselves that create lives of that are unfulfilling.