Essential Tips for Regular Corporate Travelers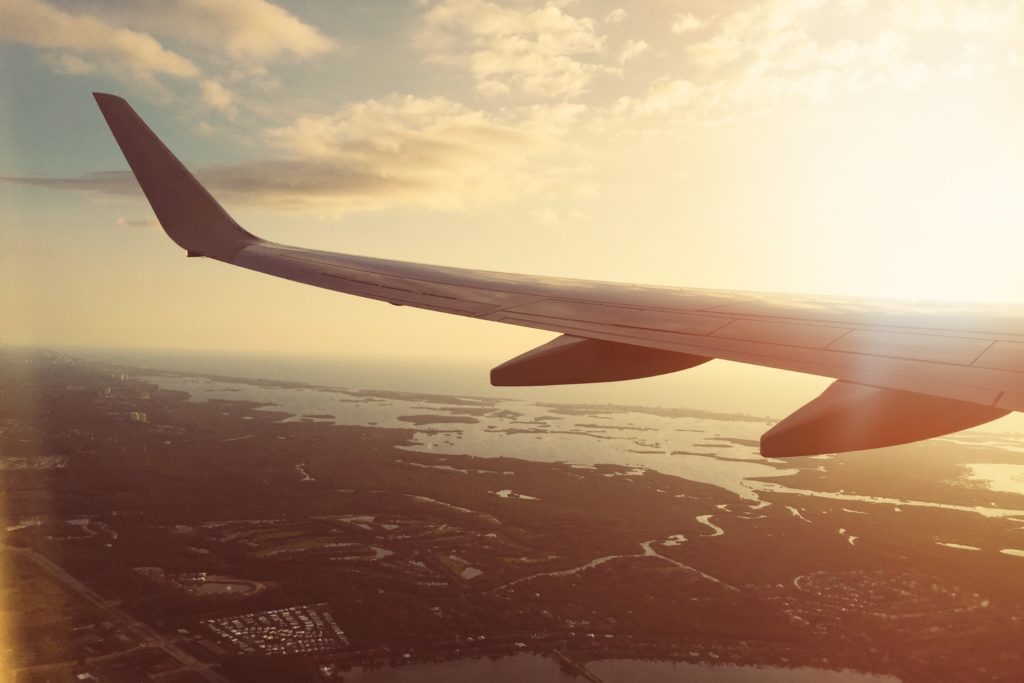 As a business owner, you'll likely be traveling quite a lot for corporate reasons. You may own headquarters overseas or have clients abroad, meaning that regular travel is set to become part of your professional life.

When you're frequently required to travel abroad for business, it's worth being fully aware of a few top tips that will help make the experience as streamlined and comfortable as possible. After all, the destination you'll be traveling to will become your home away from home for a couple of days. With this in mind, check out some of the recommendations below:

1. Hand-luggage only 
If you're only going away for a short trip, it would be worthwhile to bring hand luggage only, to prevent having to drag around a heavy suitcase. Providing you only pack the essentials and stick to a checklist; this shouldn't be too difficult to work with. Bringing a large suitcase means you will be required to spend extra time at check-in and wait for it to be unloaded after landing at your destination. Sticking to hand luggage will cut out time and stress and will ensure you can walk through bustling foreign cities without having to battle through crowds with heavy baggage.

2. Book airport parking in advance
Finding a car parking space at the airport is one of the most stressful elements of any trip. When you don't have long until your flight, finding a car parking space may leave you extremely short on time and cause additional stress you didn't expect. Luckily, you don't have to wait until you arrive to grab a parking space, as you can reserve one in advance with Parkon.com and get a confirmation email sent directly to your inbox.


3. Don't forget casual clothes
Although the premise of the trip is for business purposes, you'll likely have a lot of downtime in between meetings and conferences, so don't forget to pack casual clothes for when you have a few hours to spare. This will allow you to explore your surroundings in comfort and head out for dinner to local restaurants without feeling self-conscious about your smart dress.

4. Pack items that help you sleep
If you're flying overnight, it's a good idea to pack a few essentials that will allow you to get a bit of shuteye, so you feel refreshed once you arrive at your destination. You may also struggle to sleep at your hotel due to the unfamiliarity of your surroundings. In this case, make extra space in your luggage for a cushion or small pillow, headphones, and a sleep mask to help get you in a relaxed mindset.

5. Pay for an airport lounge experience
Most airports now offer VIP lounges to travelers for a small fee to ensure a smooth and luxurious airport experience. They are usually equipped with all-you-can-eat food, shops, and quiet zones, which are ideal if you need to handle business queries. This is your opportunity to escape the hustle and bustle of the crowds and wait for your flight in a calm environment.
---
About The Author
April Kirkwood, LPC is a vetted therapist, published author, and TedX speaker providing innovative methods untiling Eastern and Western practices with researched based counseling theories. Her one of a kind content is creating a movement that wakes up others from their drab sleep state to a new awareness and vitality for seeing their story with joy and gratitude. She is an advocate for others who have been affected by early childhood exposing its effect on adult romance. Her philosophy and treatment is a refreshing blend identifying the mind, soul, and body connection through practices of awareness, awakening and play therapy. Her podcast, The April Kirkwood Show 'Soulfully Yours', is on Stitcher, Itunes, and SoundCloud, and Buzzsprout debuts July 2019. The inspirational handbook, The Guide to Living in the Now can be purchased at www.AYRIAL.com. Her memoir, Working My Way Back To Me, is an inspirational tale that sheds light on universal struggles involving love, sexuality, addiction, and mental health. April's reckoning with an emotionally destructive relationship that harkens to her early childhood, and the women pushing and pulling behind her gives insight to others about their lives. It is a story in which April refuses to see herself as a victim but instead tries to summon the courage and resilience to reinvent herself. She works with TedX and her topic, The Brutal Reality of Believing Your Own Fake News shares how to break free from the lies we tell ourselves that create lives of that are unfulfilling.