Why You Lose Your Soulmate
– Episode 6 –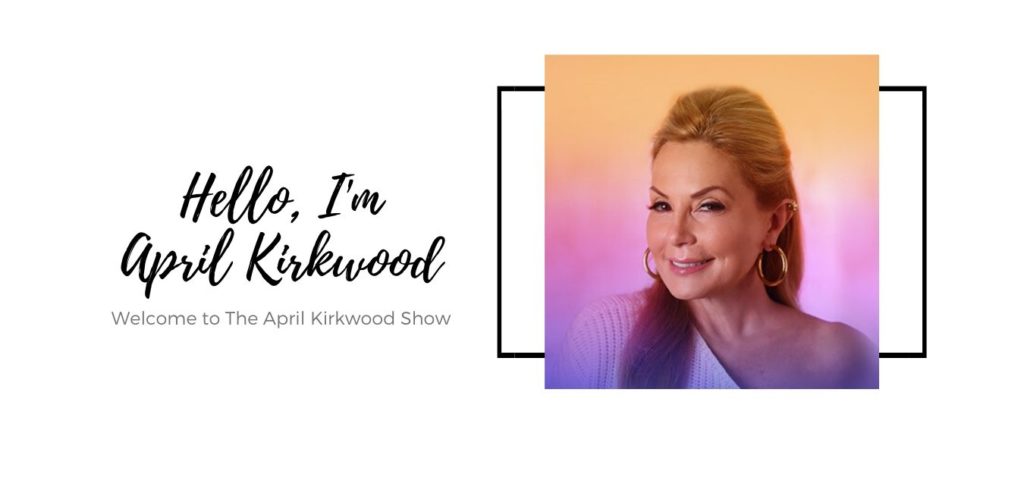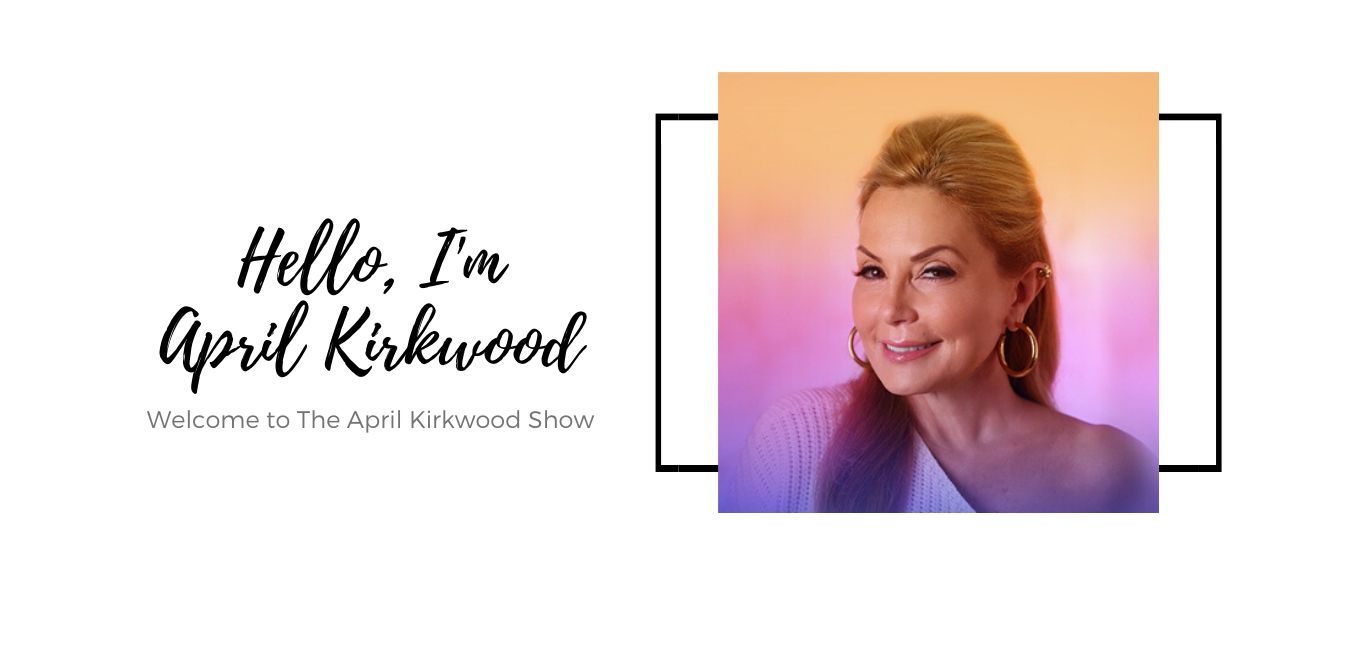 There is a love like no other. It is divine, raw, naked, and perfect. How do you know? Because you and I are looking for it. Truth is inside of us. We are made of it and long to live it. We couldn't have even conceived of something so magnificent if on some level it wasn't possible for us to experience.

The Twin Flame Love is that divine union. I believe that we are on the abyss slowly leaving the 3D consciousness of the ego to the 5th dimension by upgrading our souls with new thoughts and insights, and awareness where twin flames will eventually be together more in human form.

But until then, we seem to always have one Twin Flame that is a runner. It's crazy to run from your true love, your other self, your true safe place, your home – but they do.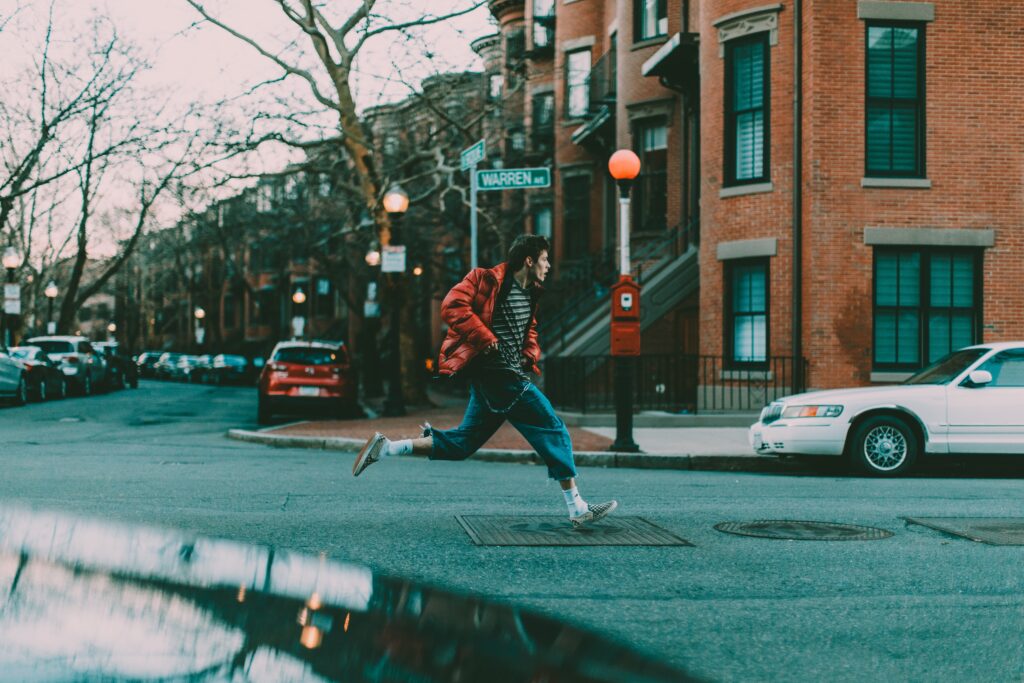 Research shares several possible reasons for this which we will touch upon so you can better understand why and what to do if your twin is an Olympic sprinter, running like hell. We are scared. It's too intense. Too scary. The surge of emotions is overwhelming. They feel fear and they run away. Underneath that fear is the cause. The cause of most of us not ready, able, or willing to pursue this type of divine union is ready for love for several possible reasons.
Here are the main reasons you and your twin flame aren't together right now:

They suffered from some kind of trauma, some kind of abuse, possibly child abuse. They have difficulty accepting love, doubting when shown that it is genuine. Multi-Generational abuse is quite typical so much so that families don't even recognize that there is a problem.
They have picked up fears growing up..rejection, inequality, lack, death. An example would be bullying or an embarrassing experience.
They experienced abandonment. Abandonment does not necessarily mean the death of a parent or caregiver but a lack of attention. An example could be a new baby being brought into the house. Emotional abandonment leaves a hole that creates a craving to fill but often in shallow ways because once again, genuine love, is too intense.
They never really knew real love. Parents that are too busy and live in a loveless environment. Addiction would be an example of adults that cannot give a child the love they need to thrive.
When you sleep with someone, you start to take on their energy in a literal form and become them. The more people you sleep with, the harder it is to have control over your own feelings, thoughts, and energy, and the more you distance yourself from your soulful self and your twin.
We haven't done the work getting rid of toxic, blocks in the physical body that are taking up space where the spiritual soulful self wants to be. This is why it's important for us to set an intention to heal your soulful self. Practice meditation, grounding, and other healing exercises.

Sad to say, you cannot actually heal someone that doesn't recognize their need for healing or truly even would understand that fear is the underlying issue of lack of love in their lives. In short, for twin flames to be able to give and receive love without fear, both partners need to heal their inner child.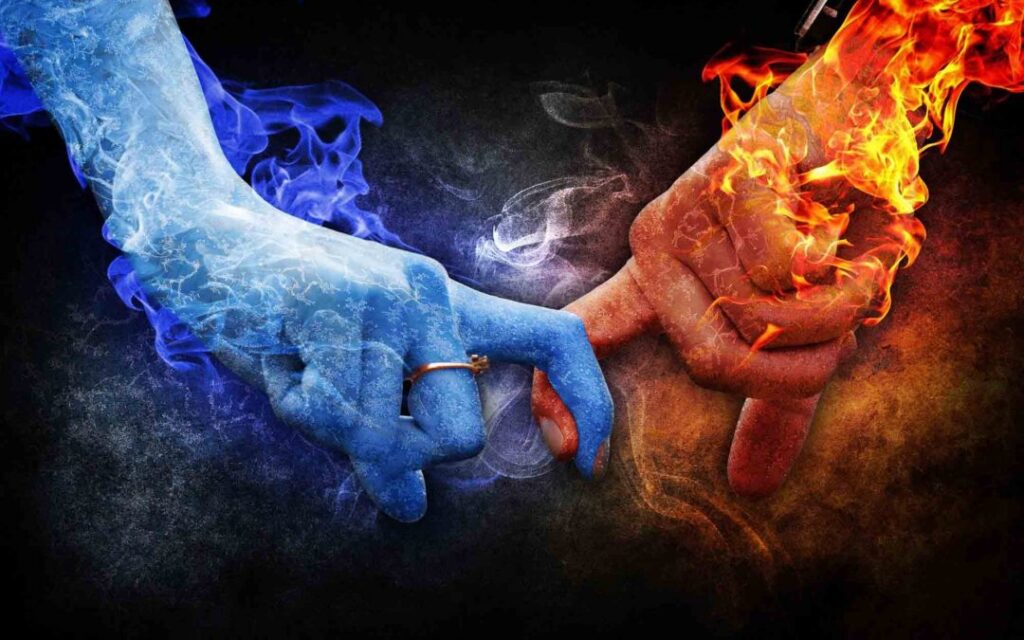 Healing Exercise
Intention: To begin healing Early Childhood Fears and Abandonment
Look at your story.
Find where there may be dark spots and blocks.
Name their origin and decide if you are ready to let those go.
Breathe daily when emotions of fear come up. They are often disguised as anger, low self-worth, distrust, depression, anxiousness.
When these happen, place your receiving hand (less dominant hand) over your heart.
Feel the energy from your heart.
Visualize that love going through your body
And say, I'm ready. Bridge the gap between the love I needed and the love I received.

Breathe in and out relaxing
Now, ground yourself by choosing one of the following:

Visualize roots growing out from the bottom of your feet and into the earth.
Touch the ground with both hands.
Drink a glass of cold water.
Run your hands and wrists under cold water.
Silently give thanks and smile.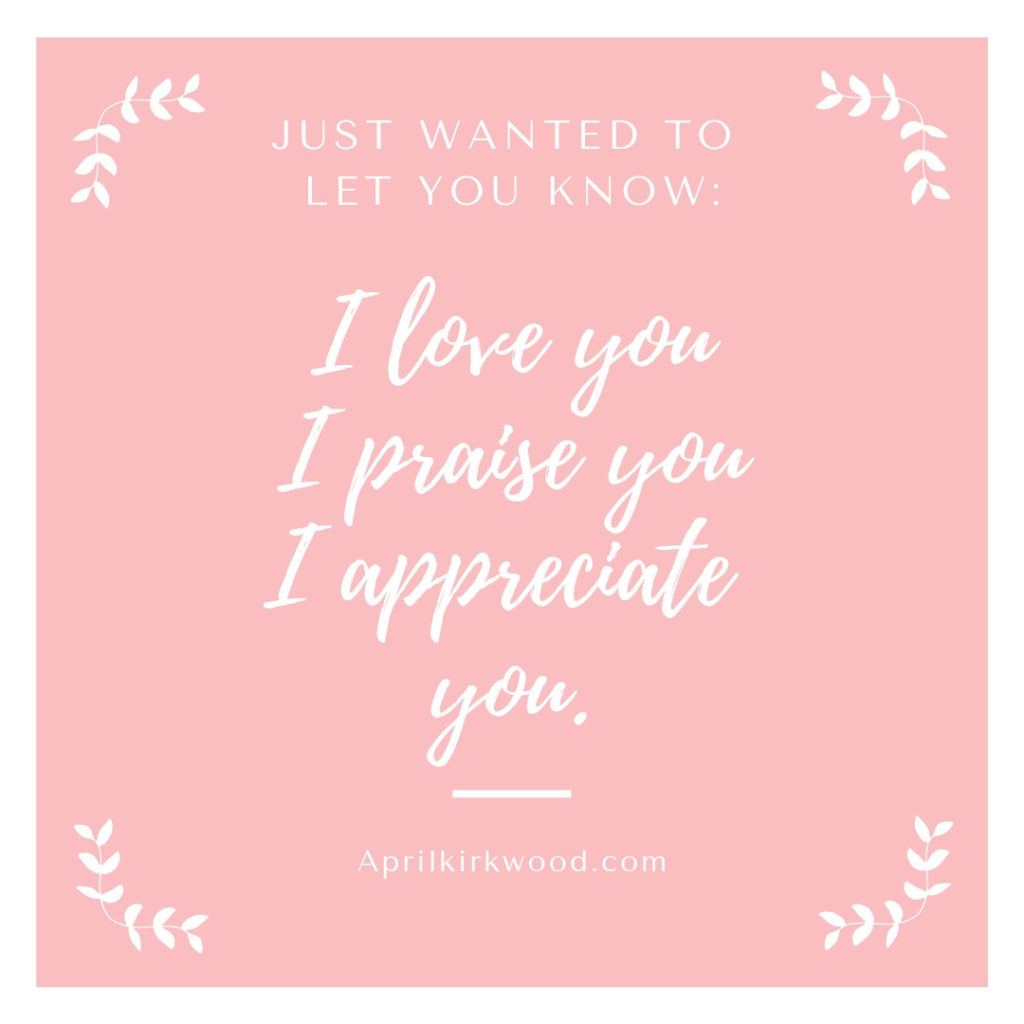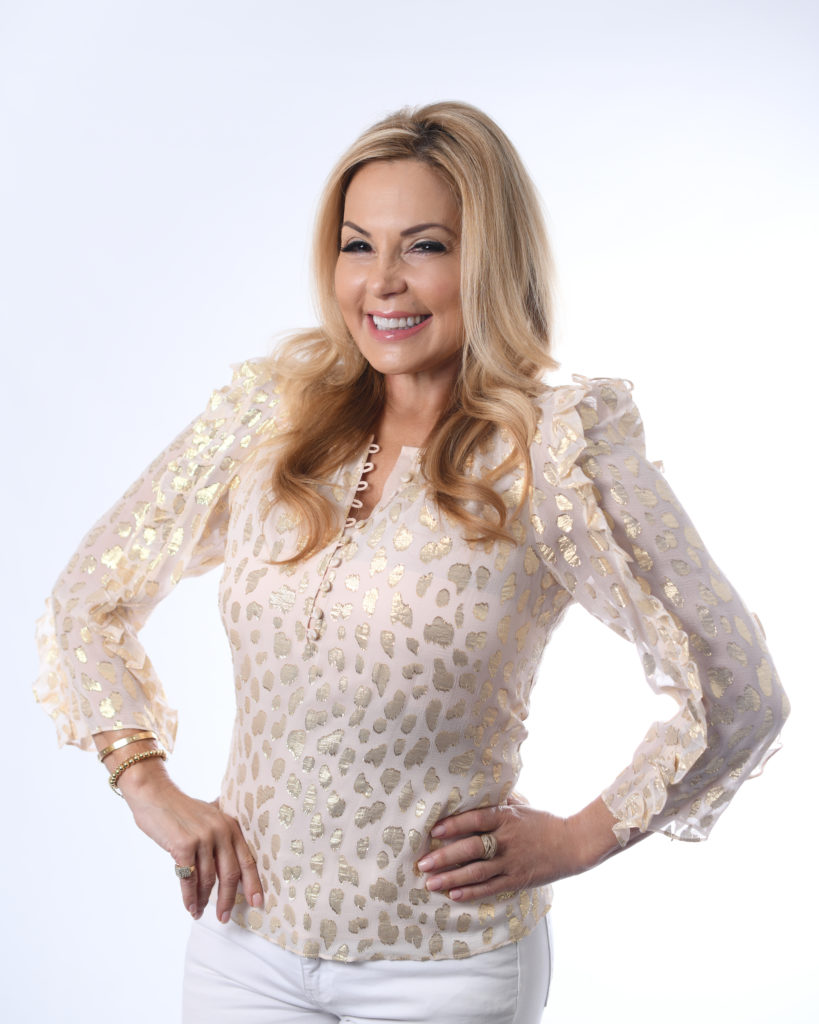 Join me each week to find your best friend, your soul.
It's the most important relationship you'll ever have.
You can subscribe to the podcast for free on two platforms!
---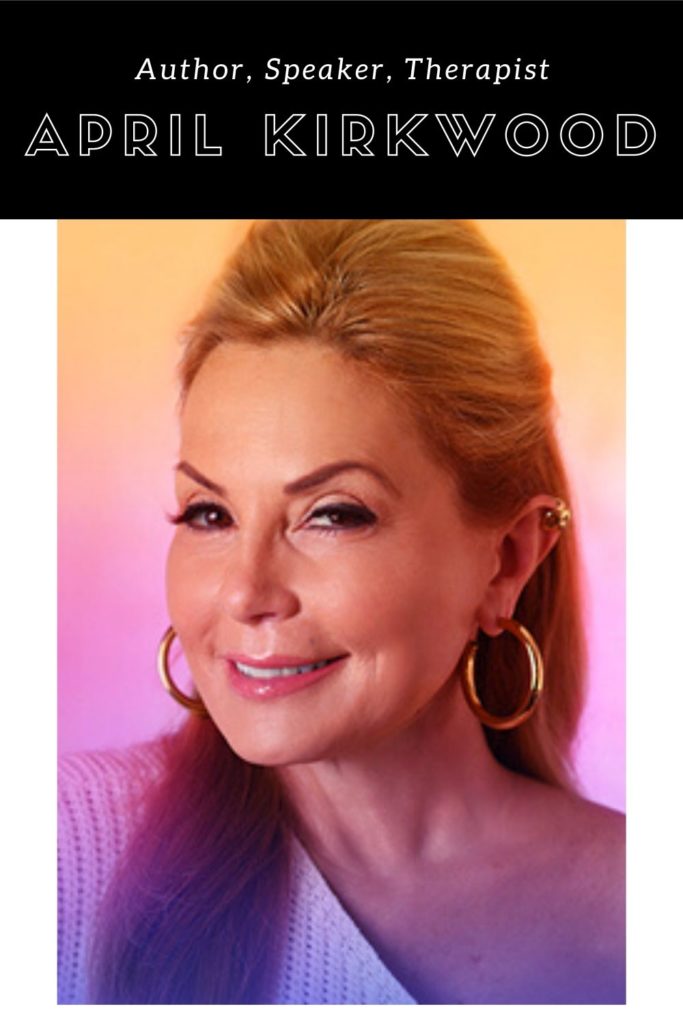 About The Author
April Kirkwood, LPC is a vetted therapist, published author, and TedX speaker providing innovative methods untiling Eastern and Western practices with researched based counseling theories. Her one of a kind content is creating a movement that wakes up others from their drab sleep state to a new awareness and vitality for seeing their story with joy and gratitude. She is an advocate for others who have been affected by early childhood exposing its effect on adult romance. Her philosophy and treatment is a refreshing blend identifying the mind, soul, and body connection through practices of awareness, awakening and play therapy. Her podcast, The April Kirkwood Show 'Soulfully Yours', is on Stitcher, Itunes, and SoundCloud, and Buzzsprout debuts July 2019. The inspirational handbook, The Guide to Living in the Now can be purchased at www.AYRIAL.com. Her memoir, Working My Way Back To Me, is an inspirational tale that sheds light on universal struggles involving love, sexuality, addiction, and mental health. April's reckoning with an emotionally destructive relationship that harkens to her early childhood, and the women pushing and pulling behind her gives insight to others about their lives. It is a story in which April refuses to see herself as a victim but instead tries to summon the courage and resilience to reinvent herself. She works with TedX and her topic, The Brutal Reality of Believing Your Own Fake News shares how to break free from the lies we tell ourselves that create lives of that are unfulfilling.