Ep. 3: Why Souls Reincarnate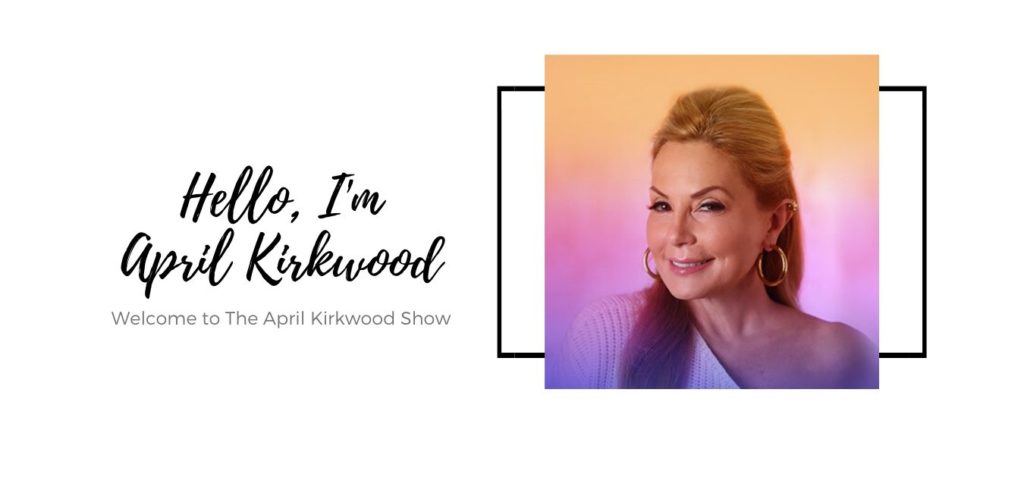 I have two masters in community and school counseling and a lot of experience in life professionally and personally. I came to a point in my life where all of the counseling that I had learned about and had used, didn't answer quite all of my questions and I began to delve further into eastern philosophies and found some information that changed my life perspective radically, giving me a new sense of wisdom and peace that I share with you every week.
This week. We are focusing on the soul and why it comes to Earth at all. Seriously, right? Before we get started, let's just find a quiet place. Perhaps the place behind your eyes, filtering out in thoughts about the past, the present. If there's anybody in there giving you secret messages, egocentric messages, set them aside just for a few minutes finding ourselves centered, taking deep breaths, realizing that our breath is the seat of our life in this incarnation. You know, we can live without food and water, but we cannot live without our breath. Visualizing our breath at the seat in our red chakra, grounding us with each breath, becoming larger and larger, inviting more of our soulful cells into our physical presence, setting an intention to open up our consciousness and our mind to learn more about who we are and why we are here. And so it is as it is above, so shall it be below.
And why in the heck are we even here? If being in the heavenly is so darn great? Well, it's because when you're in heaven, well, although you're still busy and you're learning more about your life through the Akashic records and our master teachers, there's something missing. It's called physical form, that five senses.
So although we can pretend we're eating our favorite pasta, or pretend we're having great sex with our twin flames and our soulmates, we're not really doing it. Although we can pretend we're playing with our paths, or also waiting for us at the Rainbow Bridge. There are not in physical form.
So one of the reasons I'm going to get right to it as we come here is to have the physical experience. But with that physical experience comes to things that are really, really causing us all a lot of trouble, and that his karma and that is the ego which, when we incarnated ego becomes part of that being and we say, Oh my god, you know, I'm afraid I can't do this by the age of three or four we have most of us forgotten about who we are, who we are. And what we came here to do. So we spend the rest of our lives struggling with Why the hell am I here? Why are these idiots in my life called my family?
Why do we do this over and over again? Because it helps us settle karma and learn the lesson. So how do we do that? We do that simply by connecting but I will tell you first I want to go back and soul actually couldn't care less about material things. I know something the ego says the opposite. Now, you may have chosen this lifetime to have an experience of great wealth or A lack. But that was part of your soul contract. I mean, working with the soul is the no blame game. You cannot blame anyone but yourself. Every person you've chosen every relationship, every experience somehow is connected to two things your soul contract (which is connected to your job in this lifetime, your passion, what you're here to do) and the relationships that have we have brought in together to manifest what we are here to be in half and become.
The only thing we do take with us from lifetime to lifetime and it does enter our physical body in our DNA is our memories and our consciousness. What we are obtaining now so when you do pass on, you take the consciousness of Oh, I remember living in Florida. I remember Remember meeting Frankie Valli? I remember having those dogs. I remember these children. I remember being a teacher, a guidance counselor, I remember both the good and the bad. And I also have a recommendation with the Akashic records of what I have done to other people as well as myself.
Yeah, we don't get out of this lightly. Some people believe this is hell because we are dealing with karma and physical sense, and the temptation of the ego, to refute all the magnificent things about ourselves and to get it captured in fear. Fear is the opposite of love. So how do we connect with all of this? What are we here to do in this life experience? Our soul's job is to have the most conscious, which means having the most indwelling of our soulful self In our physical cells and how we do that is to return to the blood.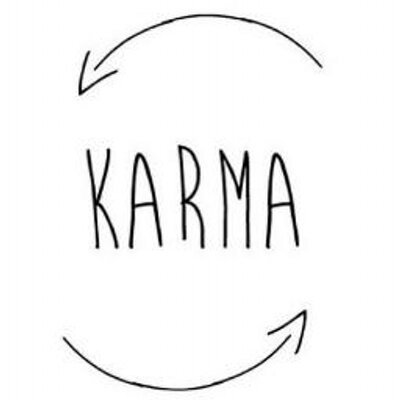 Now, you know, from hollywood media and magazine stories that we are so freaking obsessed with romantic love. That's love that's love. And although that is oh my god you know one of the highest forms when man and woman or two lovers or two beings interact in one way I mean boom that explosion of unity and, and getting the light is fabulous. There are many other fabulous ways to feel love the love of the summer day the love of walking through nature, the love you have when you talk to your friends the love you have as a dad as a mom.

Mastering a skill, the love of learning the love of being alive, each and every moment that is how we master being one with our soul also flowing in the now. Most of us spend our time, you know, in the past I was traumatized, which is all true. I mean, we have to work on that. And we need healing or what am I going to do in the future? Who am I going to marry? What am I going to say when I meet them? Am I going to get a good job? Am I good or tomorrow I got to meet that son of a b**** boss. Again, I hate my job. I hate my life. We're always like, focusing much of our energy in the past or in the future and that alleviates us working on our soul for self in the now because the past does not really exist except in our mind which is ego-based and does not exist in the future which is also ego-based anxiety, fear, worry, depression.
All of those things are aspects of fear and of ego So how can we learn more about our soul self or soul contract or passion by trying as much as we can to stay in the now I do that by focusing on whatever I'm doing 100% you've done it a million times. When you are busy doing a project and you look up and an hour and a half has passed and feels like 10 minutes. You were connecting to your soulful self. Okay, it's by learning what love is. And when we are in that moment, we are in our soulful self. It really happens when the personality surrenders, allowing us to do what we need to do. We are here to be happy and to be in love. And that's when that consciousness clicks, the light goes on the aha! moment. That time when you go I get it. Wow, that was fabulous. That was a memory and usually, that has nothing to do with money, or success, believe it or not. I know you don't believe me, but it's true! That is we can that our soul self to our physical aspect.

Another thing about spirituality, our soul, and find out why we're here is spiritualization – what we are meant to do usually device between 30 and 40 through some midlife crisis that wakes us up. And then that's when it kicks in. We have those three elements, karma, our talents that we brought with us, and the goals have hopefully our talents haven't been being worked on through our physical selves, that we find our life purpose and that eliminates the struggle. When you go I know what I am here to do.
Speaking of what we are here to do, we are here to guide the children. If you are a parent, a grandparent, an aunt, an uncle, a school teacher, a Sunday school teacher, working with children in a hospital, you know, when you know consciously you are working with a soul, and you are looking to help them achieve their passions, who they are, what they came to master, then it makes it easier in three ways. First of all, when that little soul knows you're here to help them, not hinder them, it minimizes the friction of your relationships and things tend to go a little bit more easily. Also, you can't hide anything from each other. I'm a soul trying to figure out what I can do to help you. You are a soul here trying to figure out what you're here to do. Let's do this together. And then it also creates a conscious boundary that they feel safe. It's almost as though you get a manual of sorts and you can catch them when they're going off a little bit, and they're not doing what you know they are here to do. Plus you are growing just as much as they are. You know, I always used to tease my children, when they would get cranky or didn't want to do something, I'd say well or didn't like me for some reason. I know, how could that happen? Oh, it happens. They go, I go, Well, you chose me I was here first.

And children do teach their parents and I always let my daughter and son in law, when they were selecting the name, I let them do it because the name has so much energy, telling us so much about who they are and what they are going to do. And there are ways that we can help and encourage that. So let's focus on it. Well, you came here because you wanted the experience of all that touchy-feely, smelly, good stuff that comes in physical form, your physical form is not the enemy, but it is waiting to be filled up with your spirit.
Most of us are functioning 40- 50% of the time. And other than that, when we drink when we do drugs, when we lose our temper when we're sleeping, when we're meditating, we are leaving our body when actually we should be descending and learning how to have more of our soulful self in our body. Because when we are not in our body, other things can come in negativity, bad vibes, hurting our aura, putting holes in it, trapping us in all of those earthly things that really do not matter. Well, you matter to me and I'm going to give you a practice that when you wake up each morning, and your soul has been traveling doing its work.
As you know, there are many planets and many ways many places we could be. Earth is a hard planet to be in. So, the very fact that you're here I say congratulations, you go! But when you awake each morning, pretend that you are letting your soul wants not pretending, actually visualize your soul coming back into your body like you are going into a sleeping bag and your body is the sleeping bag and your soul snuggling in there. Then stretch out, stretch, stretch, stretch, open and close your hand fingers and hands, making sure that soul energy goes all the way down to your fingertips. So you touch and feel completely in the now what that table feels like what that cup of coffee feels like, what your child's face feels like, what your dog or cat's hair feels like. Focus on being in the now. Also smile There is something energetically spiritually fulfilling when you smile is the gift you offer the world and yourself. Do that every morning before you get up and see how your day starts. Remember, you can bring in more of your soulful self into your physical body and you need both. You're here to have a beautiful experience.
Let me know how that goes. You can reach out to me at my email address – Aprilofcourse@gmail.com. Follow me on Instagram @AprilOfCourse, I am here for you! We are floating back and forth. Let's stay as grounded as we can always ground yourself whether you visualize from the top of your top chakra, a waterfall of energy and light going through you down down down down down into the earth center circling your Her entire being and your aura and grounding yourself Mother Earth beautiful pink light and energy so that you are safe wherever you go.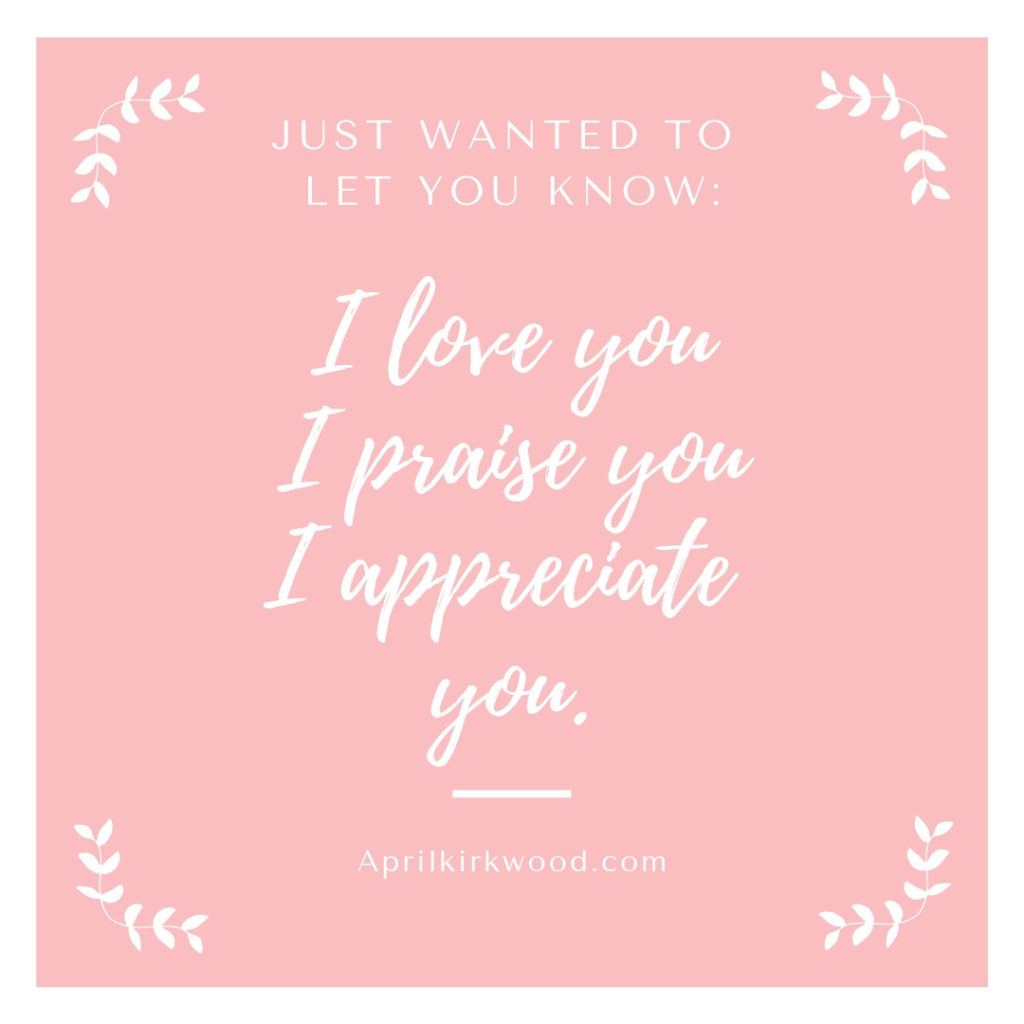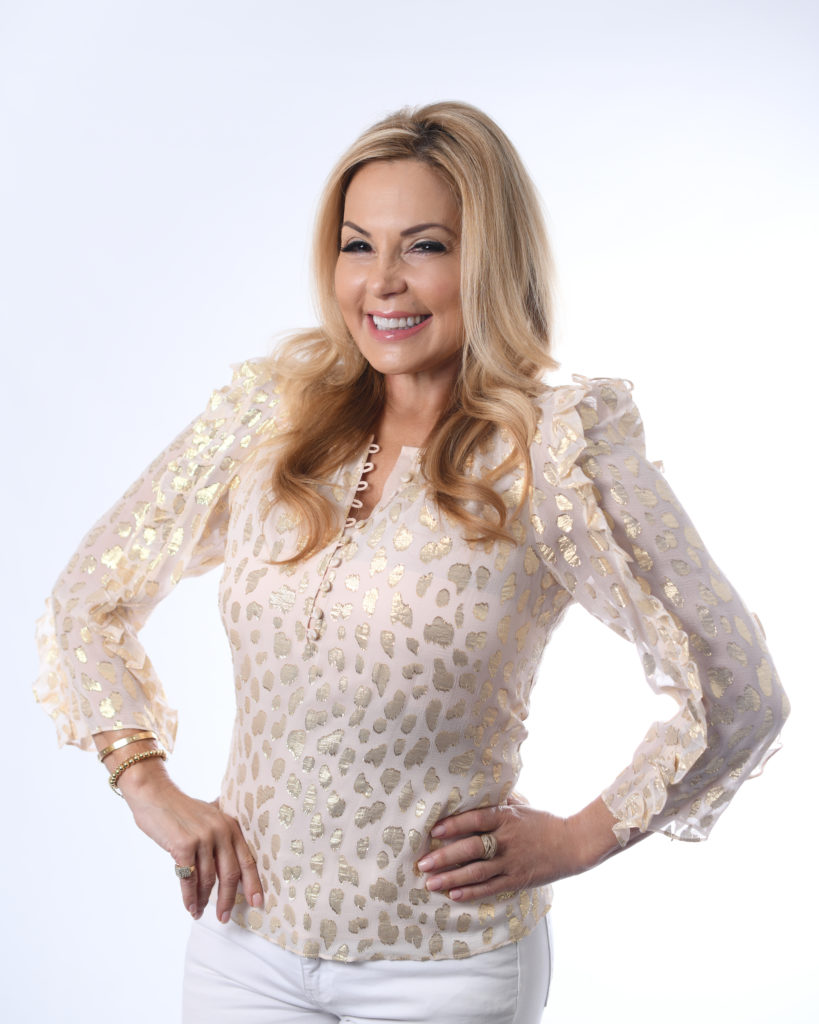 Join me each week to find your best friend, your soul.
It's the most important relationship you'll ever have.
You can subscribe to the podcast for free on two platforms!
---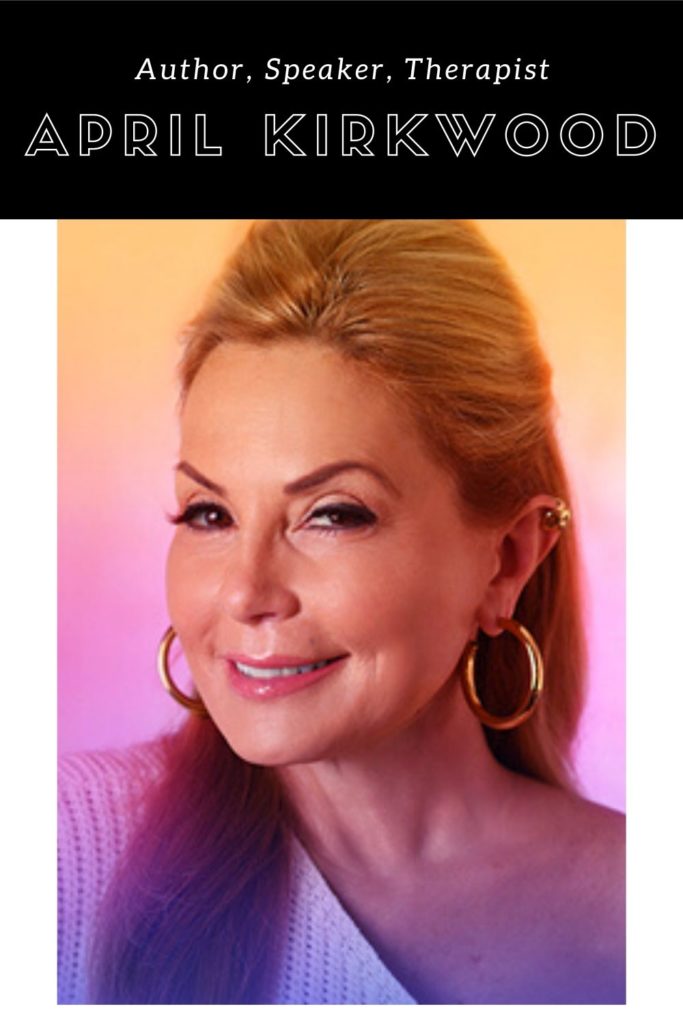 About The Author
April Kirkwood, LPC is a vetted therapist, published author, and TedX speaker providing innovative methods untiling Eastern and Western practices with researched based counseling theories. Her one of a kind content is creating a movement that wakes up others from their drab sleep state to a new awareness and vitality for seeing their story with joy and gratitude. She is an advocate for others who have been affected by early childhood exposing its effect on adult romance. Her philosophy and treatment is a refreshing blend identifying the mind, soul, and body connection through practices of awareness, awakening and play therapy. Her podcast, The April Kirkwood Show 'Soulfully Yours', is on Stitcher, Itunes, and SoundCloud, and Buzzsprout debuts July 2019. The inspirational handbook, The Guide to Living in the Now can be purchased at www.AYRIAL.com. Her memoir, Working My Way Back To Me, is an inspirational tale that sheds light on universal struggles involving love, sexuality, addiction, and mental health. April's reckoning with an emotionally destructive relationship that harkens to her early childhood, and the women pushing and pulling behind her gives insight to others about their lives. It is a story in which April refuses to see herself as a victim but instead tries to summon the courage and resilience to reinvent herself. She works with TedX and her topic, The Brutal Reality of Believing Your Own Fake News shares how to break free from the lies we tell ourselves that create lives of that are unfulfilling.