Ep. 2: Exploring the Soul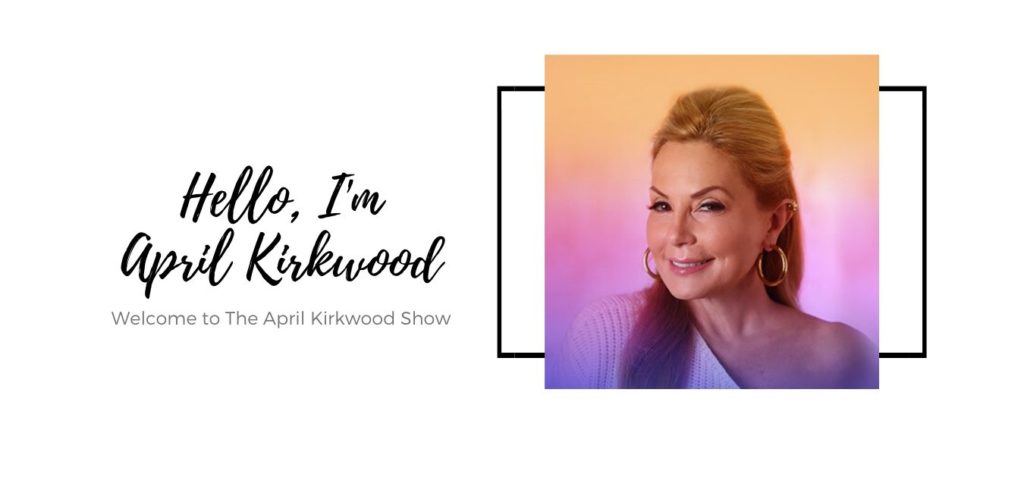 Today I invite your physical self and your spiritual self to join me as we share about the most important relationship in your entire life – your soul.
Let's begin with connecting with that space, usually behind your eyes, that part of you where there is silence and rest. Resting your eyes gently closed, your feet on the floor, breathing in and exhaling out – knowing that the breath is our very life source connecting our soul to our physical self. Try to visualize a beautiful sky with the sun shining upon our head, letting that beautiful light pulsate through every part of your being. The light is cleaning every part of your DNA, down your shoulders, and through the tips of your fingers, to your belly. Healing and rejuvenating every shakra as it goes past your hips, to your knees and grounding you down, down, down, to the Earth center where there is the light of mother earth. Grounding you with its beautiful pink vibration. Let's set an intention today, that we are open to learning more about ourselves and willing to see things differently. To learn more about our soulful selves. And so it is, Amen!
Welcome, once again and how are 'you' doing? How is your soulful self? Right now at this moment? No, no, I'm not talking about the version of you that is confused, anxious, depressed, overwhelmed, and lonely. I'm reaching out to the perfect you that knows why you are here and understands all about your life, your family, your hangouts, your screw-ups, and the secret parts of yourself, that you might be afraid to face. Those parts of yourself that re part of your story. Don't kid yourself we all have an emotional basement full of them. Welcome to a select group called 'humans.'
Wouldn't it be super if those bleakest, most embarrassing parts of yourself were not mistakes but were part of your divine plan for your highest growth?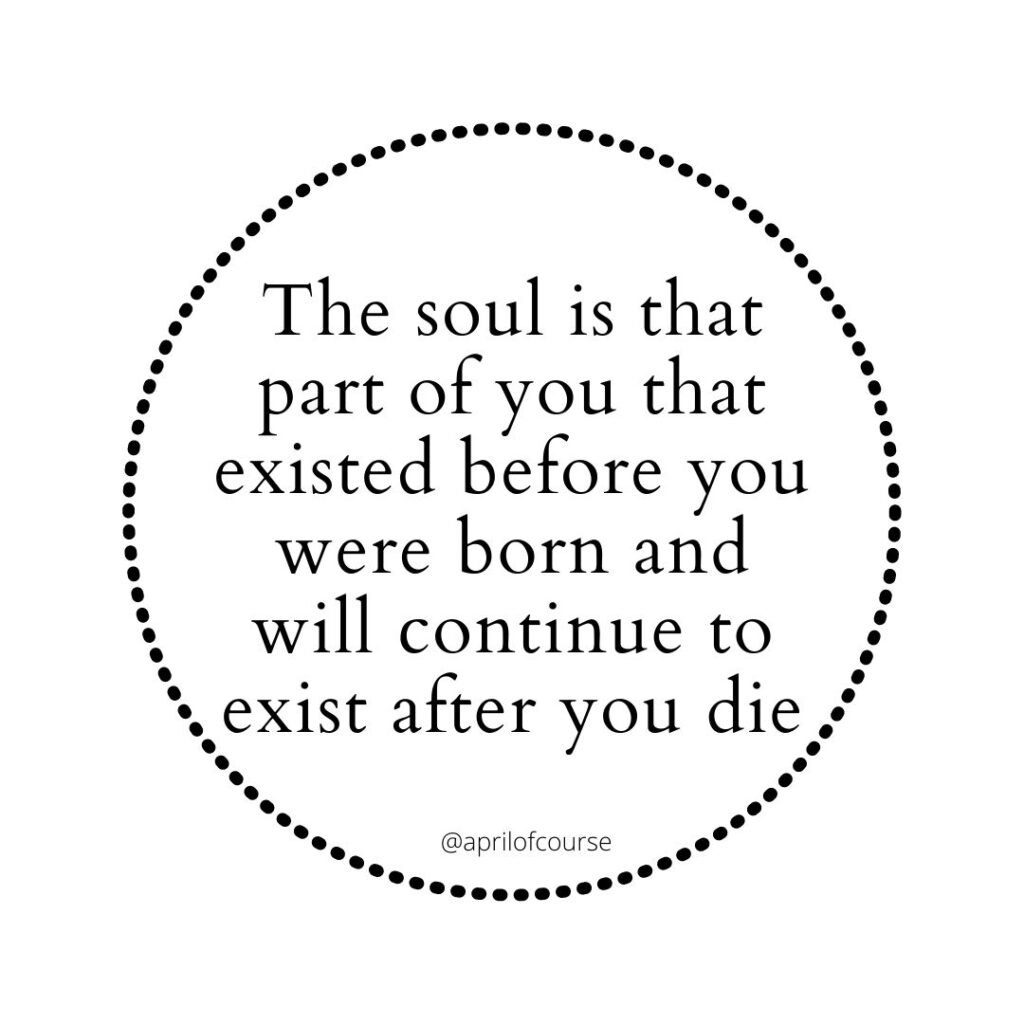 Finding of your life's ups and downs is what you are be lead here for.The practice of studying the soul is about studying spiritual electricity that is you.I've been reading about the science of the soul and was raised in a family where holy spirit was part of our home.The best definition I have come up with about the existence of the soul is that:
the soul Is that part of you that existed before you were born and will continue to exist after you die.
When you realize all of the valuable knowledge the soul has as well as it's Devine connection with source, of course, you want to know more about. It's plain old fashioned common sense to a relatively new view of soul and incarnations. The soul is not only eternal and immortal, but it has all the information. It is your highest, most noble part of you that you can reach for. It is like your fingerprint – unique and one of a kind. I truly believe that is the greatest walk of your entire life becoming one with your soul.
So you say that you don't believe in a soul? Well, if you don't believe you have a soul all you have to do is listen to some of the research that has gone on when people have transplants. You know, when you die, you're supposed to leave all of you but when you give someone else a part of you, then you are transferring cells that have within them your soul's essence from this lifetime and others. Every cell consists of all your thoughts, feelings, and memories! So, when you get someone else's organ, you get more than just a piece of flesh, you get a piece of someone else's soul, a stranger no more but now sharing a physical body.
That is why some donor rejects their new home of their recipient. The donor has higher energy than the soul of that is in the body. Sometimes the body will just collapse and be unable to cope. The opposite spectrum often occurs. If a highly developed person receives an organ from someone who, let's say, is purely materialistic With denser energies, he will have difficulty holding on to that energy. In short, your soul is in every part of you and it has been trying to say hello, and to help you. Still not sure about this entire soul business?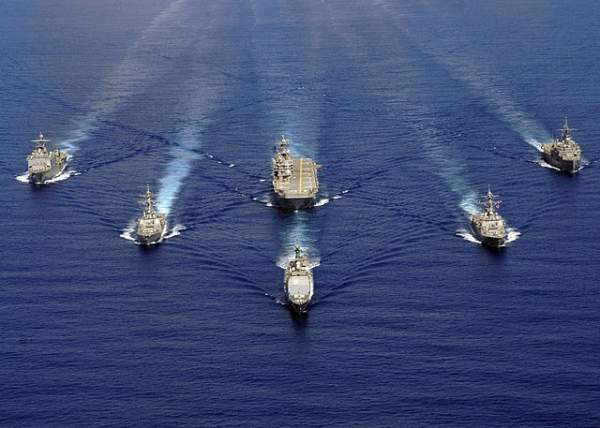 Well, I've heard a beautiful metaphor and I just like to share it with you. I think I got this from Gary Zukav, author of Power of The Now, and many more books. He's one of the best experts in the field of spirituality. Say your soul is like a giant mastership on the ocean. The 'Master Ship' sends all the other little ships out on a voyage. The 'Master Ship' keeps an eye on what each ship is doing. There is you the ship of this present life with it has the free will to either go with the tide or against the tide. You have choices to either go with the flow and follow the direction of the Mastership or go your own way. The Mastership may see when rolling storms come in but don't interfere when you move too close to shore and hit rocks, do not prepare for winds ahead, or capsize. It is entirely up to you and that is why we incarnate.
Do you keep going? Do you go back? Do you give up? Do you figure out what you did wrong or keep making the same mistakes over and over? Either way, there's no judgment here. It's just what it is. So does the master soul know you? Yes, it does. Does the Master Soul give you free will? Yes, it does. But when you decide to stay in unison with the Mastership it's almost like having your life script inside your mind assisting your every move. It's always available even if you've gone off track and been through some dark water. It's never too late to get back on course.
It's so wonderful. When connected telepathically to your soul, your senses are heightened and you will sense when there are rocky roads ahead. You will better understand why certain people are coming into your life and what lessons they have committed to help you with. Do you know what your lessons are for this lifetime? Do you know how to navigate the storms? Isn't it time, way past time, to become a master of your own ship. You will raise your energy, become more intuitive, and have wisdom beyond what is seen but what can only be understood with your heart. I want you to think about your soul.
Would you like to know your soul better?
I love this exercise and hope that you actually do try it without putting too much thought into it. I mean, it's not supposed to be hard. Make a list using a pencil. Use a pencil because it comes from lead and the earth and it promotes grounding. Write down 100 things you love. For example: pumpkin pie, Saturday mornings your jammies, the beach… Keep listing randomly as many things as you can, the more words the better. In fact, if you really want to dig deep aim to write 100 things. It sounds like a lot but by the time you get to the 100 things that you will most likely be writing about from the absolute depths of your soul.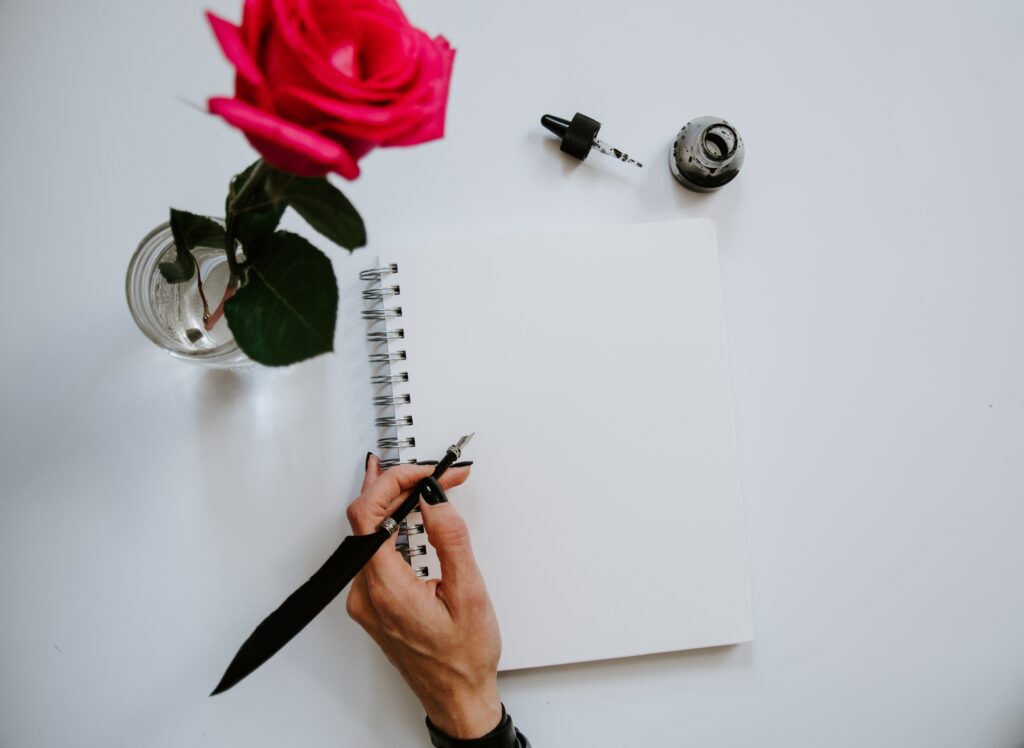 The beauty of this is all of the things you have written on this list, especially the first few words and the last words, they are all ways in which your spirit is fed. So if you want to get to know your spirit better, feed it. These are the words that will make your soul feel alive and aligned, the more your soul gets fed with it loves the Stronger it will become, and the more connected you will feel too.
Next week we'll be talking about energy how to connect with the energy. And then we will be moving forwards on how to heal the brokenness of your soul from past lives from this life. And I leave you with this quote, that I really, really love.
Every human being has to build a secret temple in his soul, where he can shelter himself and find himself again and again and again. -De Bashes Mudra.

 I love that! Remember, stay grounded. Do things that make you feel light. Do things that make you feel good happy you are here to be happy as we go through the ups and downs as though we are watching the clouds go by some days it's sunny and some days it's dark. But either way, your soul with enough connection to your life can improve your happiness level your relationships, your sex life, your career. A million bazillion percent and that's what I'm here to help you do.
Check me out. I'm also on Instagram. Sometimes I do funny things. Laughter makes me happy and lifts my soul.
Once again, I love you. I praise you. I appreciate you. You my friend are God's child, part of the Mastership you are here for a special purpose. What is it you are here to learn specific lessons. What are they? And people, your tribe are here, helping you whether you like it or not may hurt like hell, but they're here to help you. I'm here to help you. I think that being with your BFF Your soul is the most important thing and a human being can do. This is your life's work from a teacher, a guidance counselor, and a licensed therapist. I'm here for you. Email me, Aprilofcourse@gmail.com .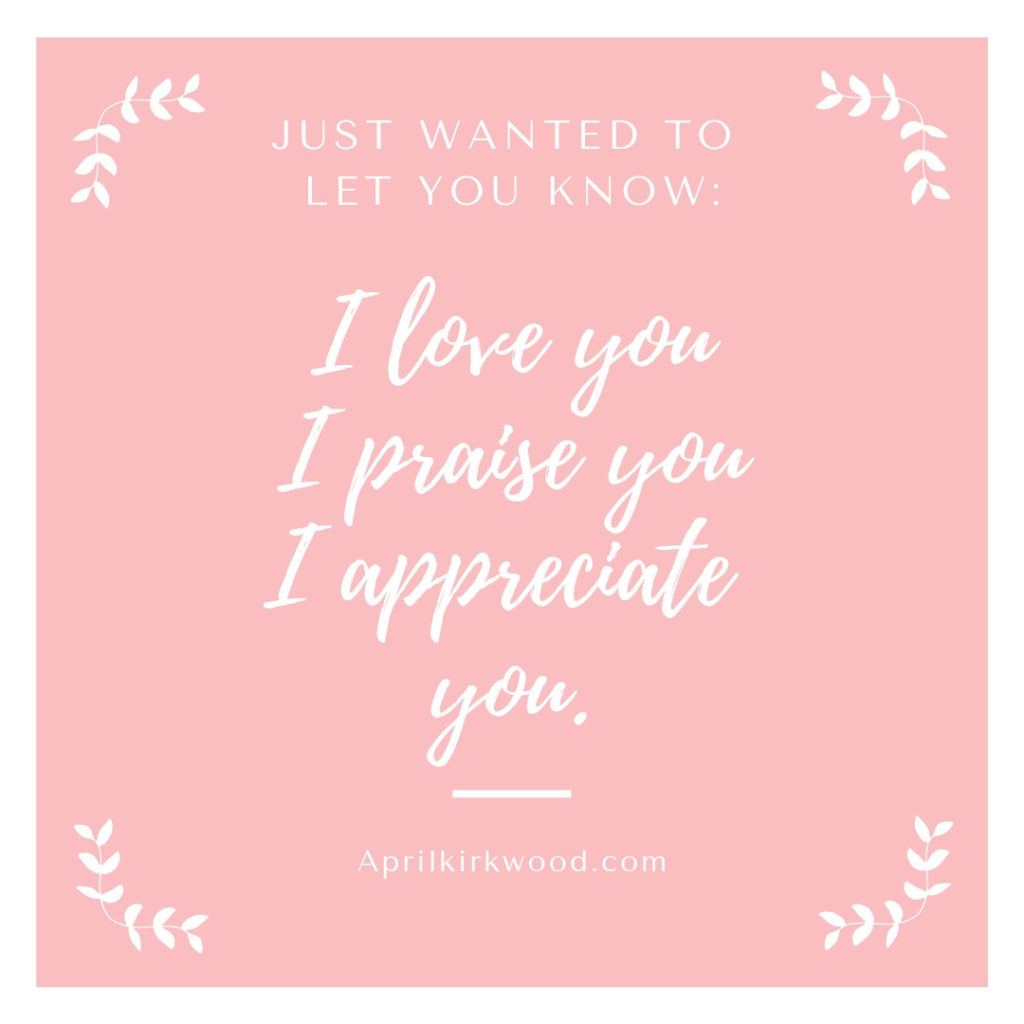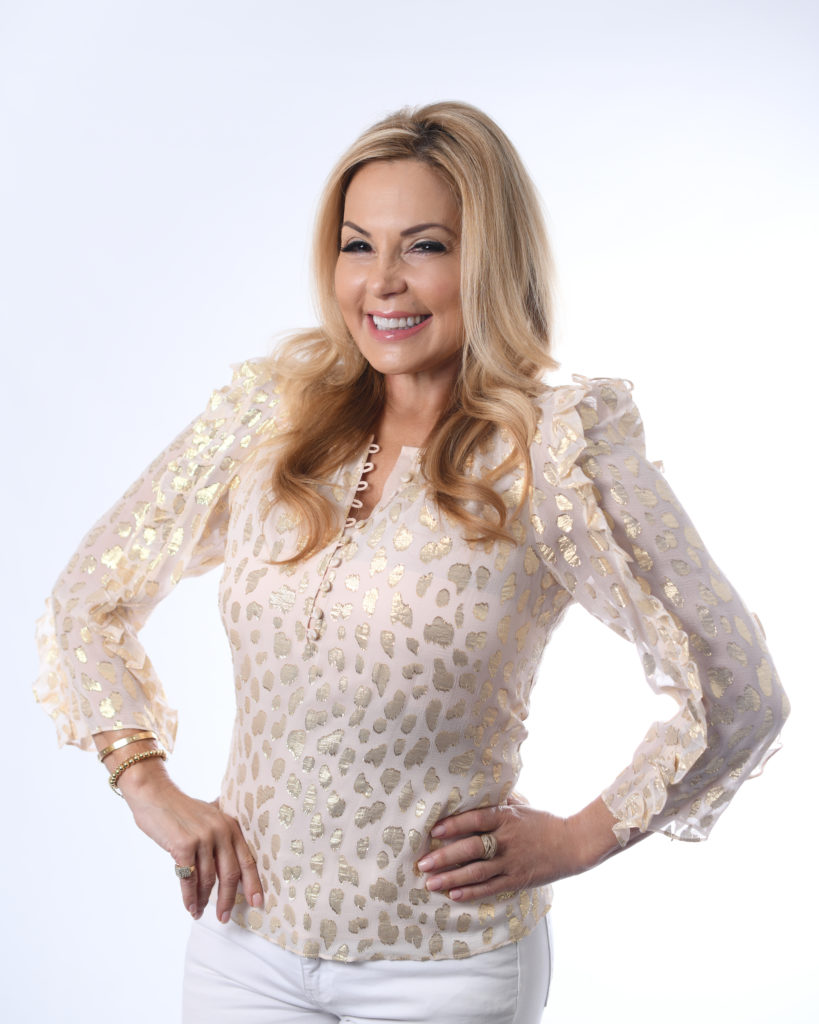 ---
Join me each week to find your best friend, your soul.
It's the most important relationship you'll ever have.
You can subscribe to the podcast for free on two platforms!
---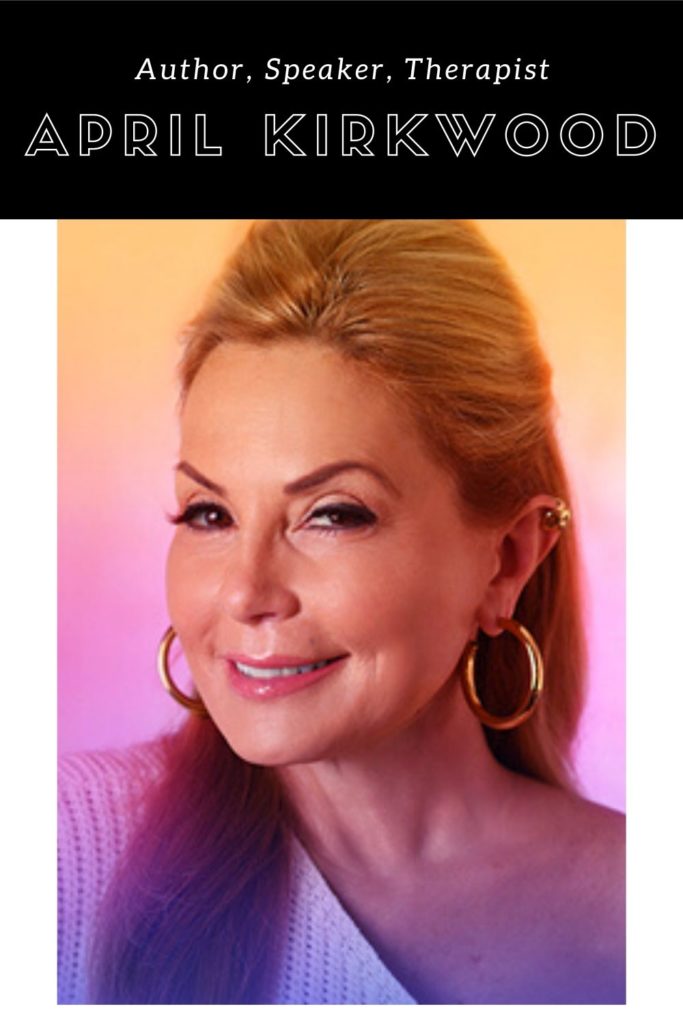 About The Author
April Kirkwood, LPC is a vetted therapist, published author, and TedX speaker providing innovative methods untiling Eastern and Western practices with researched based counseling theories. Her one of a kind content is creating a movement that wakes up others from their drab sleep state to a new awareness and vitality for seeing their story with joy and gratitude. She is an advocate for others who have been affected by early childhood exposing its effect on adult romance. Her philosophy and treatment is a refreshing blend identifying the mind, soul, and body connection through practices of awareness, awakening and play therapy. Her podcast, The April Kirkwood Show 'Soulfully Yours', is on Stitcher, Itunes, and SoundCloud, and Buzzsprout debuts July 2019. The inspirational handbook, The Guide to Living in the Now can be purchased at www.AYRIAL.com. Her memoir, Working My Way Back To Me, is an inspirational tale that sheds light on universal struggles involving love, sexuality, addiction, and mental health. April's reckoning with an emotionally destructive relationship that harkens to her early childhood, and the women pushing and pulling behind her gives insight to others about their lives. It is a story in which April refuses to see herself as a victim but instead tries to summon the courage and resilience to reinvent herself. She works with TedX and her topic, The Brutal Reality of Believing Your Own Fake News shares how to break free from the lies we tell ourselves that create lives of that are unfulfilling.