April Kirkwood is now available for corporate appearances, motivational speaking engagements, conferences, workshops, radio interviews, book signings and more.
To Book April Kirkwood:
Contact Valerie Gobos, Gobos Adversiting & Entertainment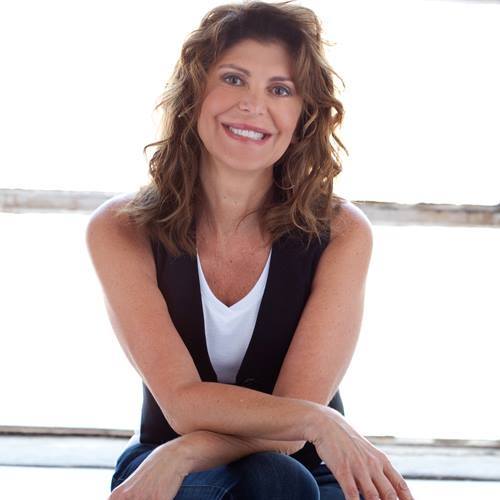 Valerie Gobos, heads up Gobos Advertising & Entertainment (GAE) with a lifetime of experience in the arts, servicing and collaborating with the advertising industry, and creating films and various content for entertainment.
She feels fortunate to be in this business which allows her to work with talented, award winning individuals and companies around the world, on a daily basis.

"There are no limitations to what can be created and accomplished."
In ADVERTISING, Valerie has become a liaison between advertising agencies and the production and post production community, by introducing new talent, and marketing and supporting the experienced.
Her keen eye, insight and sales ability, enables her to bring the right synergy of people and projects together, resulting in a successful, effective end product.
Valerie and her colleagues, produce tv commercials, content for social media, viral videos, branded entertainment, radio, print, digital, out of home advertising and live events, while working with great production and post production companies, directors, photographers, artists, producers and crews, for the general, Hispanic, cross culture, and global markets.
Regardless of the particular style, budget and parameter of each campaign, GAE, can find the perfect solution.
In the wonderful world of FILM, GAE,  collaborates with brilliant writers, thinkers, dreamers, and film makers around the globe.
GAE helps to develop, create, produce, and ignite independent films, and exciting documentaries.
Gobos Advertising & Entertainment.  No limitations.  No boundaries.  Just creativity.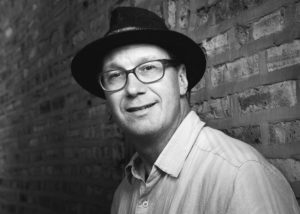 Editorial Director: Donald  G. Evans
Donald G Evans is the author of the novel, Good Money After Bad and editor of Cubbie Blues: 100 Years of Waiting Till Next Year. His short story collection An Off-White Christmas will be released late in 2018. He has been listed four times as a Newcity Lit 50: Who Really Books in Chicago and won the Chicago Writing Association's Spirit Award for lifetime achievement in 2017. He founded the Chicago Literary Hall of Fame in 2010 and as executive director conceives and enacts the diverse endeavors of the organization—providing educational programming, mounting literary exhibits and events, collaborating with other literary and arts groups, and, most notably, leading the planning and production of CLHOF's annual induction and Fuller Award ceremonies.
Don also contributes his expertise to the American Writers Museum's programming committee and, for the past six years, has served on the Near South Planning Board committee to select the winner of its annual Harold Washington Literary Award. He has been awarded residencies at Cliff Dwellers Club and Saltonstall Arts Colony; served as an editor for Great Lakes Review; taught at colleges and universities; and done a variety of journalism work. He lives just outside Chicago with his son, Dusty, and wife, Margaret.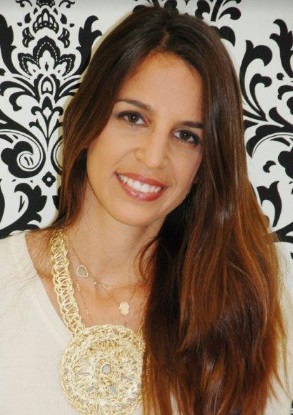 Public Relations: Kat Levy
Do Tell Publicity
(305) 490-5911
[BTEN id="5461″]