A Guide for Living Your Best Life
Only you can decide what your best life is. Only you know what is going to make you the most focused and fulfilled, and this shouldn't be compared to anybody else's life. Living your best life doesn't have to mean anything excessive or bold; it simply means doing what is best and right for you in the healthiest and most positive way.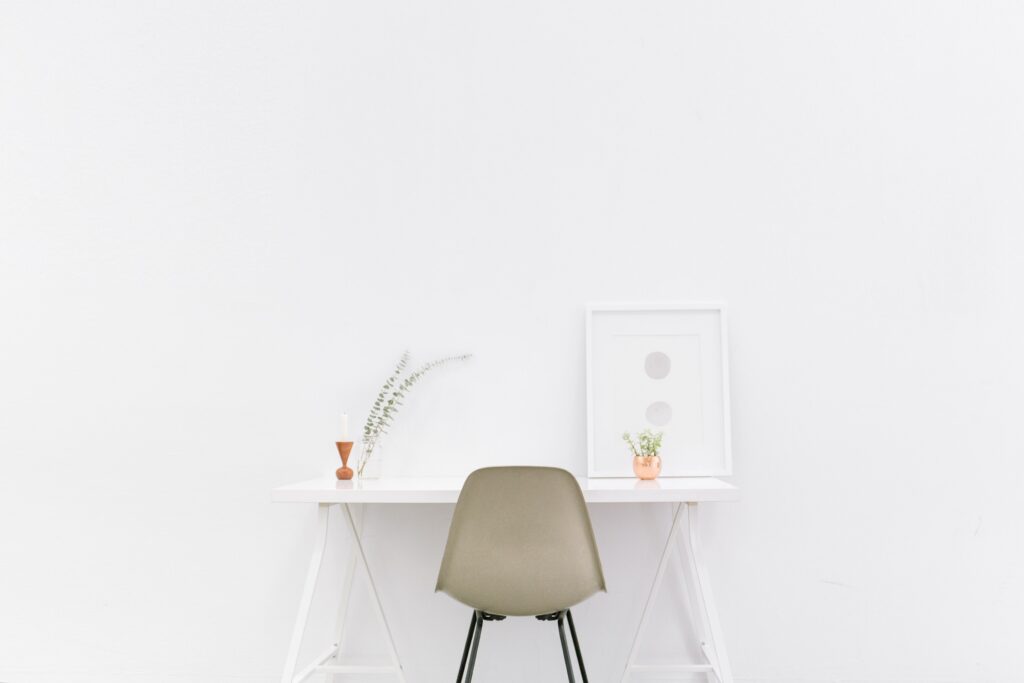 Live Simply
You don't have to fully embrace minimalism, but adopting a similar mindset may be beneficial to you. This will mean that you are surrounded only by the things you need and want in your life, without being overwhelmed with clutter. By living simply in the best way, you can find fulfillment without being stressed with more belongings or extravagant living. This will also help you to find happiness and positivity with the simple things in life.
Eliminate Any Unnecessary Stress
Suffering through stress is largely dependent on how you choose to react to certain situations. A lot of unnecessary stress can be avoided if you choose to react more calmly and positively to situations. It may take time, a conscious effort, and practice, but it's a worthwhile endeavor.
Furthermore, if there's anything in your life causing undue stress, whether it's a job, a person, or an area of your life you could do without, be sure to take the right steps to eliminate it. However, if you find that the steps you are taking aren't working, you could turn to alternative remedies. Suppliers like theviolettacompany.com provide natural products and remedies, such as THC-free CBD oil, which may help you to feel more relaxed and stress-free.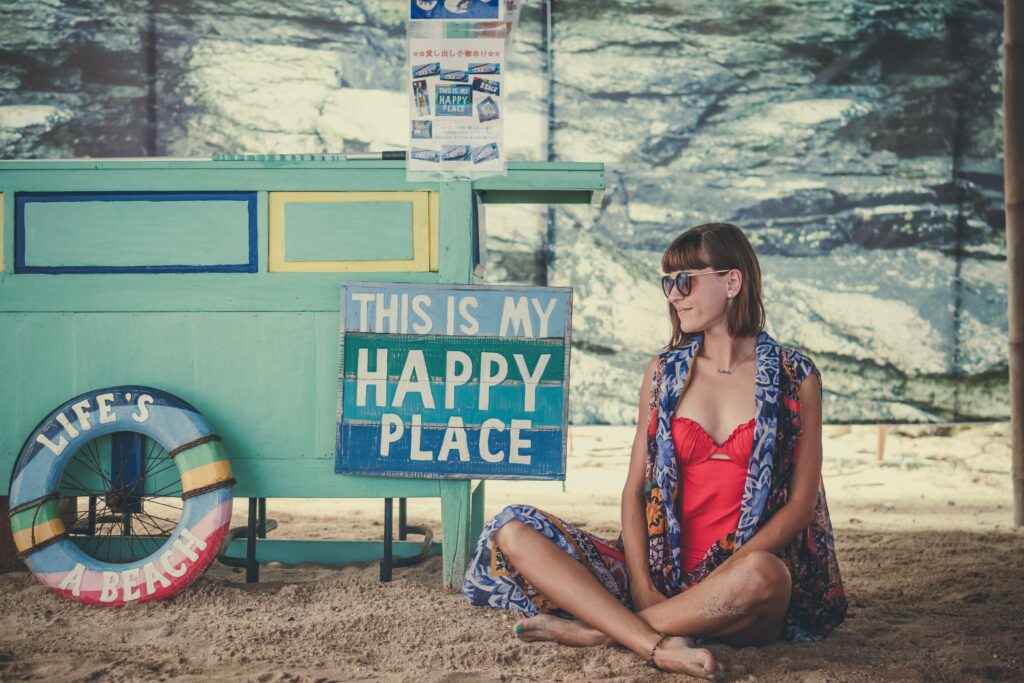 Always Make Time for the Things You Love
Your best life should be full of the things you love, whether this is a career you're passionate about, a favorite pastime, or your favorite people. It should never be that you're struggling to find time for those areas you care about, so if your life is too preoccupied with jobs or responsibilities which bring you no pleasure and are eating away at your time, then a reshuffle is most definitely in order.
Look After Yourself
This should go without saying, but it's an area easily neglected. Looking after yourself means both your mind and body. You should always take the right steps to care for yourself in the best way so that you're better equipped for the way you want to live your life. Think about:
Eating a

healthy and balanced diet

Making sure you have a fitness routine which you actually enjoy
Take time out for yourself when needed to practice

self-care

Pay attention to any signs in your mind and body that you need rest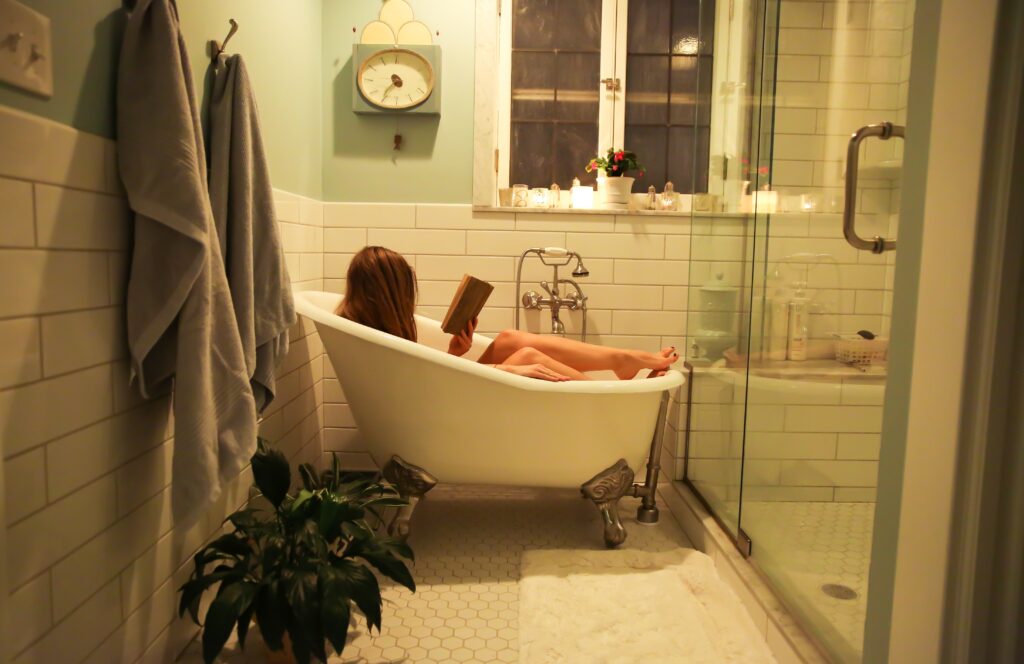 Be True to Yourself
The only way you are going to live the right life for you (the way you want) is to be who you are. You shouldn't live your life the way others expect you to, or through being a version of yourself that isn't authentic. True satisfaction and happiness come from accepting who you are and always making decisions based on that.
So be sure to say no to anything you don't want to do socially if it doesn't appeal to you, stay aligned with your own interests and be honest (with yourself and with others) about what brings you joy.
About The Author
April Kirkwood, LPC is a vetted therapist, published author, and TedX speaker providing innovative methods untiling Eastern and Western practices with researched based counseling theories. Her one of a kind content is creating a movement that wakes up others from their drab sleep state to a new awareness and vitality for seeing their story with joy and gratitude. She is an advocate for others who have been affected by early childhood exposing its effect on adult romance. Her philosophy and treatment is a refreshing blend identifying the mind, soul, and body connection through practices of awareness, awakening and play therapy. Her podcast, The April Kirkwood Show 'Soulfully Yours', is on Stitcher, Itunes, and SoundCloud, and Buzzsprout debuts July 2019. The inspirational handbook, The Guide to Living in the Now can be purchased at www.AYRIAL.com. Her memoir, Working My Way Back To Me, is an inspirational tale that sheds light on universal struggles involving love, sexuality, addiction, and mental health. April's reckoning with an emotionally destructive relationship that harkens to her early childhood, and the women pushing and pulling behind her gives insight to others about their lives. It is a story in which April refuses to see herself as a victim but instead tries to summon the courage and resilience to reinvent herself. She works with TedX and her topic, The Brutal Reality of Believing Your Own Fake News shares how to break free from the lies we tell ourselves that create lives of that are unfulfilling.