Meet April Kirkwood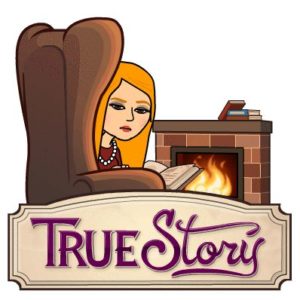 Miss Kirkwood is a graduate of Youngstown State University with two masters in education in both school and community counseling.  April worked over twenty five years in public education and in the mental health field as a social worker, teacher, guidance counselor, mentor for new teachers, and counselor. She presently lives in Florida and Ohio and spends most of her time writing, sharing her story with others, helping women, and is a public speaker.
Her first book, Big Girls Do Cry is written from the perspective of a regular midwest girl who fell for a very special man and all of the repercussions such a monumental experience at such a young age affected her entire life.  This memoir talks about family dysfunction, growing up in the sixities, and powerful women that transcend their personal pain with love for a little girl.  This book give others deep insights of where and why so many of the feelings we all have buried deeply in our conscious and unconscious thoughts grow from and how it affects our romantic lives.
April is presently working on her second book, The Logic of Illogical Love, Rose Colored Glasses Required, sharing spiritual insights with exercises as well as resources for you to find your way back to the wholesome, joyful person that you are meant to be.  Yes, it's possible to find happiness even in the worst of events. It's a guide to mental health bridging spirituality with psychology as never before.
Get ready to find your glasses,
you're going to love the view.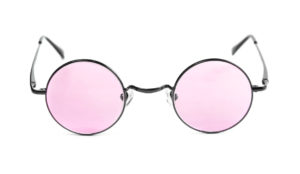 April believes in love and empowers others in workshops with warm laughter, flowing tears, and healing exercises so that you can find it, keep it, and enjoy romance.