April's vivacious and humorous ability to bounce back from a less than perfect life is both inspirational and invites behavior change so everyone can find happiness no matter what they've been through. It is her deep experience as a Midwest girl who unknowingly was encouraged to get out of Ohio at any cost. She was trained to use her charm and femininity as a tool for success with mixed messages about morality versus career aspirations. Her mother's bipolar disorder and the lack of a positive male presence put this little girl's life into a tail spin. She found herself imprinted to Frankie Valli of The 4 Seasons for 30 years which furthered her dissent down of self-sabotaging and confusion. Today's she back, strong, and filled with joy and is sharing her message with women all over the world. She found a way out and it wasn't with a man, money, or power. This is a presentation for women who have felt stuck, in a corner, with no way out. You can be happy no matter how your life sucks.
April Kirkwood, M.Ed., has Masters degrees in both education and mental health counseling from Youngstown State University in Youngstown, Ohio. She has worked as a social worker in an inpatient hospital, as a therapist assisting treatment teams, and has led intake, discharge, group sessions and summer programs. Kirkwood has over 26 years experience as a middle and high teacher and counselor in both Ohio and Florida.
To arrange an interview with April Kirkwood contact: Valerie Gobos, val@gobosinc.com , p: + 312-836-8300
Article
Keynote Topics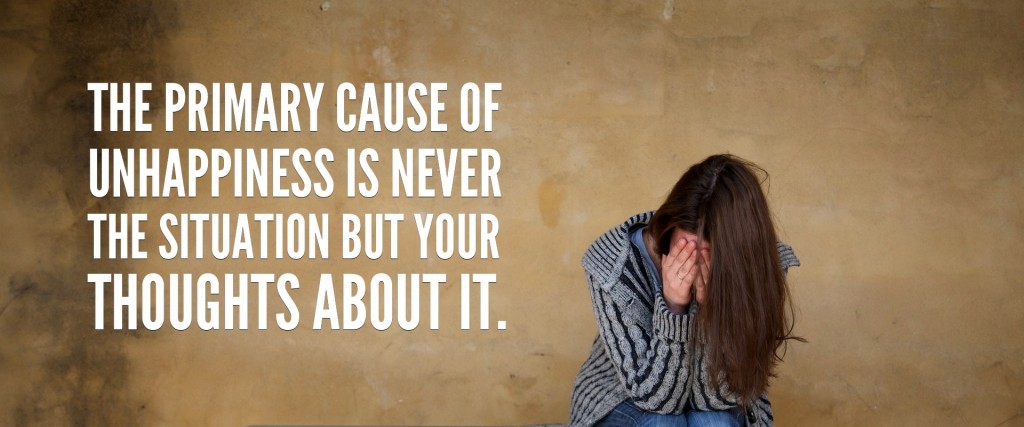 Pursuing a Happy Life in Unhappy Situations
Mental Health and Corporate Events
You have the house.  Your'e kids are up and going.  People tell you that you've got a wonderful life.  But it isn't wonderful, not even close to OK.  Is this the best it gets?  Should I shut up and go with another glass of wine to pull me through the evening?
Between the comfort zone we're afraid to leave and the desire to fly there is mindset where both conditions can coincide in peace.  Author and counselor, April Kirkwood, shares the frustrations of commitment with simple solutions for the mind, soul, and body to renew, protect, and guide you.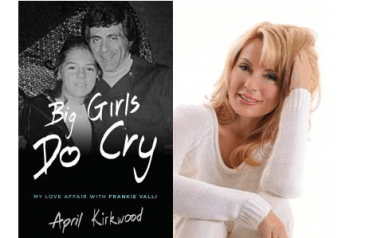 Healing the Broken Heart based on Memoir, Big Girls Do Cry
Mental Health and Corporate Events
I loved Frankie since I was six. I know if he only loved me back my life would be perfect. But he didn't. So I tried to move on, replace, and create a life with others. But no one could even come close to the thoughts of ecstasy I envisioned with him. What happened to me that somewhere along love's path, I got stuck. Worse than stuck….lost and alone. Sound familiar? How to find out if you are on the rocky road of never finding love and what to do about it.
For a few lucky souls, the imprint actually manifests into 'happily ever after.'  But for most the mirage of lights and music of this imprint clouds all future lovers.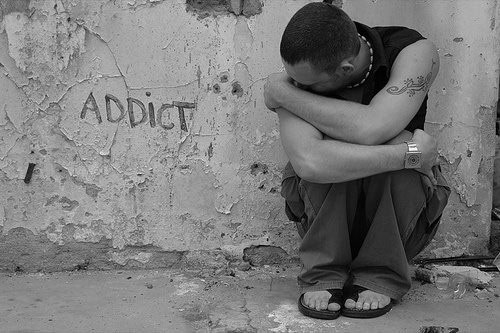 A Mother's Experience with a Child on Heroin
Mental Health, High Schools, College Campus
Heroin is an epidemic that only happens to neighbors or those people across town. Right?  A guidance counselor shares her experience as a single mom with her son as she walks you through their darkest nights and tips to the hope of battling a condition that is killing our very best.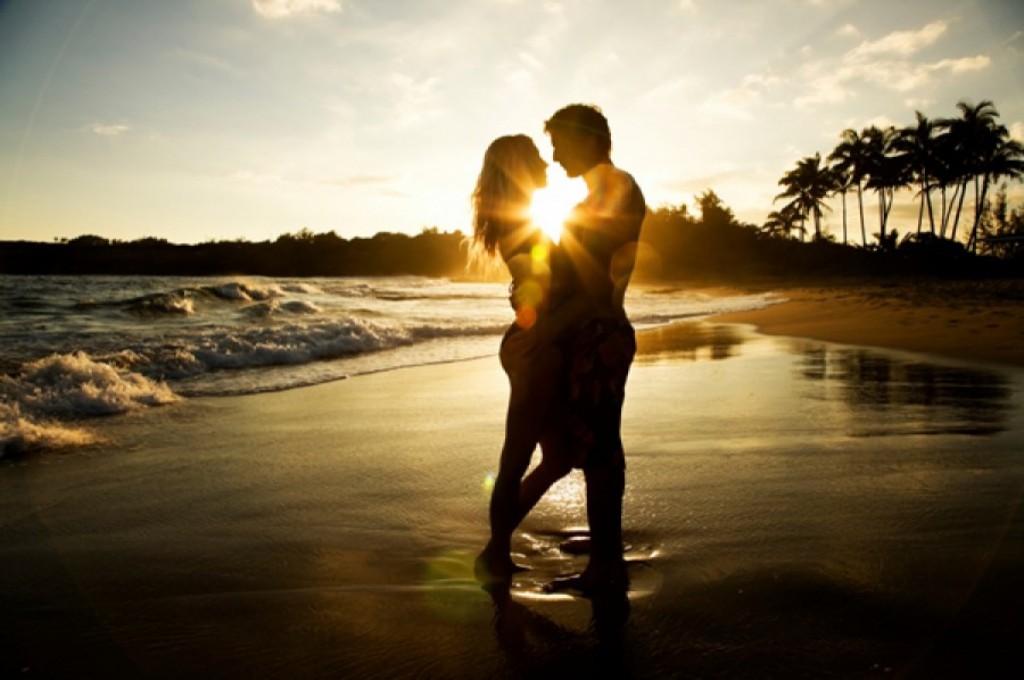 So You Think You're In Love
High Schools, Adolescent Hospitals, Counseling Centers
The touch of his skin next to yours, he texts you constantly, and seems to really care.  Is this love?  Guidance counselor gives a humorous look educating teens about love versus lust.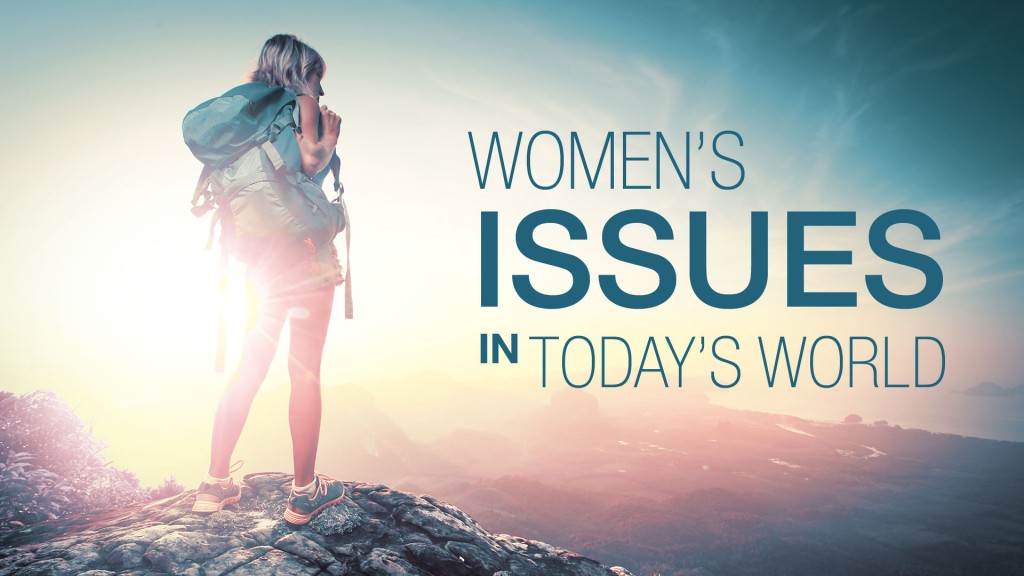 What is happening with Women today?
Mental Health, Corporate
Since I bravely wrote my memoir,  women of all walks of life stop me and want to tell me their story.  They seem to have an urgency to let it out, let it go, and get going.  But they aren't sure, nor am I, where that destination is or if they even dare to have such visions.  Their voices spill out panic, rage, sadness.  Something is definitely happening in the feminine consciousness.  Even the most timid of gals are on the verge of revolt.  I stand there amazed and want to step away for in their face is a reflection of my soul's feelings.  It is a call I try to avoid but I can't.  It's time, over time to discuss whether we have bitten the apple of illusionary fantasies or have finally stepped up to challenge facing those who would prefer we keep quiet.   Insanity or awakening?